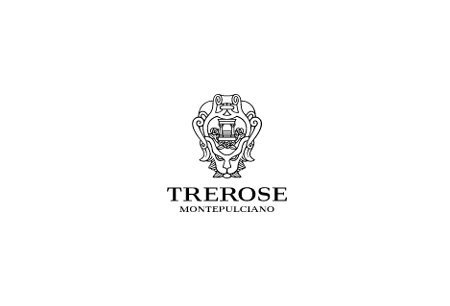 Tre Rose Winery
Address:
Via della Stella, 3, 53045 Montepulciano SI, Italy, Montepulciano,
Italy
About The Venue
The Tre Rose Winery is a vineyard and winery with an ancient history. It is situated near Umbria and Lake Trasimeno. The estate consists of 200 hectares over 5 rolling hills. Of these, 103 hectares are comprised of grape vines. The villa found on the estate dates from 1521 with the area itself being used since the Roman Empire. Because of its long history in wine production, Tre Rose Winery is popular as venue for viticulture events. For instance, the Enovitis In Campo is held at this location.
Tre Rose Winery is one of the Vino Nobile Designation's most beautiful and old wineries. The Villa, for instance, was erected in 1521 by Cardinal Silvio Passerini. The area where the 200 hectares of the Winery are located, was first used between the 1st and 2nd centuries A.D by the Roman Empire. Many pieces of evidence can be found about this ancient past. Such include old documents, remnants of historical buildings and others. Apart from its history, the winery is also known for its precision viticulture. Additionally, it is notable for its amphitheatre vineyard layout.
How to get to Tre Rose Winery
San Francesco d'Assisi Airport – not advisable
Perugia Railway Station – Not advisable
San Francesco d'Assisi Airport – 45 mins via Autostradale 6 Bettolle-Perugia/Raccordo Autostradale A1 Perugia
Perugia Railway Station – 40 mins via Raccordo Autostradale 6 Bettolle-Perugia/Raccordo Autostradale A1 Perugia
San Francesco d'Assisi Airport – not advisable
Perugia Railway Station – 2hrs via E018 Via Cortonese
View Nearest Hotels
Hotels
Venue
GET A FREE QUOTE
Looking for a hotel accommodation for particular trade show or exhibition.
Send us a general enquiry and we will find the best options for you