Trinity Park Conference and Events Centre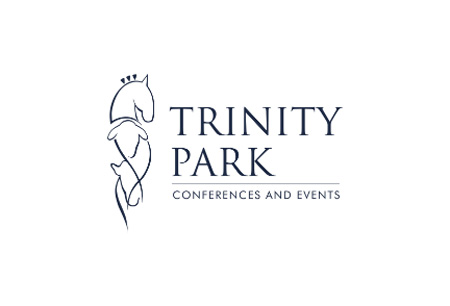 Trinity Park Conference and Events Centre
Address:
Purdis Farm IP3 8UH, United Kingdom
Total area:
350 acres outdoor space, 1000 m2 indoor space
About The Venue
The Trinity Park Conference and Events Centre is Suffolk's most admirable and attractive venue. It is the trading subsidiary of the Suffolk Agricultural Association. The venue is quite popular as an event location due to several reasons. Such include for instance experienced staff which can assist with a large range of events. Among the events which have been hosted at the site and handled by the staff include the iconic Suffolk Show. Other instances include the EV Driver Experience Day, CapCon, Anglia Business Exhibition and others.
The Trinity Park Conference and Events Centre was founded in 2006. It was purpose-built to provide event organizers with all elements needed to make hosting events hassle-free. Such include large spaces which can adjusted depending on the needs of the organizer. Such include professional on-site catering, state-of-the-art equipment, and others. The venue has 350 acres of open outdoor space as well as 1000m2 of indoor space. These are divided into several meeting areas: the Events Centre, G.Philip Woodward centre, Trinity Room suites, Cattle Building and the outdoor space. The location has a capacity of 3700 people. The venue can be reached from Southend Airport and Ipswich Railway station.
How to get to Trinity Park Conference and Events Centre
Southend International Airport – Not advisable
Ipswich Railway Station – Via A1156 and Bucklesham Rd, 1h21mins
Southend International Airport – via A12, 1h20mins
Ipswich Railway Station – Via A1156, 20 mins
Southend International Airport – Not advisable
Ipswich Railway Station – Not Advisable
View Nearest Hotels
Hotels
Venue
GET A FREE QUOTE
Looking for a hotel accommodation for particular trade show or exhibition.
Send us a general enquiry and we will find the best options for you