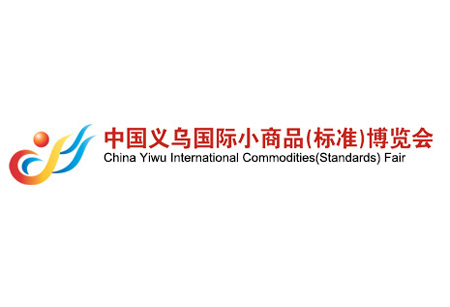 Yiwu International Expo Center
Address:
Jiangdong E Rd, Yiwu, Jinhua, Zhejiang, Yiwu,
China
About The Venue
China has several renowned venues, one of them being the Yiwu International Expo Centre. It has a total exhibition area of 240,000 m2, which can accommodate up to 5,300 exhibition booths. The venue consists of 2 above-ground floors. On these floors are 10 standard-size and 4 compact-size exhibition halls. There is additionally a spacious press conference room. The expo centre also has about 20 meeting rooms of various proportions. The venue is the hosting site of numerous important corporate events. These include Yiwu Sewing Automation Fair, the Yiwu Knitting Industry Fair and Yiwutex. Additionally, the "Yiwu Knitting Products" is held at this site.
The YWIEC, as the venue is often referred to, opened in 2009. Since its inauguration, it has been among China's premier state-of-the-art venues. This is because of both the many meeting areas available and the 700 parking spaces. The YWIEC is furthermore within driving distance of many key transportation hubs. For instance, you can reach the venue from Yiwu International Airport by car in 26 minutes.
How to get to Yiwu International Expo Center
Yiwu International Airport – not advisable
Yiwu Railway Station Taxi Passenger Station – not advisable
Yiwu International Airport – 26 mins via Airport Road
Yiwu Railway Station Taxi Passenger Station – 27 mins via Provincial Road 03 / Provincial Road 103
Yiwu International Airport – not available
Yiwu Railway Station Taxi Passenger Station – not available
View Nearest Hotels
Hotels
Venue
GET A FREE QUOTE
Looking for a hotel accommodation for particular trade show or exhibition.
Send us a general enquiry and we will find the best options for you