Take a Look at Our Blog for Latest News
and Topics About Exhibit Travel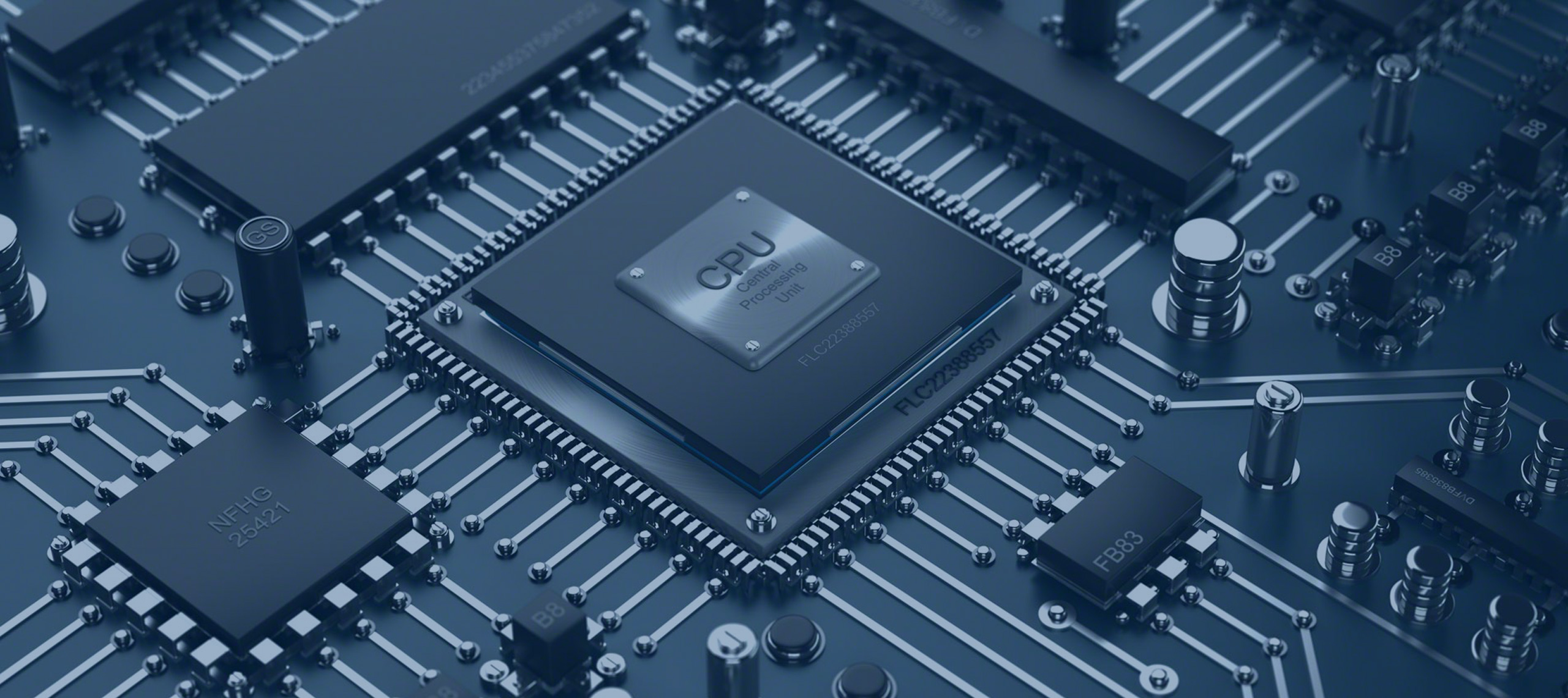 5 GREAT HOTELS TO STAY AT FOR ELECTRONICA 2016
14 Mar 2016
ELECTRONICA 2016 might on the other end of the calendar, but as a cherished trade fair for the electronics industry, it gathers a large crowd early on. In 2014, you had over 73,000 trade visitors and close to 3000 exhibitors – numbers organize will attempt to best. Better mark the period November 8th – November 11th in Munich, Germany, and start planning your trip early before price spikes. We have you covered with five selected options in key locations all over Munich to give your attendance an edge.
Best Western Atrium Hotel: At this 4-star hotel you're given the much deserved celebrity treatment and you also happen to be located a 5-minute walk away from the chief train station. Commuting is secured and in your spare time you can stretch out comfortably in the green summer courtyard.
ibis budget Muenchen City Olympiapark: Want to make the most out of a tight budget? Head on to this economy 1-star establishment with secure public transport options via the Oberwiesenfeld U-Bahn Station and cozy rooms that offer you the comforts of home.
ibis Hotel Munchen City: Another low-budget establishment close to the main train station, this 2-star hotel positions you close to cultural landmarks and entertainment venues for when you're not working. Breakfast is a healthy buffet served until noon.
ibis Munchen Parkstadt Schwabing: You might be in Germany, but dining at this 2-star hotel's restaurant transports you to the Mediterranean. You're cozily located in the outskirts of the city and have access to a business centre open around the clock. For the adventurous, there's a bike rental service.
GHOTEL hotel & living Munchen-City: Take in the Munich cityscape from this 3-star hotel's rooftop terrace where you're served a hearty breakfast every day. Afterwards, catch the train from the nearby Theresienwiese Underground Station and get your destination in minutes. You'll find this hotel more than capable to take care of you during your trip.
We're currently holding on to a limited number of single and double rooms for ELECTRONICA at these five excellent hotels, but even this early we're starting to sell out. Give us a call soon to receive modern accommodation at top market prices.
GET A FREE QUOTE
Looking for a hotel accommodation for particular trade show or exhibition.
Send us a general enquiry and we will find the best options for you