Take a Look at Our Blog for Latest News
and Topics About Exhibit Travel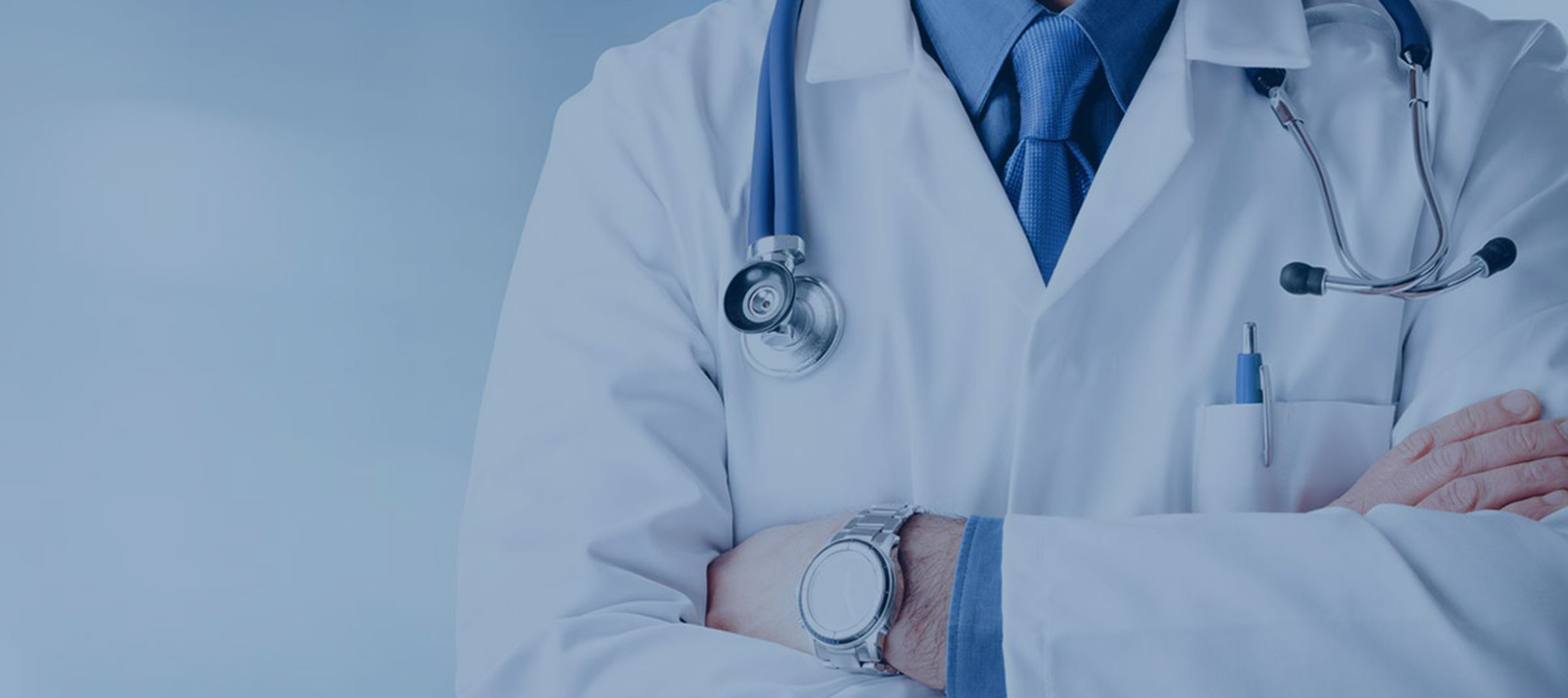 5 RECOMMENDATIONS FOR A BUSINESS TRIP FOR MEDICA 2017
10 May 2017
The medical sector is excited for the return of its most influential exhibition – MEDICA 2017. This event is going to take place in Dusseldorf, Germany over the span of four days where the 5000 exhibitors and counting are going to take the stage and showcase their latest innovations, successes and breakthroughs in every sector of the value chain. Thousands are anticipated to swarm the exhibition centre between November 13th and November 16th. Apart from the pure business opportunities and product demonstrations, there's a heavy exchange of industry know-how and information. The support program consists of forums, conferences and several special shows on varied medical-technological topics that take a look at cutting-edge medical solutions.
Considering your attendance? Strike while there's still time and book your hotel stay as early as possible. GETA ltd presents you with 5 options we can get to you in a single day.
A&O Dusseldorf Hauptbahnhof: Kicking off our list is an economy option that's set in the city centre with Düsseldorf Main Station only 10 minutes away on foot. Bikes are available to rent at the reception and rooms come with all the basic amenities. You get to save on your trip and access excellent public transport.
Holiday Inn Dusseldorf Airport Ratingen: If you prefer to stay outside the city but enjoy all the modern luxurious of a big brand hotel, then we recommend this 4-star property in the quiet Ratingen. You take advantage of delicious Mediterranean cuisine, Finnish sauna and superior public transport connections to Dusseldorf.
Hotel am Hofgarten: We present to you this 3-star establishment that's affordable, cosy and in a peaceful location by the inner-city Hofgarten Park. Rent a car and you'll be a 10-minute drive from key locations like Düsseldorf Airport, Düsseldorf Train Station and Düsseldorf Messe Exhibition Centre.
InterCityHotel Dusseldorf: This 4-star hotel situates you within sight of Düsseldorf Train Station – a truly central location that can be convenient and useful to you on your business trip. Highlights include luxury rooms, breakfast in the conservatory and traditional German dishes at the restaurant.
Lindner Congress Hotel Dusseldorf: We leave you with a 4-star property that sits close to the city airport and the exhibition centre. Invest in truly spacious rooms decorated in a modern style and enjoy excellent connections to public transport. The hotel runs an elegant restaurant, bistro and a bar.
Does one of these hotel meet your criteria and appeal to you? Don't hesitate to give us a call. The secret to landing the best accommodation deals is to book quick and book months before MEDICA rolls into town. GETA ltd can take care of your business trip planning in one day!
GET A FREE QUOTE
Looking for a hotel accommodation for particular trade show or exhibition.
Send us a general enquiry and we will find the best options for you