Take a Look at Our Blog for Latest News
and Topics About Exhibit Travel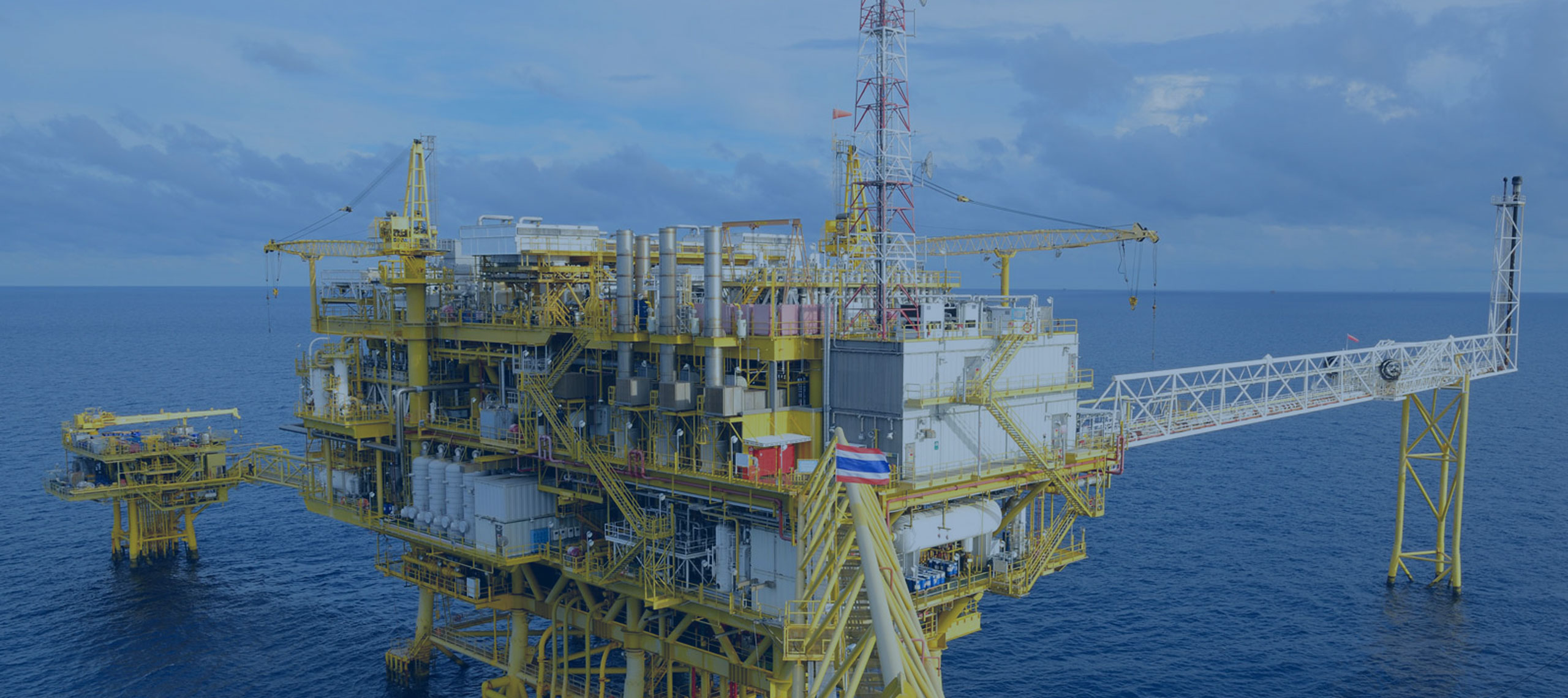 5 RECOMMENDATIONS FOR A BUSINESS TRIP FOR OFFSHORE EUROPE 2017
14 Mar 2017
If you're involved in the offshore industry in some capacity, the surest way to gain traction as well as boost your relevance is to attend OFFSHORE EUROPE 2017. The exhibition is being hosted in Aberdeen, UK, where more than 1500 exhibitors will reveal the latest innovations and breakthroughs in technologies crucial to the sector. September 5th serves as a launch date with a diverse programming running until September 8th. Attendance rate is estimated to reach 56,000 trade visitors – a superb platform to use to your advantage!
To make business travels even easier for you, GETA ltd has selected five fantastic properties in Aberdeen – a variety of locations and prices for every possible business traveler.
The Highland Hotel: This hotel is family-run so you know you're getting above-and-beyond service and accommodation at a fair rate. At the same time, the location is idyllic: on the truly picturesque Crown Street that's near Union Square and numerous public transport options.
The Spires Serviced Suites: Have a little more to spend on your business trip? Then we have this 4-star establishment lined up for you in the West End. The accommodation is modern and chic, while the location is more than ideal with the city centre a short bus ride away.
The Station Hotel: Centrally located, this 3-star hotel ensures you've options to catch a bus to get to the exhibition centre. The other main selling point is the hotel's proximity to places like the Aberdeen Art Gallery and Music Hall Aberdeen.
Speedbird Inn Hotel: Save on your hotel costs and shave off your airport transport with your booking at this 3-star hotel. Not only are you within walking distance from Aberdeen Dyce International Airport, but you've also free shuttle buses. The city centre is also easy to reach!
Aberdeen Northern Hotel: We finish our selection with this 3-star historic hotel in the city centre famous for its stately interior and ballroom. If you're lucky, you'll get to stay in a room that bears a distinct Art Deco design. As with all other hotels mentioned here, commuting is no challenge!
Should one of these hotels prove to be the right fit for you, don't hesitate to call. The sooner a room is reserved the less you pay in fees. Availability is also limited and you compete with over 56,000 people for accommodation for OFFSHORE EUROPE. GETA ltd can take care of all bookings in a day!
GET A FREE QUOTE
Looking for a hotel accommodation for particular trade show or exhibition.
Send us a general enquiry and we will find the best options for you