Take a Look at Our Blog for Latest News
and Topics About Exhibit Travel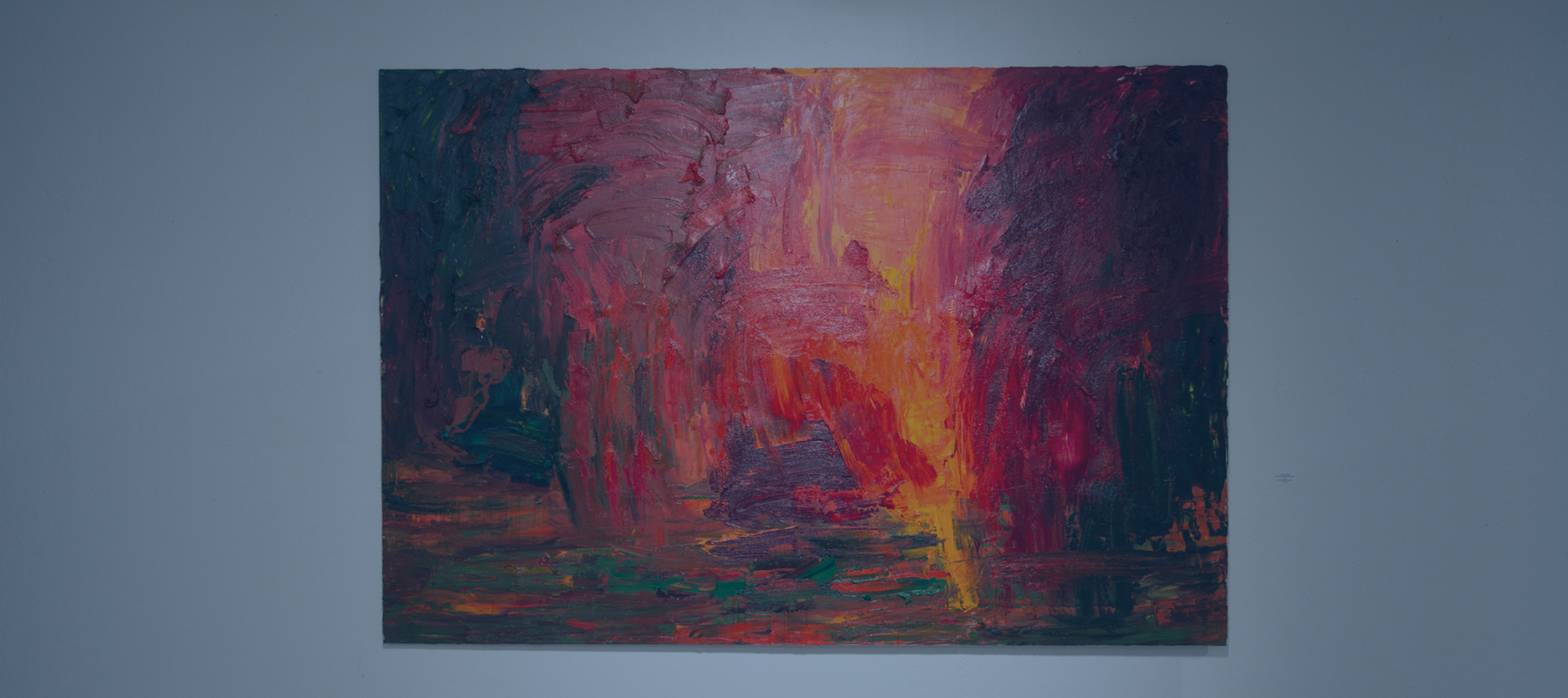 Ramada Encore Geneve La Praille Is the One Hotel to Book for ART BASEL 2017
9 Mar 2017
ART BASEL 2017 has scheduled its grand opening to visitors on June 15th and the duration of the end is four days with June 18th as a closing date. Over 280 galleries have confirmed their participation to this celebration of art in Basel, Switzerland and the exhibition's halls will showcase the work of the mindboggling 4000 artists and counting. On display you have solo presentations, juxtapositions, and thematic exhibits ranging in medium and approach such as prints, paintings, sculptures and performances. The program also features the beloved Conversations series, where the audience hears artists, curators, critics and collectors talk art, vision and exhibitions.
GETA ltd wants you to have a pleasant time at ART BASEL 2017 and therefore, recommends you book your stay at the 3-star Ramada Encore Geneve La Praille.
Low Rates for Modern Comfort and Amenities
Ramada Encore Geneve La Praille can easily fit the budget of most business travelers and you gain numerous recreational facilities. Work out in the fitness centre before your visit to the art exhibition and afterwards, unwind in the spa and swimming pool and get yourself a massage. Your rooms are modern as well, providing you with extra long beds, a business desk, fax/PC connections, 2 phone lines and an LCD TV with video on demand.
A Fine Location with Public Transport Connections
The hotel occupies prime real estate between Stade de Genève and the La Praille shopping centre, the latter of which boasts 8 restaurants. There are plenty of public transport links that take you to the city centre and Geneva airport.
Place a Reservation Before Prices Rise
June approaches fast, which means price hikes are not too far away for ART BASEL. Take advantages of our special prices for you and leave your accommodation to GETA ltd.
GET A FREE QUOTE
Looking for a hotel accommodation for particular trade show or exhibition.
Send us a general enquiry and we will find the best options for you