Take a Look at Our Blog for Latest News
and Topics About Exhibit Travel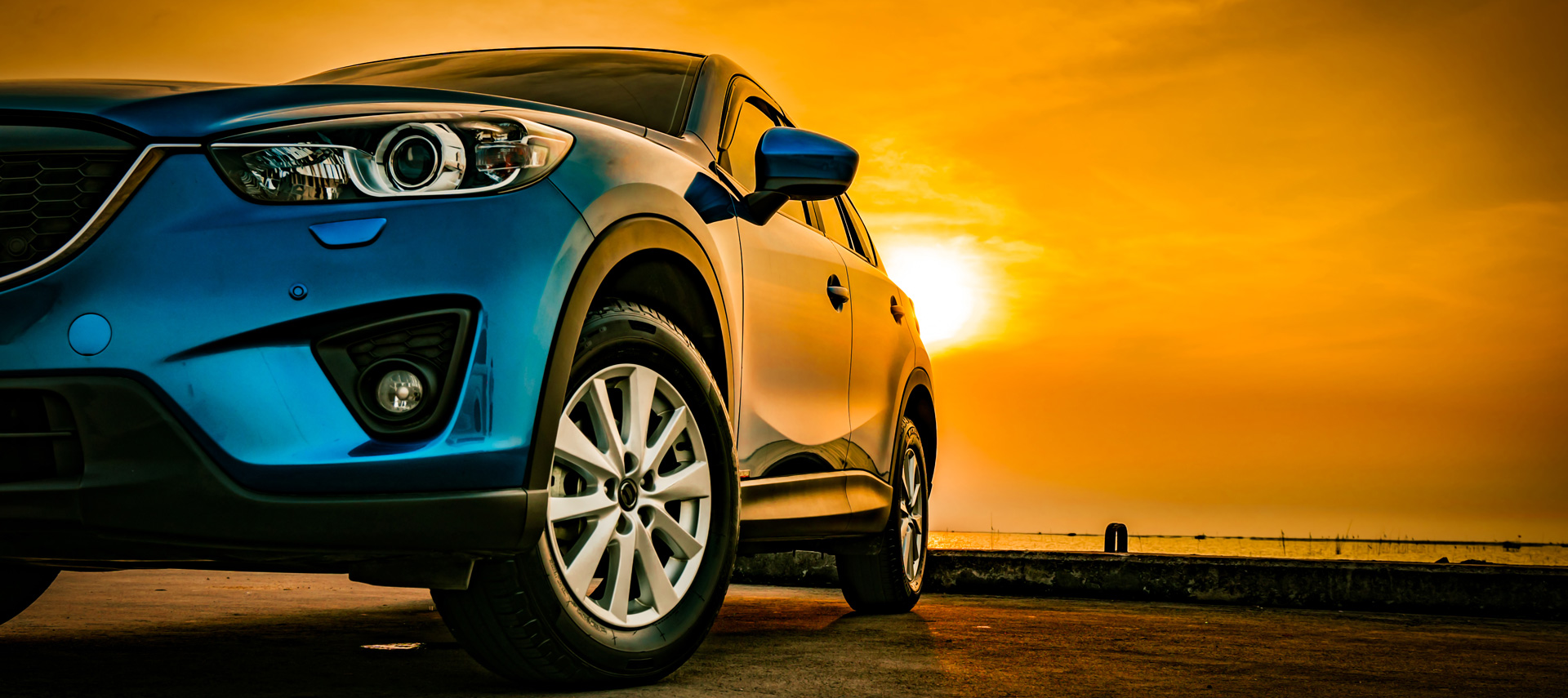 A Deeper Look into Automechanika Frankfurt 2022 & What Makes It an Essential Trade Show
26 Sep 2022
A Giant in The Automotive Aftermarket Industry
There's no comparison when it comes to Automechanika Frankfurt. It's been the go-to platform to source products in the automotive aftermarket since its debut in 1971. Every two years, the trade show reveals the definitive trends in the industry as set by household names known the world over.
Key exhibitors at Automechanika Frankfurt include industry juggernauts like Volkswagen Classic Parts, BASF Coatings, SKANDIX, Hoffmann Speedster parts, BBE Automotive, ISTOBAL, Retromotion, ŠKODA AUTO Deutschland, LKQ Europe and Jutec.
What makes the trade show an enticing prospect for buyers is the comprehensive product portfolio. All relevant product groups are accounted for – Accessories & Customizing, Body & Paint, Car Wash & Care, Classic Cars, Dealer & Workshop-Management, Diagnostics & Repair, Electronics & Connectivity, Parts & Components, Tires & Wheels.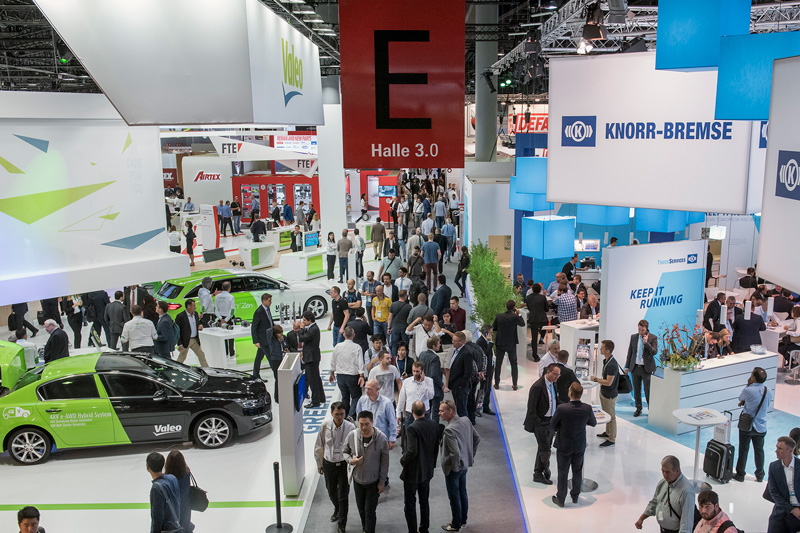 Image: Cell2
A Truly Global Reach
Automechanika Frankfurt 2022 rose to the occasion despite the many challenges posed by the on-going pandemic. The industry rallied behind the trade show, ready to get back to in-person events, and generated a more than satisfactory turnout. In fact, 2804 companies and 78,000 trade visitors all gathered in Messe Frankfurt to celebrate each other, review new products and vehicles, and get back to work in full force.
The level of internationality remains a point of pride as exhibitors represented 70 countries while visitors travelled from a total of 175 countries. The trade show stays true to its spirit as the primary global meeting point for manufacturers and buyers. As an exhibitor, you have an opportunity unlike any other to reach markets on all six continents.
This all fits perfectly with the trade show's profile as a successful brand that exists all over the world. Satellite events operate in South Africa, Mexico, Argentina, Turkey, Dubai, the UK, China, India, Vietnam, Malaysia, Kazakhstan and Saudi Arabia.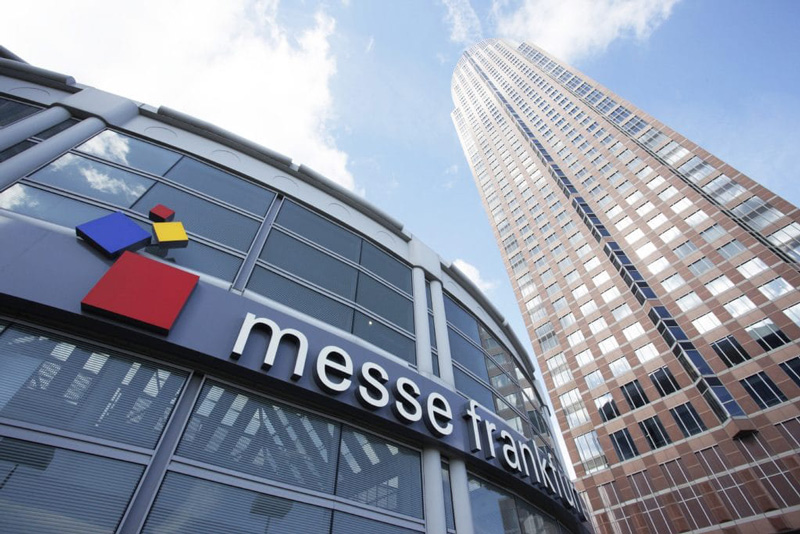 Image: Kongres-magazine
Promoting a Safer Driving Culture
Automechanika Frankfurt goes beyond its dedicated profile and purpose as a sourcing platform, and extends its attention and influence on the end consumers as well. The 2022 edition introduced a brand new mini event called the FIA Smart Driving Challenge. Organisers of the trade show are teaming up with the Fédération Internationale de l'Automobile (FIA) and the Swedish Artificial Intelligence (AI) and insurtech company Greater Than to create awareness among drivers about better, safer and eco-friendly ways to drive.
The event took place before the actual trade show back in May and June, and the outcome has been well perceived. On average, participants achieved a CO2 saving of 9% through their driving during the pre-challenge and the challenge. The end result is a positive impact on the environment and much cleaner roads. The clear winner among all participants is Alexandre Stricher, who managed to decrease CO2 by 33% and received a prize at Automechanika Frankfurt.
The main objective of the project is to instruct motorists on how to drive smart and lower the risk of being involved in a crash. Plus, as mentioned, create a smaller impact on the environment.
Automechanika Frankfurt is an Event Full of Events
In 2022, Automechanika Frankfurt broke its personal record by offering visitors access to a total of 350 smaller events as part of its support programme, and organisers are more than excited to go bigger and bolder during Automechanika Frankfurt 2023. You will have to wait and see what's in store when the trade show returns to its regular scheduled slot. Until then, let's look at some of the highlights from this part programme:
Innovation 4 Mobility – a special show dedicated to the changing landscape of mobility as fossil fuels are slowly phased out in favour of alternatives. Alternative drive technologies are picking up steam and you have a lot more options in electric mobility, hydrogen, fuel cells, re-fuels and e-fuels, gas. There's also another layer to this sector as digitalisation and connectivity fully transform how motorists experience driving as a whole. We're talking about advancements in smart mobility, traffic control and autonomous driving.
Future Mobility Park – an interactive, outdoor exhibition area. This is where you're able to see new technologies in practice. The event's motto is "Experience. Utilize. Connect." Talk to the right experts to gain a new perspective and come face to face with the future of transport. Even better, you can take a high-horsepower car for a spin. In 2022, Škoda had its 295 hp (299 PS) ENYAQ COUPÉ RS IV open for trade visitors to experience.
Workshop & Services. With digitalisation, electrification, cost pressure and the need for investment completely changing the game, professionals need to update their expertise and skills for the new time. Automechanika Frankfurt lines up several practical workshops for skilled workers to get up to date with the state of the automotive industry in their respective fields.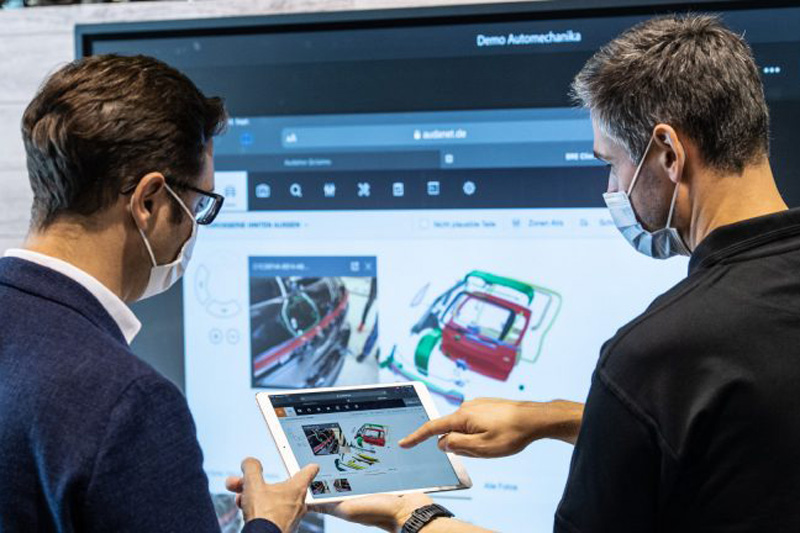 Image: Automechanika Messe Frankfurt
This is only a small taste of what's scheduled during the main body of the trade show. All the more reason to not ignore Automechanika Frankfurt.
GET A FREE QUOTE
Looking for a hotel accommodation for particular trade show or exhibition.
Send us a general enquiry and we will find the best options for you