Take a Look at Our Blog for Latest News
and Topics About Exhibit Travel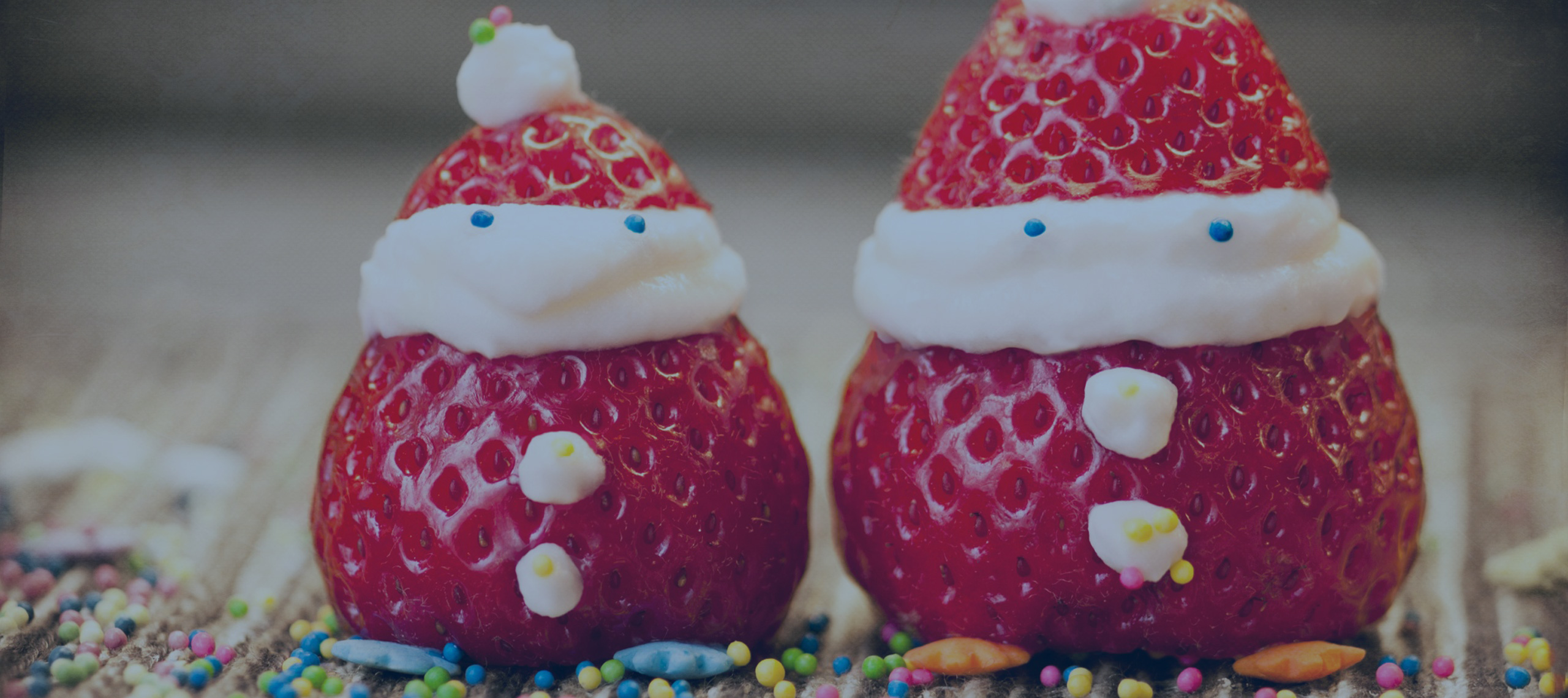 ACCOMMODATION FOR ANUGA 2017? WE HAVE YOU COVERED!
12 Sep 2016
ANUGA 2017 positions itself as the leading trade fair dedicated to the food industry on a real, global level as it launches the best new products and flavors, organizes a supporting program well worth your time and serves as a platform to grow your business. Roughly 160,000 trade visitors and upwards make the trip every edition and this time they're heading up to Cologne, Germany to expand their network and stay on top of emerging trends. In attendance, you see nutritionists, food service and catering companies, and large-scale kitchen planning.
Bought your tickets for the days between October 7th and October 11th? Still looking for your preferred accommodation. GETA ltd has prepared a short list, highlighting superior options in a variety of location in and around Cologne.
Hotel Allegro: Let's start with an elegant 4-star property right beside the River Rhine. In the morning, you're in for a filling American breakfast to fuel your day and happen to have an easy means of commuting in the nearby Heumarkt U-bahn underground station.
Hotel Sonderfeld: Opt for the charms of home and get a reservation at this charming 3-star location in Grevenbroich. Given that it's family-run, you can expect a truly warm reception and attentive service. The hotel sits opposite the railway station, so commuting to the bigger cities takes no time whatsoever.
Hotel An der Philharmonie: Another 4-star establishment, this time in a central, popular area near the Ludwig Museum. The exhibition sits a short drive away and you can easily walk down to the beach in your free time – something we hotly recommend!
Stadt-gut-Hotel Frechener Hof: We're taking you to the beautiful German countryside in the town of Frachen, where you enjoy peaceful nights, fresh air and the possibility to go on hikes or cycling excursions, if you can spare the time. Frechen Rathaus Underground Station is your link to both the city centre and exhibition centre.
AZIMUT Hotel Cologne City Center: Last but not least on our list is this 4-star hotel, which occupies six floor in a towering building in the heart of Cologne. The central location offers multiple means to commute to the exhibition centre via city rail and underground lines. You have access to a fitness centre and a sauna.
If one of the hotels here has caught your eye for the duration of ANUGA 2017, GETA ltd can get you reservations as early as tomorrow!
GET A FREE QUOTE
Looking for a hotel accommodation for particular trade show or exhibition.
Send us a general enquiry and we will find the best options for you