Take a Look at Our Blog for Latest News
and Topics About Exhibit Travel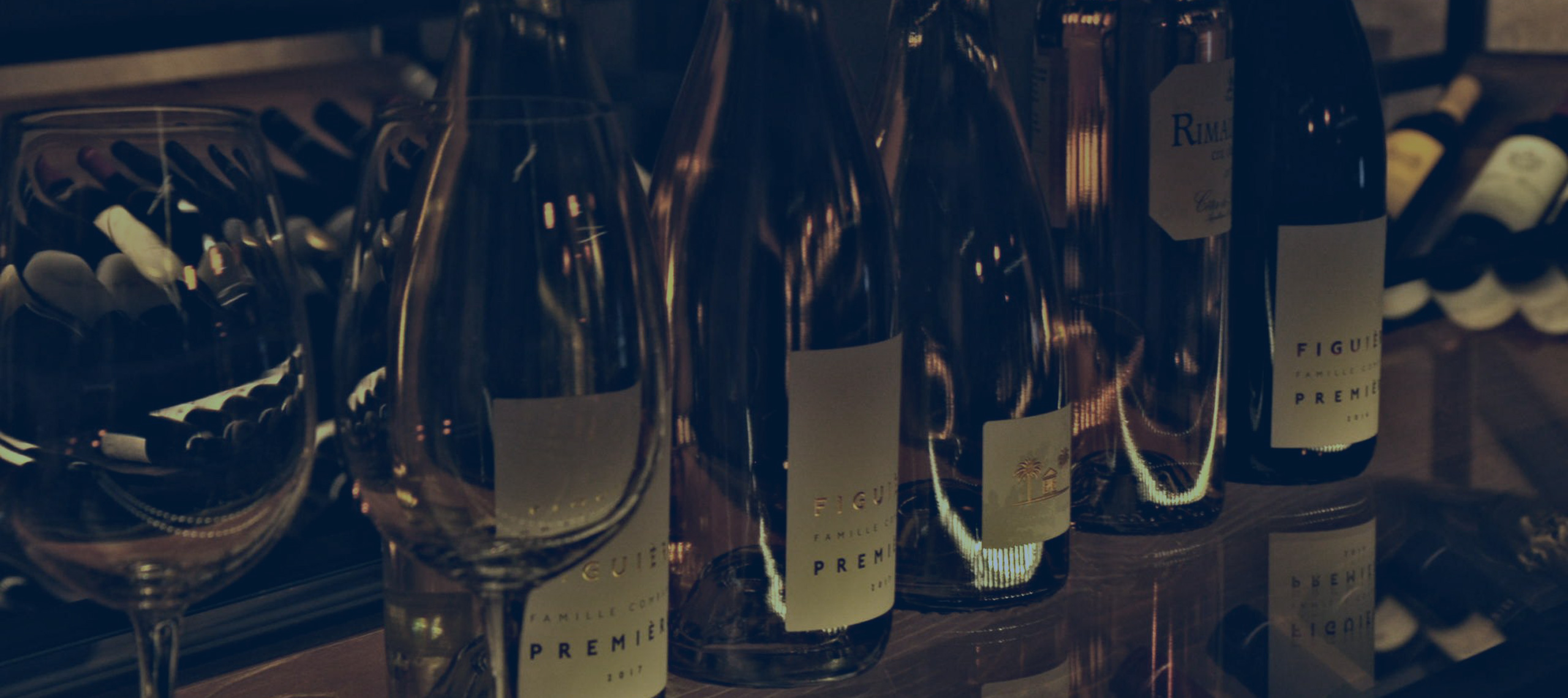 BOOK THESE 5 HOTELS FOR PROWEIN 2017
1 Aug 2016
PROWEIN 2017 has been a staple trade fair for the wine industry in Germany, bringing you the finest vintages from the region, Europe and even the world. It's a platform for creating a long-lasting reputation, exchange ideas and research the market. Held in Dusseldorf, Germany the event has been scheduled for three days starting on March 19th and continuing until March 21st with attendance estimated at over 6200 exhibitors and more than 55,700 industry insiders.
For the chance to generate direct sales and participate in the FIZZZ or Champagne Lounge areas, you should book your hotel accommodation as soon as you can. Next March might still feel like it's far away in the future, but don't underestimate how quickly hotel prices go up! To help you initiate the process, GETA has selected 5 hotels in and around Dusseldorf. These are only a sample of our extensive database.
Mercure Hotel Duisburg City: Let's start things classy with a 4-star hotel in Duisburg. It's not in Dusseldorf proper, but you get instant train connection sand how can you resist the present of an indoor swimming pool, a sauna and two restaurants!
Hotel am Hofgarten: If you've settled your heart on staying in Dusseldorf and only there, we have this 3-star establishment for you. You only need to drive for 10 minutes to reach the exhibition centre. Have some free time on your hands? Take a walk to the Old Town district a few minutes away on foot.
Arcadia Hotel Dusseldorf: For those who have the budget, we recommend this 4-star beauty in the outskirts. Taking inspiration from modern farmhouses, the hotel is designed for peace and quiet away from busy city streets. You benefit from a nearby train station. Did we mention there's a hammam and bowling?
A&O Dusseldorf Hauptbahnhof: Don't think we haven't included a budget option. Stay in this 2-star hotel and you'll be a stone's through away from the Düsseldorf Main Station. That solves your commute in a flash. Rooms are clean and simple. There's a game room with a Wii and you're surrounded by cafés.
City Hotel Krefeld: Here's another out-of-town option that's also low budget in Krefeld. You sleep well. Pay little and in the morning there's a hearty breakfast buffet.
Have you found your hotel for PROWEIN 2017 already? If so, then be sure to give GETA ltd a call and we'd organize your entire business trip.
GET A FREE QUOTE
Looking for a hotel accommodation for particular trade show or exhibition.
Send us a general enquiry and we will find the best options for you