Take a Look at Our Blog for Latest News
and Topics About Exhibit Travel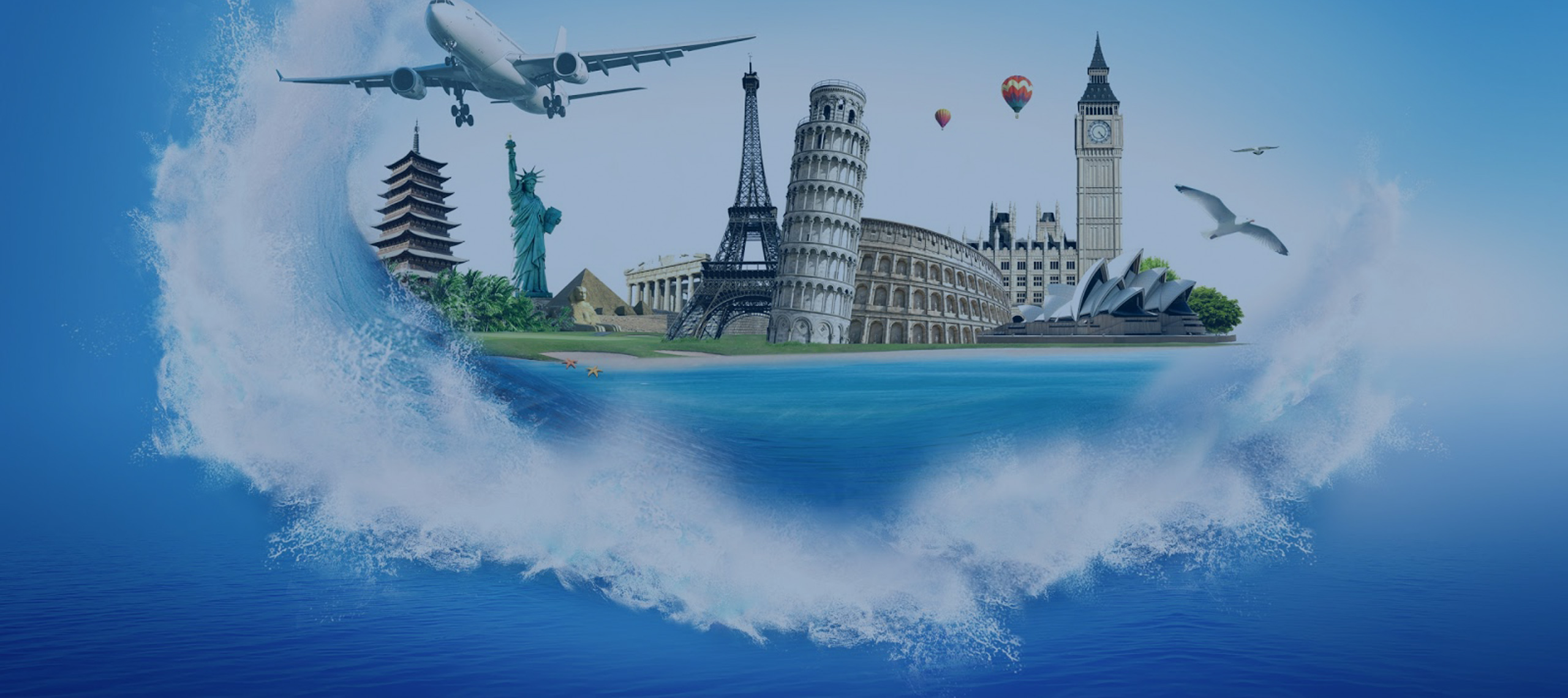 CMT 2015
13 Nov 2014
CMT is one of the world's largest trade fairs for tourism and leisure. With the show's 2,000 exhibitors presenting all kinds of holiday ideas, beautiful travel destinations from around the globe, cities, special holiday deals, travelling equipment for camping and caravanning and much more, at the event you can find everything you need for your next adventure. The global travel industry gets together in Stuttgart at the start of the season every year and for the duration of whole nine days everything revolves around one thing – holidays!
Among the highlights at CMT 2015 are the special shows, taking place on the first and second weekend: Fahrrad- & ErlebnisReisen mit Wandern in Alfred Kärcher Hall (Hall 9), where visitors will discover various cycling tours, bikes, equipment, adventure tours or new hiking routes. The second weekend focuses on golf, wellness and holidays on water with the special show Golf- & WellnessReisen + Kreuzfahrt- & Schiffsreisen.
CMT 2015 supporting programme will also feature numerous presentations and multimedia shows with information on holiday destinations, regions and tourism highlights, as well as exciting evening events with live music and exotic delicacies to complete your experience.
When it comes to finding the perfect accommodation for your business trip, GETA Ltd is your ultimate partner. With our variety of comfortable hotels and attractive room rates, securing your hotel reservation will never be easier. So get in touch with us as soon as possible to book your hotel!
GET A FREE QUOTE
Looking for a hotel accommodation for particular trade show or exhibition.
Send us a general enquiry and we will find the best options for you