Take a Look at Our Blog for Latest News
and Topics About Exhibit Travel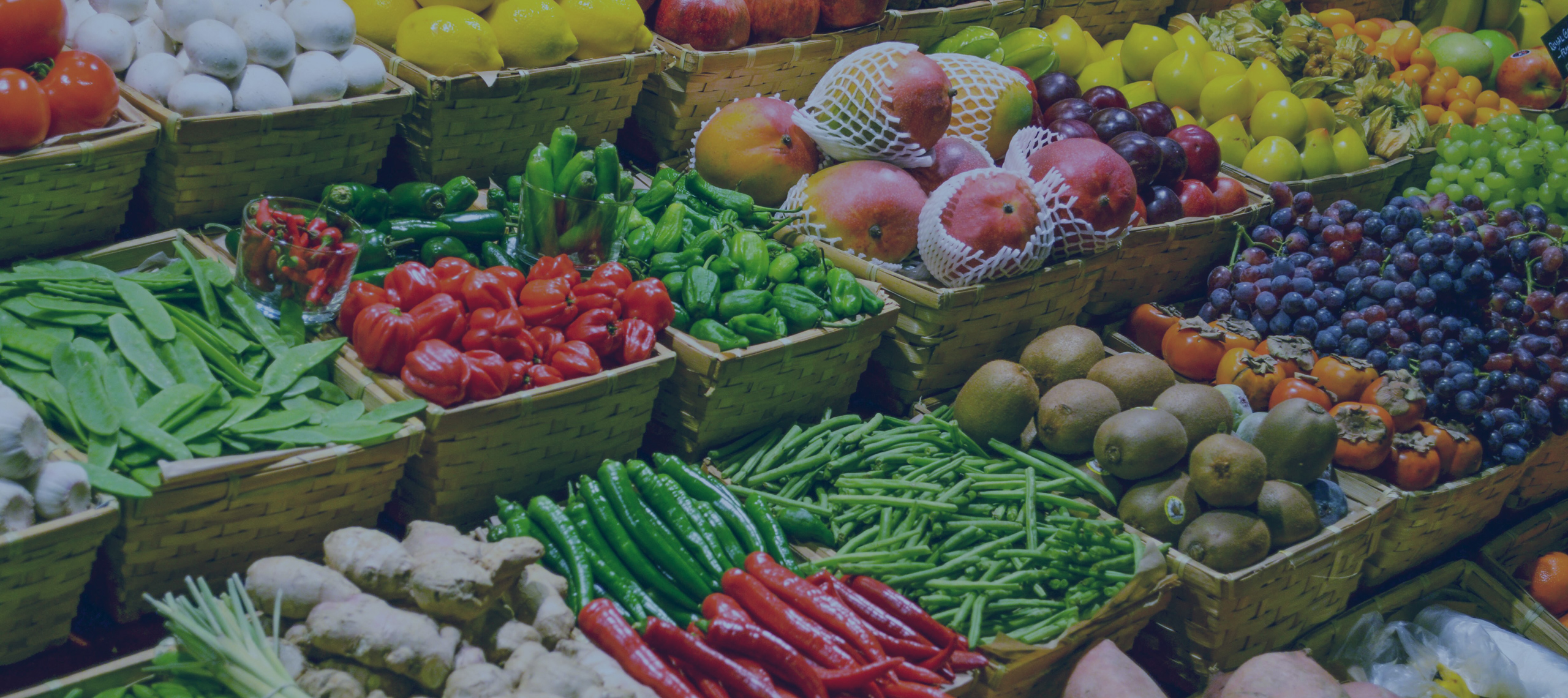 Congress Hotel Mercure Nurnberg an der Messe Is Where You Want to Stay for BIOFACH 2018
1 Jun 2017
Organic food has become the strongest trend and movement to emerge in the food sector as consumers distance themselves from artificial products and pay attention to what they put in their bodies. BIOFACH 2018 is the resulting international exhibition, which brings in close to 2800 exhibitors from innovators to organic producers in Nuremberg, Germany. The event has been confirmed to open doors on February 14th and continue for four days with closing events on February 17th. Audience is expected to number over 51,000 trade visitors.
Given these numbers, it's easy to assume there's going to be a large competition for rooms in Nuremberg. This is where GETA ltd comes in to assist you. We'd like to bring your attention to this property – Congress Hotel Mercure Nurnberg an der Messe.
A Convenient Location with Strategic Value
Congress Hotel Mercure Nurnberg an der Messe, as the name says in German, positions you a 15-minute walk away from the Nuremberg Exhibition Centre. What's even better, the hotel is positioned in the beautiful and quiet Dutzendteich Park. There's the added bonus of saving on commuting and networking outside the exhibition space.
Access to Modern Facilities and Comforts
You don't have to worry about your meals as the Mercure's Tangram restaurant serves you a rich menu consisting of international dishes. There's a business centre in case you need to get last minute tasks done and a swimming pool to help you unwind after a stressful day is over.
Room Numbers Are Limited – Book Today!
The early bird gets the reservation and benefits from the low price. Next year might appear to be ways off, but there's no better time to consider your hotel accommodation for BIOFACH. There are more options, lower rates and more space. GETA ltd can get your bookings in a single day.
GET A FREE QUOTE
Looking for a hotel accommodation for particular trade show or exhibition.
Send us a general enquiry and we will find the best options for you