Take a Look at Our Blog for Latest News
and Topics About Exhibit Travel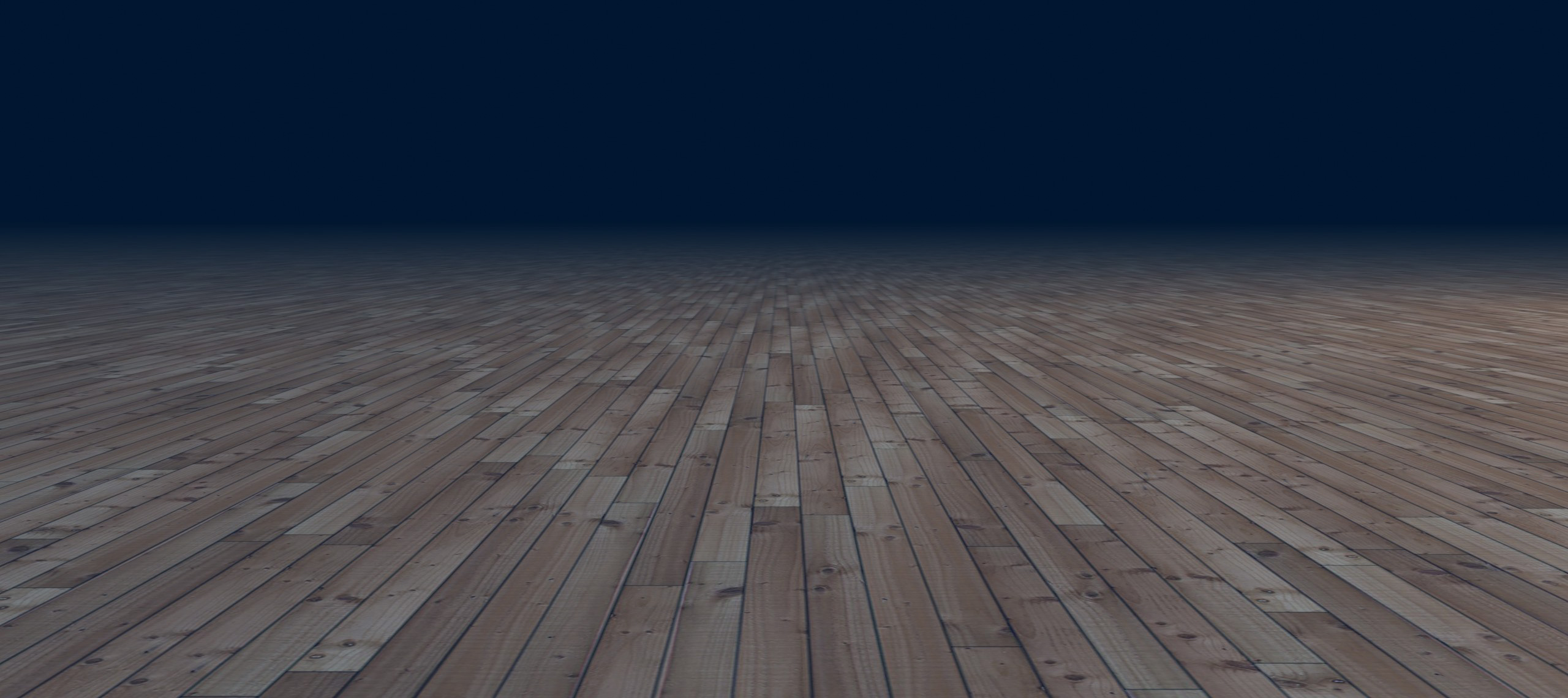 DOMOTEX 2015
6 Nov 2014
DOMOTEX is the leading trade fair for floor coverings. With its huge international presence (more than 85 percent of the companies coming from outside Germany), the thade show is an event of major importance to all professionals in the floor coverings sector worldwide.
Around 1,300 exhibitors from around the world will be showcasing their product innovations and collections for the coming season at DOMOTEX, taking place in Hannover from 17th to 20th Jan.
From textile and resilient floor coverings for the residential and commercial sectors to rugs, carpets, parquet and laminate flooring and floor coverings for outdoor areas as well as installation, maintenance and application techniques – it's all there at the world's leading trade fair for floor coverings.
Categories on display are as follows: Unique Treasures (Hall 14, 15, 16 + 17) – traditional and modern hand-made carpets and rugs; Woven Comfort (Hall 2, 3, 4 + 5) – machine-made carpets and rugs of classic and modern design; Functional Solutions (Hall 4) – Mats and Clean-off systems; Cosy Collections (Hall 5 + 6) – Textile floor coverings, both residential and commercial; No Limits (Hall 6) – resilient floor coverings in various designs for all purposes; Hands-On (Hall 7) – machinery, tools and solutions; Inspired by Nature (Hall 8 + 9) – parquet, wood and laminate flooring; Outdoor Living (Hall 8 +9) – Balcony, Terrace and Garden flooring.
GETA Ltd, the international specialists in organizing business trips and accommodation, can help you find the perfect hotel for your needs. Contact us today to secure your hotel booking at special rates!
GET A FREE QUOTE
Looking for a hotel accommodation for particular trade show or exhibition.
Send us a general enquiry and we will find the best options for you