Take a Look at Our Blog for Latest News
and Topics About Exhibit Travel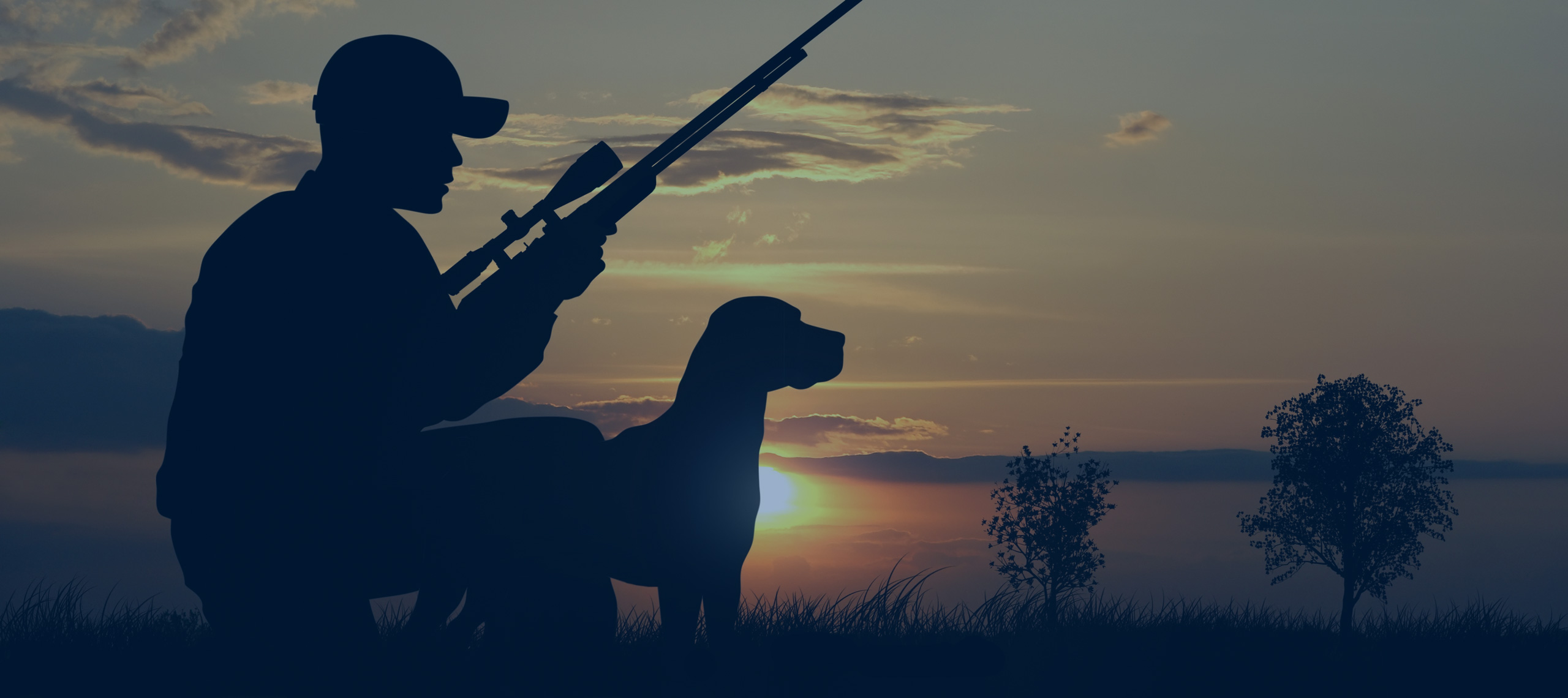 JAGEN UND FISCHEN 2015
5 Nov 2014
JAGEN UND FISCHEN is an international exhibition for Hunting, Fishing and Outdoor Life, held annually in Augsburg, Germany. The 18th edition of the show will take place from 15th to 18th Jan 2015. The exhibition's programme offers lots of exciting events such as presentations on hunting and fishing topics, demonstration on birds of prey, hunting dogs, fashion shows, show kitchen, off-road demonstrations and many more.
JAGEN UND FISCHEN's product range includes the following main categories: Archery (Traditional archery, Bow and arrow making, Accessories, Holidays and hotels, Publishers and associations), Fashion and clothing (Bags/rucksacks; Furs; Hats/caps; Hunting apparel; Leather clothing; Leather items; Outdoor clothing; Wax cotton clothing, etc), Fishing (Fishing apparel; Fishing equipment and accessories; Fly-tying and rod-building; Lures/bait, Tents, etc), Hunting (Aiming telescopes, Ammunition, Archery, Binoculars, Falconry, GPS/ GIS, Guns, hunting weapons, Night-vision equipment, etc), Hunting and Fishing Holidays (Fishing trips, Exotic destinations; Expedition services; Multimedia presentations; Travel reports; Safaris, etc), Hunting dogs (Training equipment, Collars/leashes, Dog kennels, Dog food; Accessories for dog transport; Cages, etc), and Off-Road (4x4, 4WD, AWD, Hunting vehicles, Off-road vehicles, etc).
The Hunting, Fishing and Ourdoor Life exhibition next year will feature an attractive programme of events and special shows. New at the next edition is the special show "Archery" – dedicated to getting more outdoor enthusiasts interested in this popular sport. If you still haven't arranged your accommodation for the days of the event, now is the perfect time to act. Get in touch with our team here at GETA Ltd and you will be able to avail of our special offers on various hotels in Augsburg area. Just tell us what you need and let us do the work for you – book your hotel with us!
GET A FREE QUOTE
Looking for a hotel accommodation for particular trade show or exhibition.
Send us a general enquiry and we will find the best options for you