Take a Look at Our Blog for Latest News
and Topics About Exhibit Travel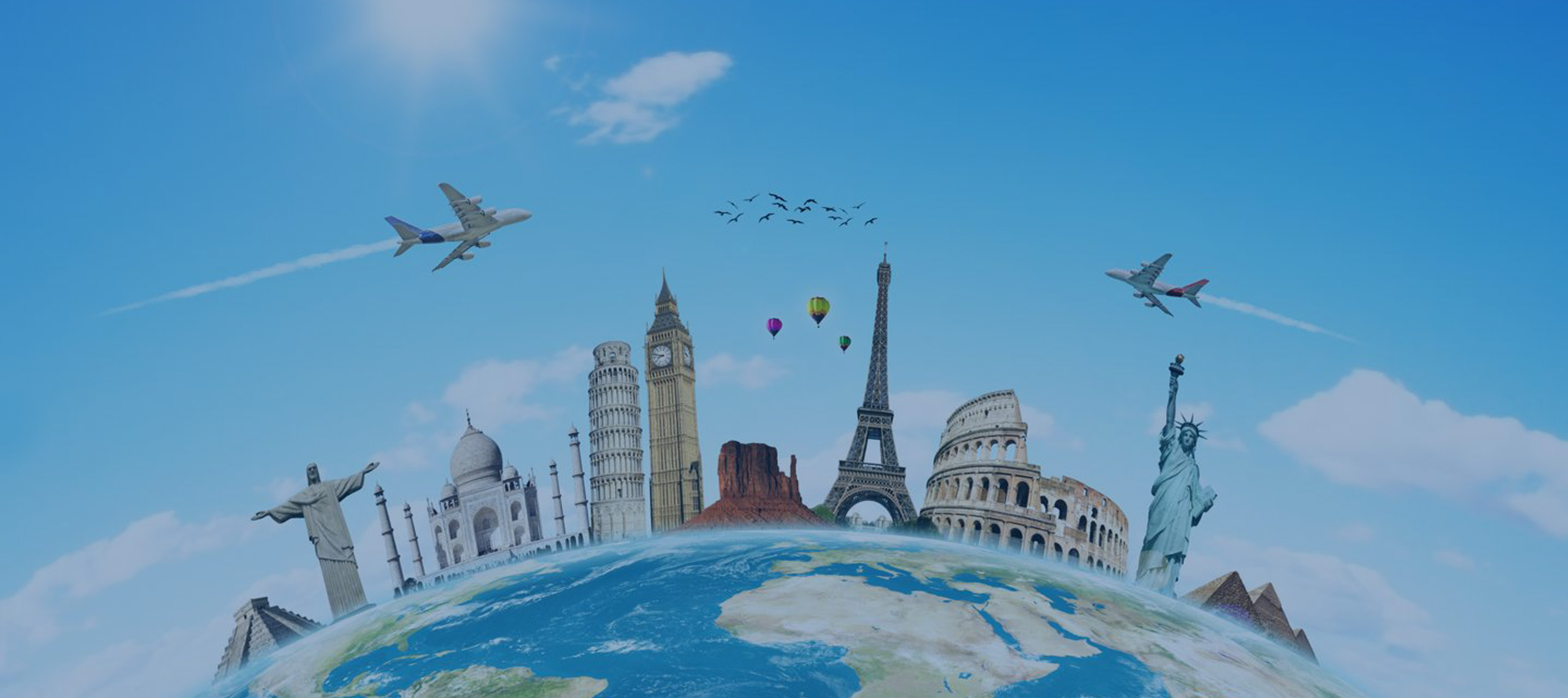 DESTINATIONS MANCHESTER 2015 - The Holiday and Travel Show
4 Nov 2014
Destinations: The Holiday & Travel Show is the UK's largest consumer holiday and travel show. Destinations Manchester 2015 will be the 4th edition of the event, held annually in EventCity, an exciting venue which is part of the Trafford Centre, and is expected to attract the largest visitor number ever of approximately 25,000 consumers. Among the highlights at the travel show will be Meet the Experts Theatre – presenting expert talks on various subjects and travelling experiences to inspire your next adventure.
New at the event is the VISIT USA Pavilion at stand USA1, in the heart of the show's North America section, where you will be able to see the travel show's largest ever selection of North American tourist boards and tour operators, and discover the numerous places of interest that America has to offer to travellers. Another brand new feature at next year's Destinations: The Holiday & Travel Show, is the Food & Travel Stage where celebrity chefs, expert cooks and famous TV travel personalities will show you how to prepare and cook their favourite international delicacies and even get a taste of them too with free food samples after each demonstration.
Wanderlust Travel Photo of the Year Gallery is another exciting spot at Destinations Manchester. Wanderlust magazine's annual travel photography competition is the largest of its kind in the UK and the finalists will be featured at the Gallery's stunning display of inspiring images. GETA Ltd has secured the best hotels in Manchester area for you at exclusive rates, so if you still haven't booked your accommodation for the travel show, contact us right now and let us book your hotel for!
GET A FREE QUOTE
Looking for a hotel accommodation for particular trade show or exhibition.
Send us a general enquiry and we will find the best options for you