Take a Look at Our Blog for Latest News
and Topics About Exhibit Travel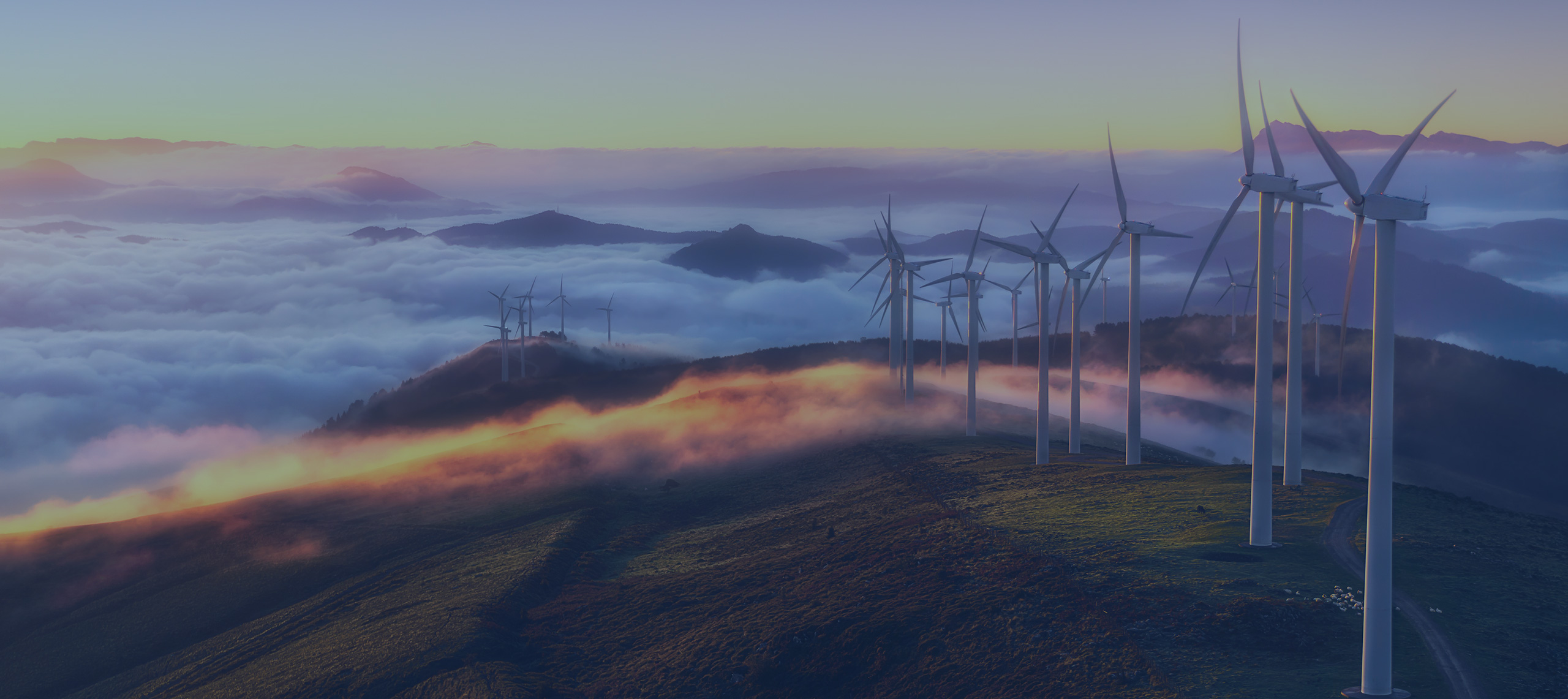 World Future Energy Summit (WFES) 2015
2 Nov 2014
The World Future Energy Summit (WFES) is an important international event dedicated to renewable energies, energy efficiency and clean technologies. WFES comprises a Conference, an international Exhibition, the Project & Finance Village, the Young Future Energy Leaders program, plus a number of corporate meetings and other social events, offering insight into the best and most innovative technologies from the world of energy.
The World Future Energy Summit will bring together world leaders, international policy makers, industry experts, investors from the public and private sector and media, who will get together in Abu Dhabi to discuss practical and sustainable solutions to future energy challenges. The World Future Energy Exhibition 2015 is expected to attract over 600 leading players in the production, installation and integration of products in the renewable energy value chain.
Exhibitor profiles at WFES 2015 include professionals from the Renewable Energy sector (Solar, Wind, Biofuel, Geothermal, and Hydropower), Energy Smart Technology sector (Energy Efficiency, Smart Grid, Power Storage, Hydro and Fuel Cell, Advanced transportation) and Environment sectors (Waste Management).
With just about two months left to this renowned event for the worldwide energy industry, finding a suitable and value-for-money hotel in Abu Dhabi might prove to be a difficult task. This is where GETA Ltd steps in to help – with our team of experienced representatives and a variety of special hotel deals available, securing your accommodation for the show will never be easier. So get in touch with us as soon as possible to book your hotel!
GET A FREE QUOTE
Looking for a hotel accommodation for particular trade show or exhibition.
Send us a general enquiry and we will find the best options for you