Take a Look at Our Blog for Latest News
and Topics About Exhibit Travel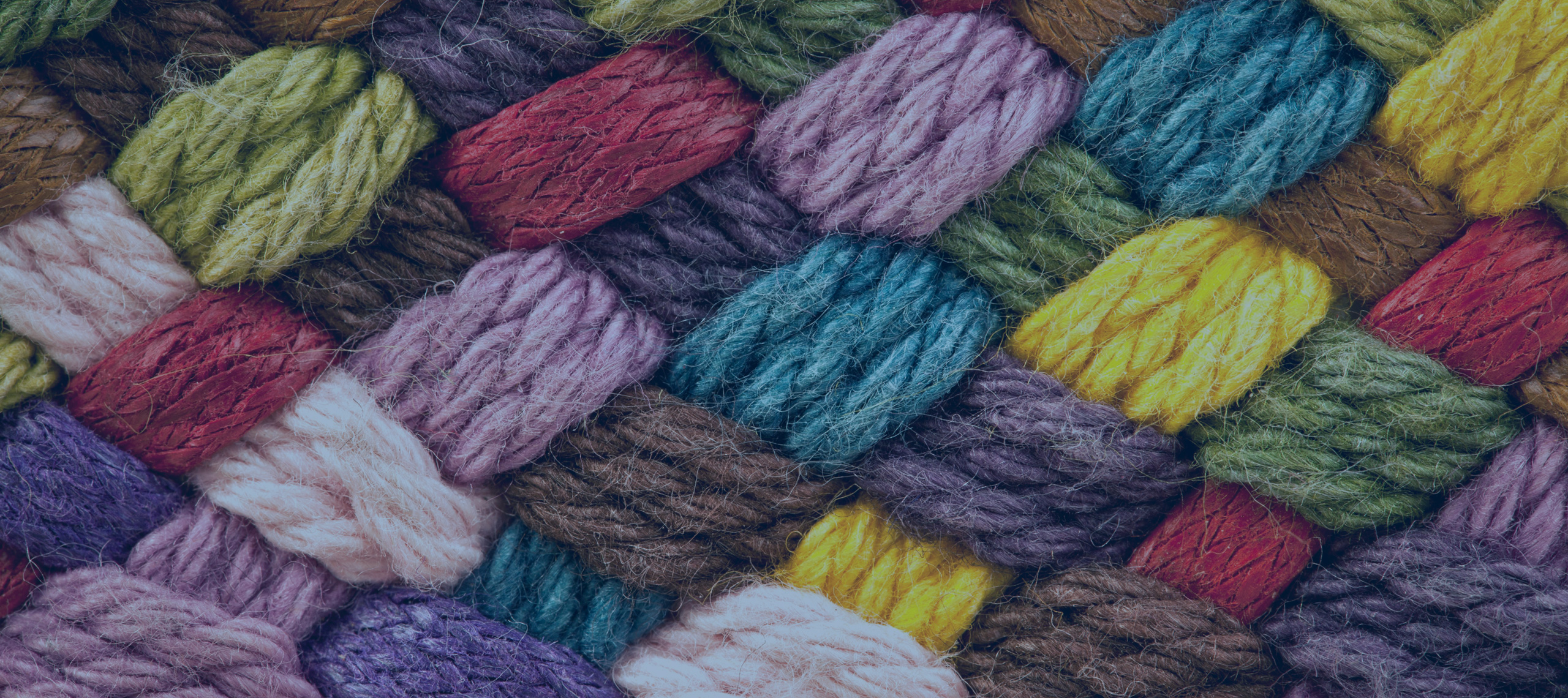 Why you have to visit HEIMTEXTIL 2015?
15 Oct 2014
Heimtextil is the leading international trade fair for home and contract textiles. The annual trade show taking place early in the year – in January, is the key meeting platform for industry professionals and trade visitors from around the world, who all get together once a year in Frankfurt to showcase products and services, do business and get a glimpse of the latest trends and innovations in the sector.
As the world's biggest trade fair for home and contract textiles, including decoration fabrics, furniture fabrics, carpets and many more, the exhibition has become a trend-setting event and a benchmark for high-quality textiles of by excellent design and innovative functionality.
Heimtextil vibrant programme containing all kinds of exciting events is organized into the following main areas: Theme Park, Lecture Square, European Digital Textile Conference and Presentations & competitions. Among the highlights in the show's programme are: Theme Park: Heimtextil Trends 2015/2016 in Hall 4.0; Art Café - Modern British Interiors in Hall 4.1, CAMPUS in Hall 4.2, European Digital Textile Conference in Hall 4.0, room "Europa"; Young Creations Award: Upcycling 2015; Heimtextil goes City; Design Live in Hall 4.2; Schlafkampagne in Hall 8.0; Guided tours for architects and interior designers and many more. The Green Village is the special new area created to reflect and enhance the growing importance of sustainability. Also new is Sustainability day, to be held on Fri 16th Jan.
When it comes to hotel accommodation for business trips, GETA Ltd is your ultimate choice! Our team of experts in business travel will offer you the best hotels available for the duration of the show in Frankfurt – at special rates for you, our valued clients! Contact us today to book your hotel!
GET A FREE QUOTE
Looking for a hotel accommodation for particular trade show or exhibition.
Send us a general enquiry and we will find the best options for you