Take a Look at Our Blog for Latest News
and Topics About Exhibit Travel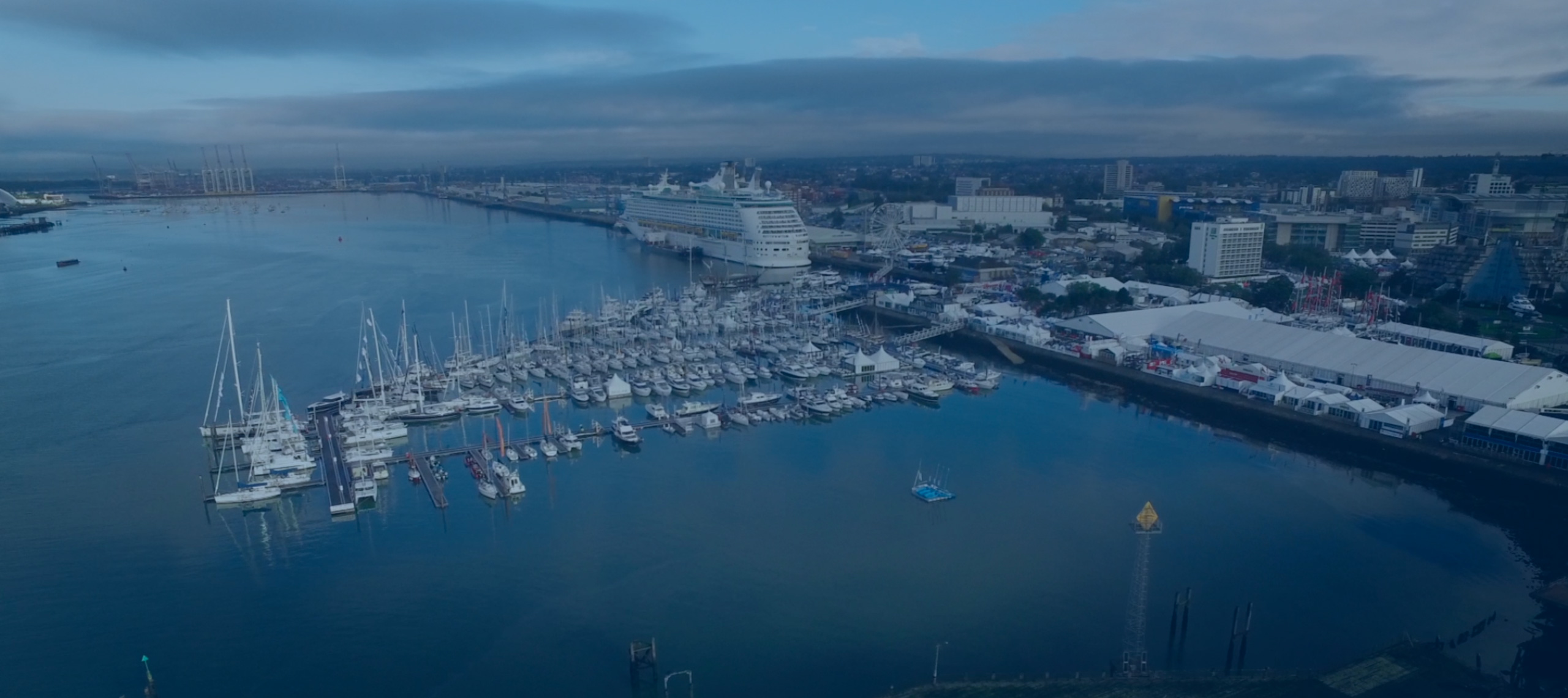 London Boat Show 2015
10 Oct 2014
London Boat Show is one of the world's top exhibitions for boating and watersports. Whether you're a professional or simply an enthusiast looking to try out some boat experiences, it offers you the unique chance to see more than 500 exhibitors showcasing the best in watercraft innovations, equipment and holidays.
At this trade show is where visitors get to see one of the world's most extravagant and lavish displays of boats of all kinds – from power boats, racer yachts, motor yachts, sailing boats, cruising yachts, sportsboats and dinghies to feature boats like Challenger 72, Massey Shaw, Motor Tug Kent and many more. Apart from boats, on display is also a full range of boating and watersports equipment, products and services such as Adhesives, Sealants & Paints; Bedding & Mattresses; Binoculars; Boat Yard Equipment; Engine Equipment & Accessories; Engines & Gearboxes Inboard; Engines Outboard; Marina Construction; Marinas & Property; Masts & Rigging Equipment; Navigation Equipment; Propellers & Stern Gear; Sails & Covers; Security Systems; Watermakers & Desalination, etc.
Attending London Boat Show 2015 but don't have the time to arrange your accommodation? No worries - this is where GETA Ltd steps in to help! Our travel professionals will offer you a variety of excellent hotel options in London ExCel area at special rates, so go ahead and contact us now to book your hotel!
GET A FREE QUOTE
Looking for a hotel accommodation for particular trade show or exhibition.
Send us a general enquiry and we will find the best options for you