Take a Look at Our Blog for Latest News
and Topics About Exhibit Travel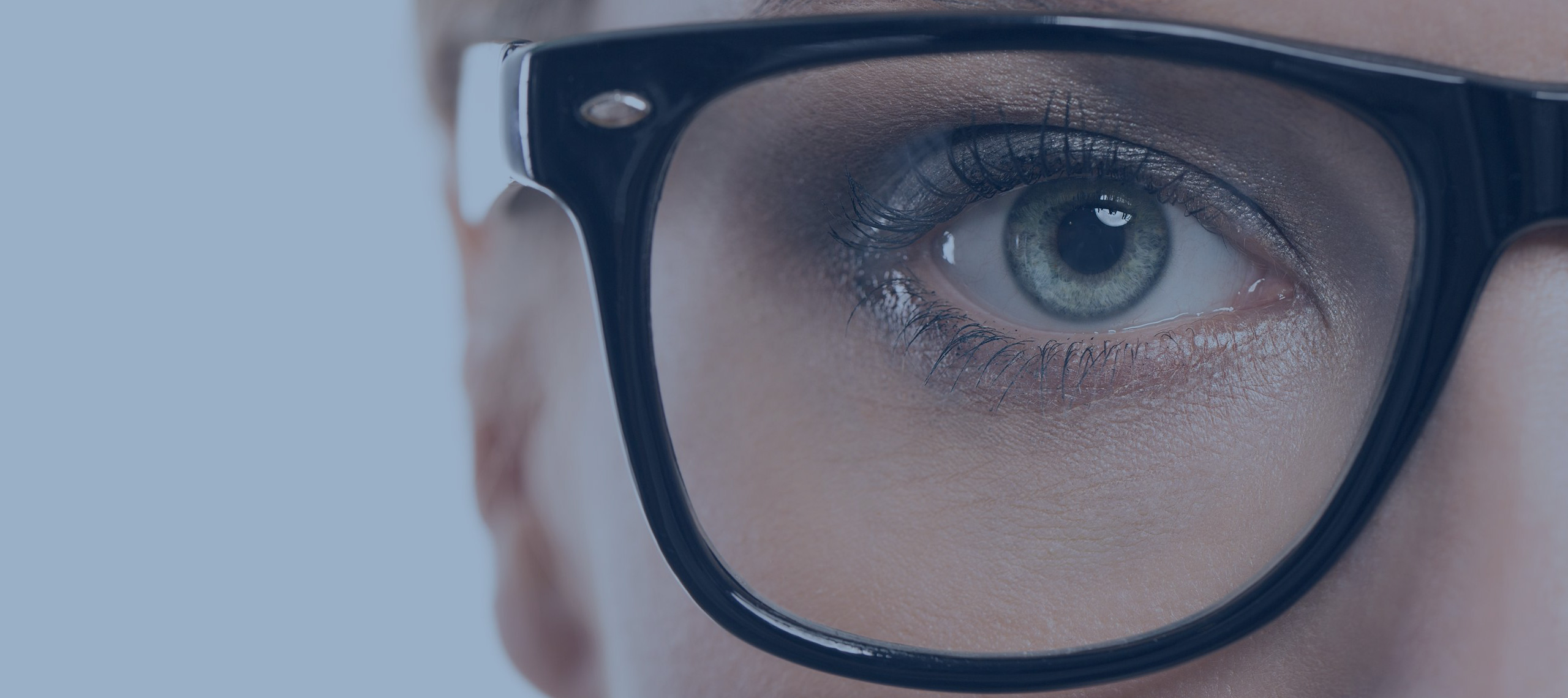 OPTI 2015 - International Optics and Eyewear Exhibition
9 Oct 2014
Opti - the international trade show for optics & design, is an annual event taking place at the beginning of the year at Messe München. The renowned international eyewear show presents the full range of optics to its audience – from frames, ophthalmic lenses, contact lenses and low-vision products to shop set-up, technical equipment and devices. The trade show continues to expand with each and every year, with exhibitor and visitor numbers growing constantly, and the number of countries represented making the most impressive jump to more than doubled figures from 2013 to 2014: exhibitors from 34 (in 2013) to 83 countries in 2014, and visitors from 31(in 2013) to 74 countries in 2014!
The range of products and services include Accessories; Binoculars/night-vision devices; Cases; Cleaning and care products;Cleaning cloths; Contact lenses; Eye test equipment and plates; Grinding machinery and polish; Hearing aids/audiology; Laser vision correction technology; Optometry and ophthalmology instruments; Refraction; Spare parts/spectacle elements; Spectacles for children and babies; Sunglasses; Sun-protection lenses and glasses; Thermo-/barometers/weather stations; Tools and instruments for opticians and doctors; Workshop equipment and accessories, and many more.
Among the highlights in the programme are the Opti Forum, featuring presentations of the latest trends and innovations in short keynote talks; the YES! Area, where designers and manufacturers of designer labels present the latest trends in glasses and frames; the Walk of Frame, where selected "h-eye-lights" will be presented, and other events. GETA Ltd, the international specialist in organizing business trips, is here to help you secure your accommodation for Opti. Get in touch with our team today and book your hotel for at special rates!
GET A FREE QUOTE
Looking for a hotel accommodation for particular trade show or exhibition.
Send us a general enquiry and we will find the best options for you