Turn All Business Travel Into a Holiday
with a Team That Understands
What You Need
HEIMTEXTIL
HEIMTEXTIL
Germany , Frankfurt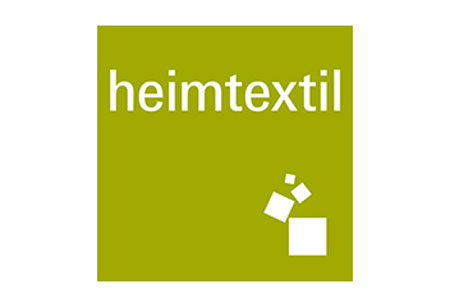 HEIMTEXTIL offers you the opportunity to browse through all the newest and most luxurious home textiles, decoration fabrics and furniture fabrics from top manufacturers as well as learn about the latest technological innovations in fabric production. The international trade fair is being held in Frankfurt, Germany, with over 2700 exhibitors and close to 67,000 visitors set to attend. Avoid the rush for HEIMTEXTIL hotel reservations and has GETA ltd sort out your travel arrangements.
GETA ltd works fast and is dedicated to find the hotel bookings for HEIMTEXTIL that make sense for you. You send us your ideal price range and location – in a day, you receive a custom list with offers that exceed your expectation. You want to be close to the fairgrounds? You got it. You want to relax in the outskirts? We find you a hotel close to public transport so your commute is short. HEIMTEXTIL is predominantly a place for intense business dealings, which sees significant sales boosts for all exhibitors, but there are also consultations with experts and trend discussions.
Get off to a good start at HEIMTEXTIL with some help from GETA ltd.
GET A FREE QUOTE
Looking for a hotel accommodation for particular trade show or exhibition.
Send us a general enquiry and we will find the best options for you