Take a Look at Our Blog for Latest News
and Topics About Exhibit Travel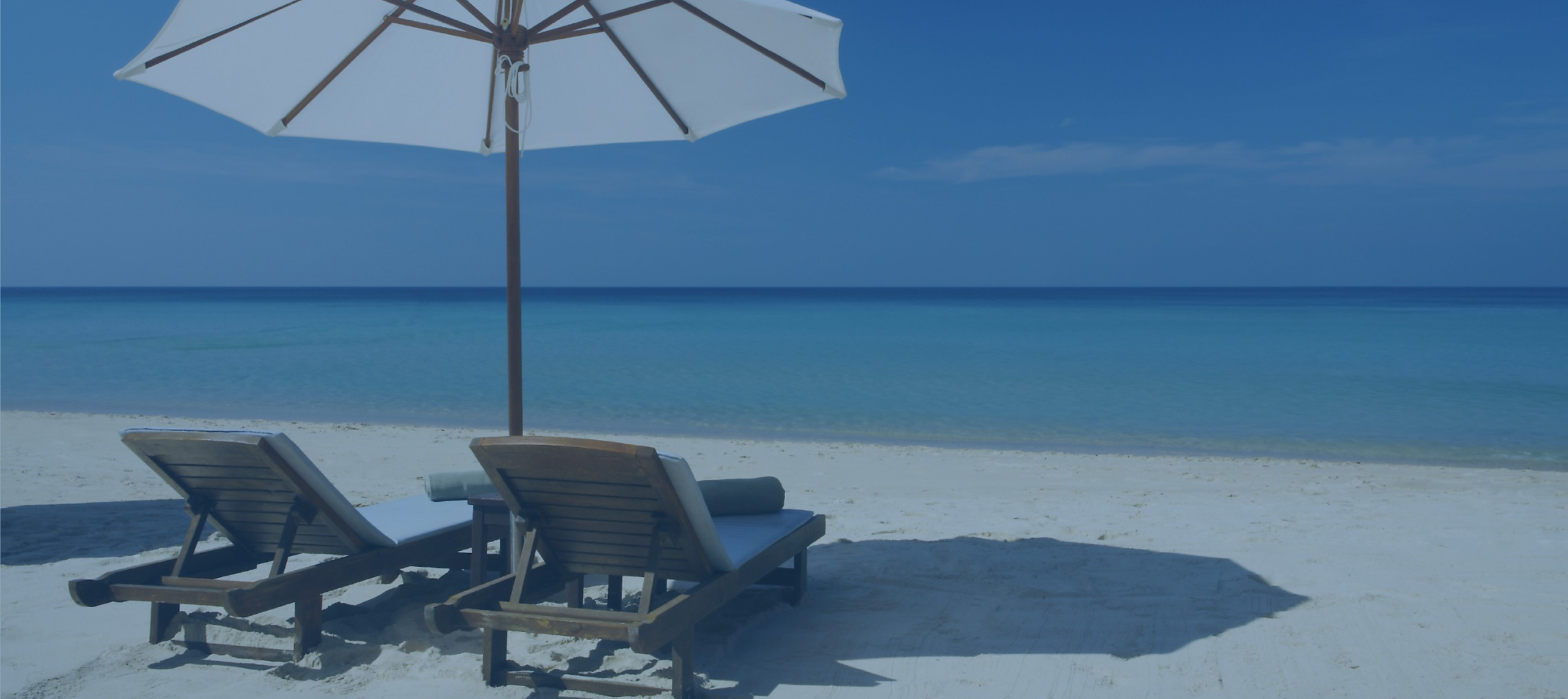 FERIEN-MESSE VIENNA 2015
7 Nov 2014
The Ferien-Messe Wien is an international trade fair for holidays, travel and leisure, and the leading public access tourism exhibition in Austria. Every year, more than one hundred thousand consumers and thousands of professionals and experts from the sector get together at this vibrant meeting place for the tourist industry.
More than 700 exhibitors will be presenting popular holiday destinations, best kept secrets, means of travelling, leisure activities, tailor-made holidays, great bargains, competitions, prizes and lots more at Ferien-Messe Wien in January 2015.
The exhibition will also offer its participants an exciting accompanying programme of shows, displays and presentations on two stages, inspirational speakers and films in the holiday cinema, a special programme for industry insiders and plenty of highlights for kids. Visitors can also use their tickets to access the parallel show – Vienna Autoshow', Austria's most popular showcase for new cars, taking place in halls C + D.
When it comes to organizing business trips and accommodation for trade fairs and exhibitions, GETA Ltd is your unrivalled choice. With a great variety of excellent hotels to choose from, you are bound to find the answer to your needs here with us. So go ahead and contact us now to secure your hotel reservation!
GET A FREE QUOTE
Looking for a hotel accommodation for particular trade show or exhibition.
Send us a general enquiry and we will find the best options for you