Take a Look at Our Blog for Latest News
and Topics About Exhibit Travel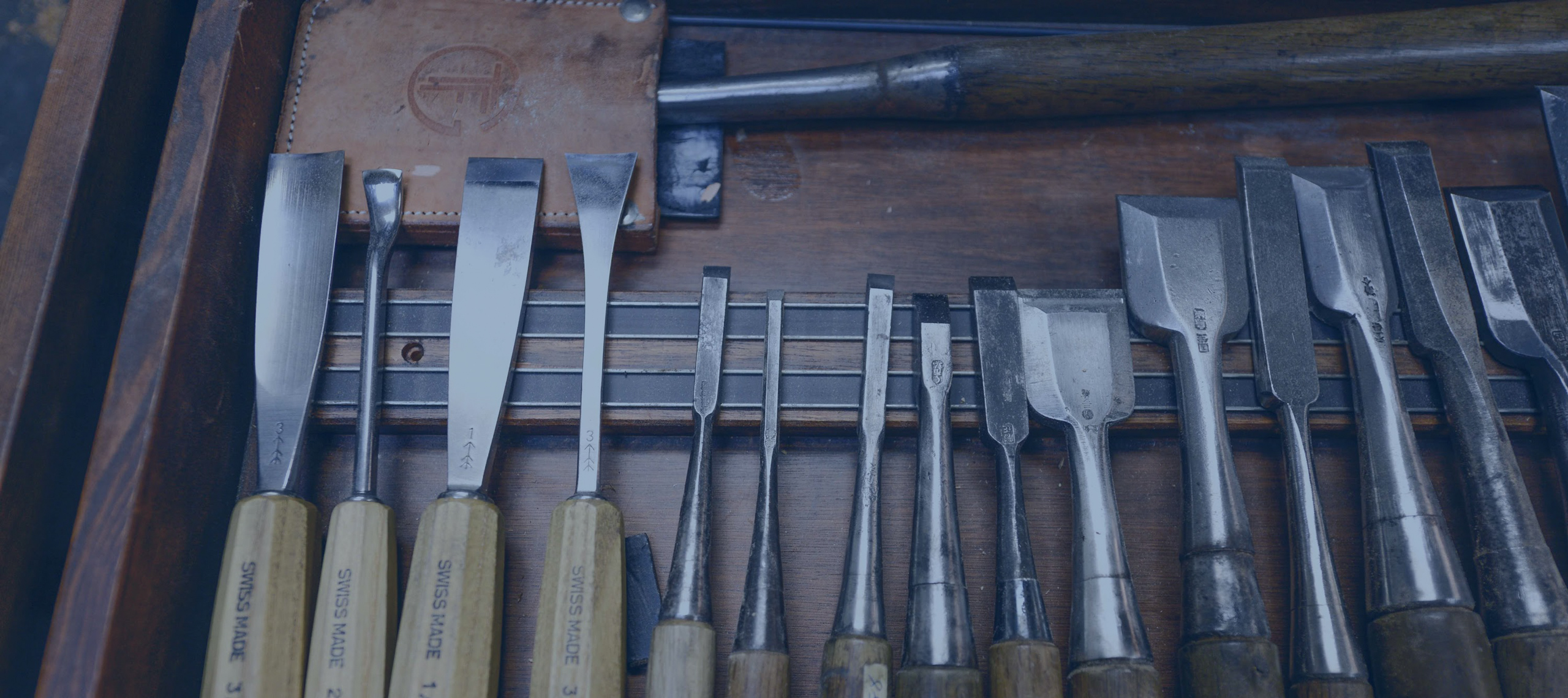 Gain Easy Access to EMO HANNOVER 2017 with a Reservation at Hotel am Fuchsbach Messenahe
9 Feb 2017
Position yourself as a leader in your field for the machinery, equipment and tools market and make the trip EMO HANNOVER 2017. This international exhibition runs for a grand total of four days in September encompassing the period September 18th – September 23rd. Where? Programming kicks off to much excitement in Hannover, Germany and organizers anticipate for over 2100 exhibitors to showcase the latest in machine tools, additive manufacturing, parts, other machines, precision tools, metrology and software. When it comes to attendance – you will interact with over 143,000 of your peers, competitors and business partners. Here is where you have the ability to generate sales leads, expand your network and research trends!
GETA ltd understands the need for comfortable accommodation that's not too expensive, so we present you with the cosy 2-star Hotel am Fuchsbach Messenahe.
Peace and Quiet to Recharge Your Batteries
With just 21 rooms, Hotel am Fuchsbach Messenahe is the ideal choice for those who wish for a smaller, quieter experience during their business trip to EMO HANNOVER 2017. On top all this, this is a family-run hotel, so you can expect an above-average hospitality and real warmth and comfort. Nights are especially restful as the hotel is removed from the city centre.
Strategic Location at Truly Attractive Rates
The reason why many business travelers select Hotel am Fuchsbach Messenahe is because it takes you under 10 minutes to get to the exhibition centre. There's no pressure to plan your time to the last minute and you have superior connections to public transport that get you to the airport, city centre and central train station.
Get a Terrific Right Now with an Early Registration
You have only a few months before hotels start filling up for EMO HANNOVER and prices go up! Now is the time to act and with GETA ltd you can book as many rooms as you need for your whole group.
GET A FREE QUOTE
Looking for a hotel accommodation for particular trade show or exhibition.
Send us a general enquiry and we will find the best options for you