Take a Look at Our Blog for Latest News
and Topics About Exhibit Travel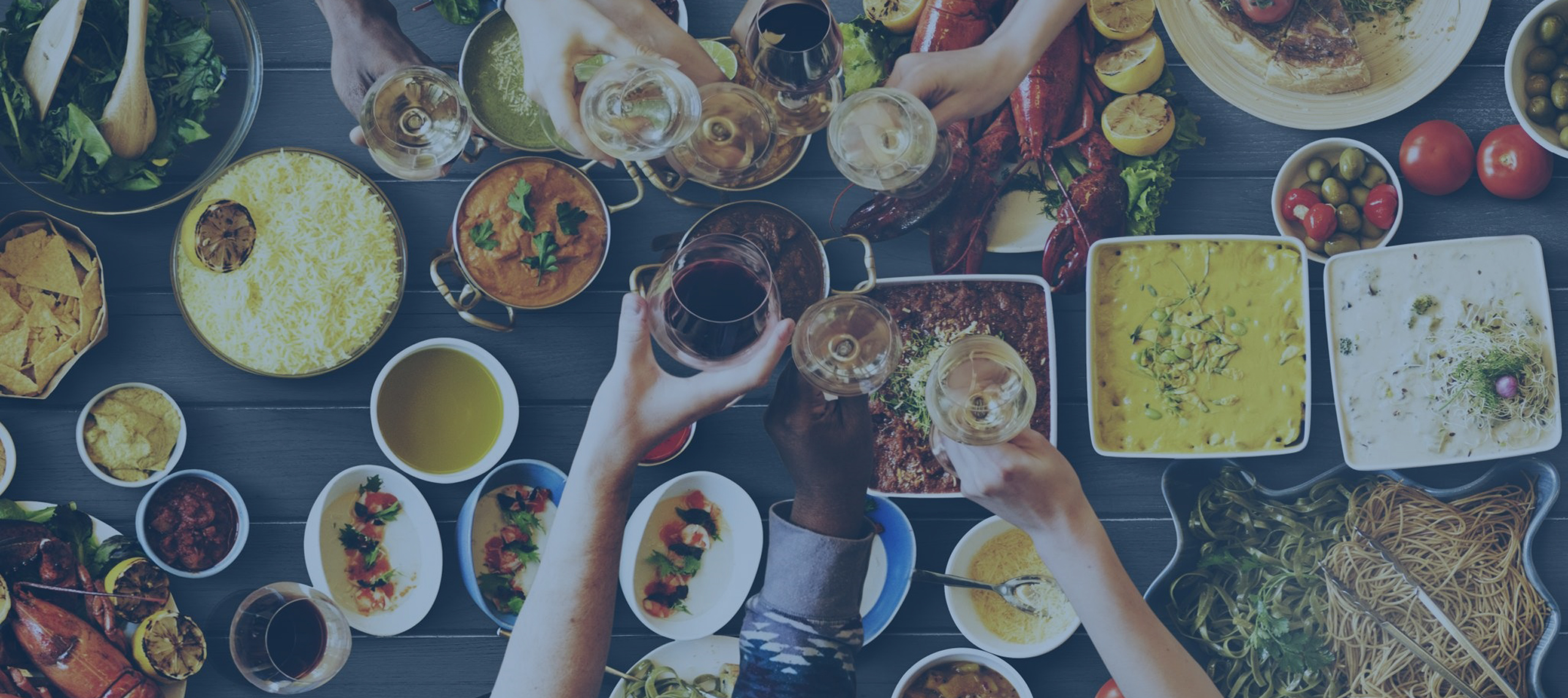 Going to SIAL 2016? HERE ARE 5 HOTELS TO CHOOSE FROM
28 Mar 2016
In the seven remaining months until SIAL 2016 in Paris, France, hotel prices are going to kick upwards and upwards several times. Now is the perfect time to secure low-cost hotel rooms in Paris for the five-day period starting on October 16th and wrapping up on October 20th. As the chief international food festival, it's only expected for the event to attract thousands.
Be smart in arranging your trip and start early on your search for strategic, cost-efficient hotel accommodation. Here five excellent choices across price ranges suitable for business travelers from all over the world.
Belta Hotel: This charming 3-star hotel enjoys central location in Paris between the East and North train stations. You find yourself in soundproofed rooms with great views of daily Paris life and are surrounded by stops, stations, restaurants and cafés.
B&B Paris Roissy CDG Aeroport: Seek out the best deal on accommodation with this 2-star hotel a short drive from the Charles de Gaulle Airport. You stay in modern rooms with free Wi-Fi and enjoy direct lines to central Paris via the nearby Aéroport Charles de Gaulle 1 RER Station.
Nomad Paris Roissy CDG: For the ecologically minded, we offer you this 3-star hotel, which utilizes eco-friendly decoration, eco toiletries, solar panels and rain-water collection. You're also positioned a short drive from Charles de Gaulle Airport and get a free airport shuttle bus.
ibis Paris Le Bourget: Peaceful suburbia and direct link to the city centre via the Le Bourget RER Train Station is what you get with a reservation at this charming 3-star hotel. The on-site restaurant is known for its great traditional French dishes.
Oceania Paris Roissy CDG: Spare no expense when it comes to making the right impression and reside in this 4-star architectural triumph close to the Charles de Gaulle Airport. Not only are you guaranteed first rate service, but can also have a mini-holiday at the swimming pool and spa and wellness centre.
Taken interest in these hotels for SIAL? We're available every day to consult you on the best choice for your travel budget and secure you with the lowest prices around.
GET A FREE QUOTE
Looking for a hotel accommodation for particular trade show or exhibition.
Send us a general enquiry and we will find the best options for you