Take a Look at Our Blog for Latest News
and Topics About Exhibit Travel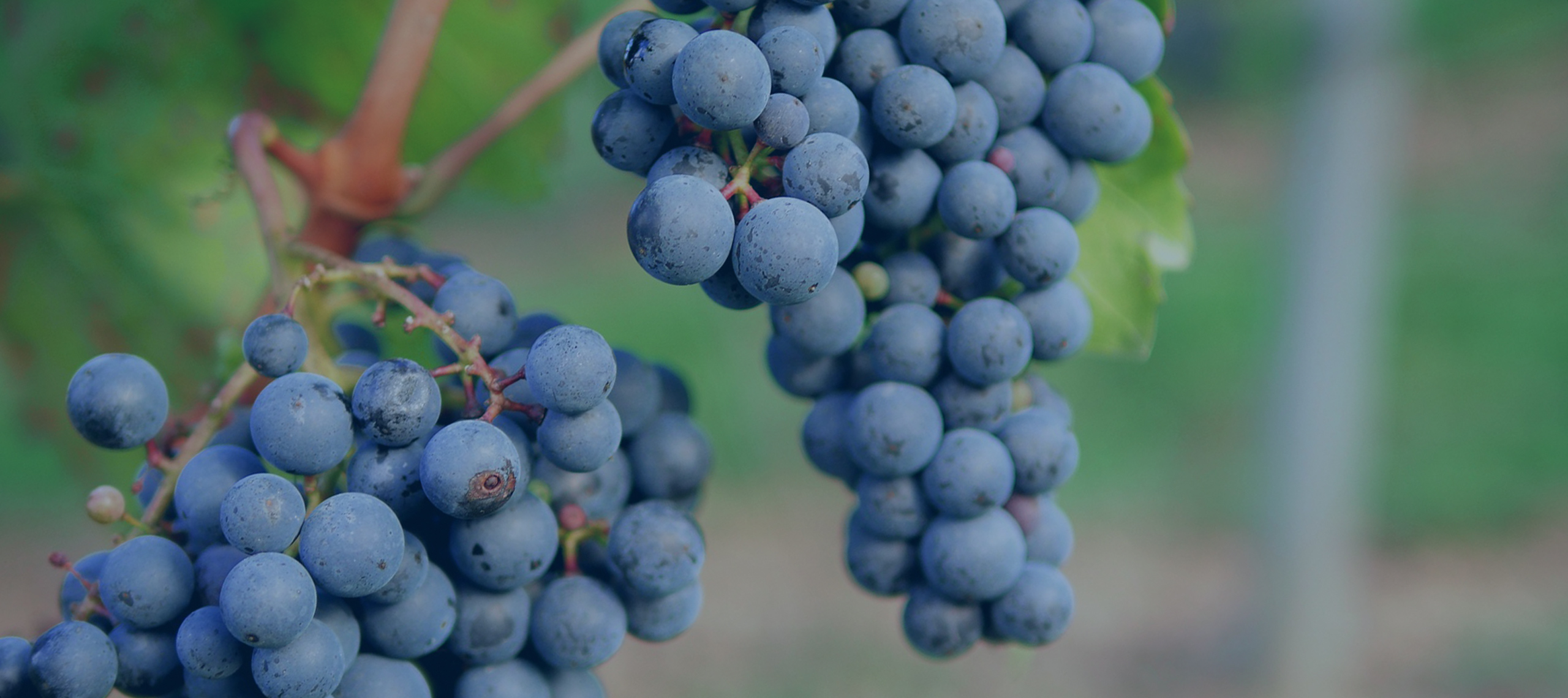 Going to VINEXPO 2017? Consider Novotel Bordeaux Lac for Your Stay
23 Mar 2017
Considering that Bordeaux, France is known for its wine that has cultivated a following all over the world for centuries, VINEXPO 2017 is a must-attend exhibition for the wine industry – a celebration of viniculture as well as the right platform to reach as many clients as possible. The event is scheduled to kick off on June 18th with over 2350 exhibitors showcase vintages and sorts for four days in total. June 21st serves as a closing date and as a whole, organizers are looking at 48,500 trade visitors from all over the world.
Turn your business trip into the gift that keeps on giving and book your stay at the elegant 4-star Novotel Bordeaux Lac courtesy of GETA ltd.
Receive The Comfort You Deserve
Novotel Bordeaux Lac knows how to make you feel welcome and relaxed. For June, nothing is better than a little time spent at the outdoor swimming pool. If you have some free time, be sure to play a good game of table tennis to relieve stress. Dining is exquisite, especially when done out on the terrace under the starry sky.
Your Commute is Short and Scenic
This 4-star property occupies prime real estate directly on the shores of Lake Bordeaux, which not only means you get glorious views daily, but also means you can walk up to the Congress Centre in a matter of minutes. The same applies for New Bordeaux Stadium and Matmut Atlantique.
Place a Reservation Before Rooms Are Booked
There's little time to spare in making your travel plans, especially if you want everything to be perfect. GETA ltd can place a reservation in your name for as many rooms are you need for VINEXPO. All you have to do is give us a call!
GET A FREE QUOTE
Looking for a hotel accommodation for particular trade show or exhibition.
Send us a general enquiry and we will find the best options for you