Take a Look at Our Blog for Latest News
and Topics About Exhibit Travel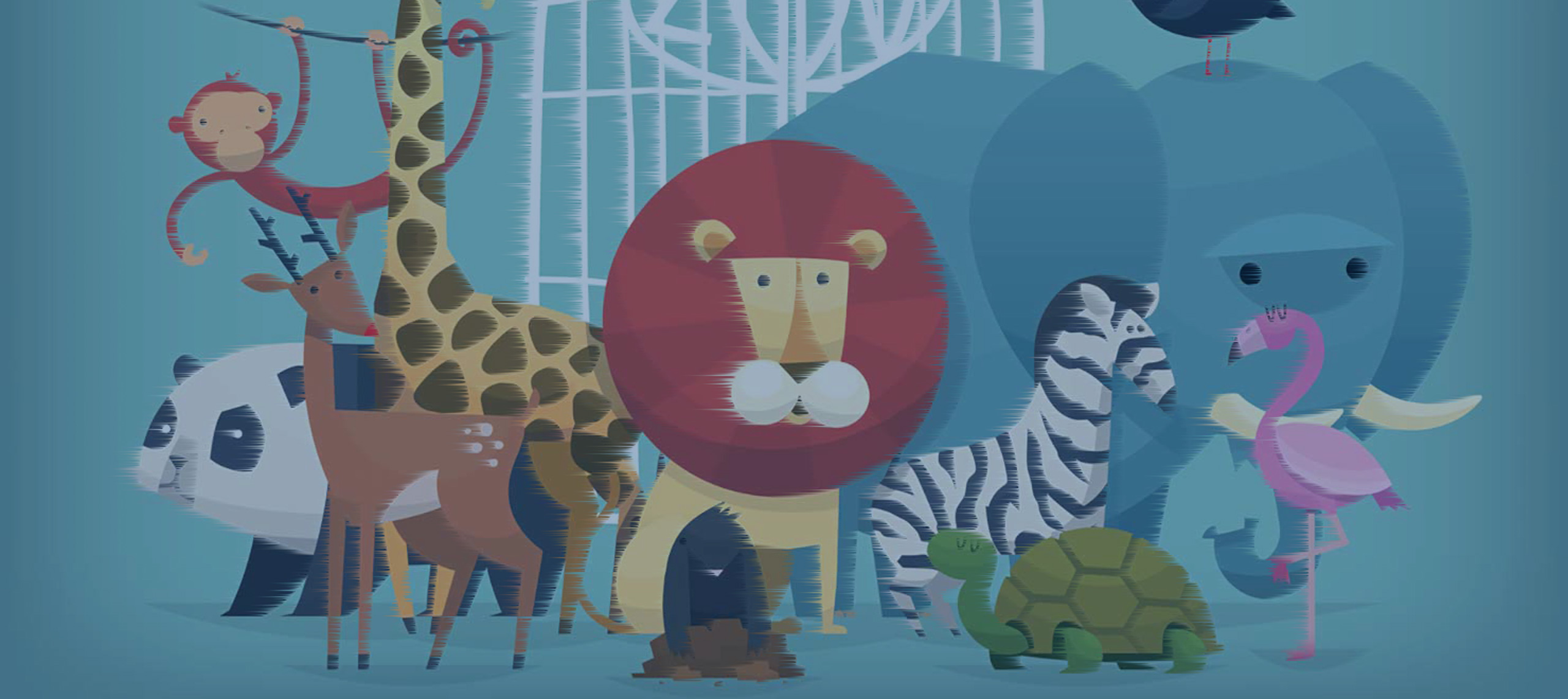 Have a Blast at BOLOGNA CHILDREN'S BOOK FAIR 2018 with a room at Aemilia Hotel Bologna
1 Dec 2017
There comes a time in the year, where everyone in the children's literature corner awaits with trepidation and everyone heads to Bologna. We're talking about the BOLOGNA CHILDREN'S BOOK FAIR 2018– famous for its diversity of authors, knowledge regarding current trends in publishing and business opportunities. The upcoming edition runs for the period March 26th – March 29th and is expected to attract more than 26,000 industry insiders. Among the visitors are publishers, illustrators, graphic designers, literary agents, authors, translators, licensors and licensees, packagers, printers, booksellers, librarians and so many more. You might want to get your preparations in order before arriving.
What we mean with this is booking your stay. GETA ltd wants to lend you a hand and brings you a fantastic deal in the 4-star Aemilia Hotel Bologna.
Secure an Ideal Location in the Heart of Bologna
The first thing to consider whenever booking a hotel is the location and Aemilia Hotel Bologna delivers on all accounts. First, you're situated in a colorful area that's only 15 minutes on foot from the city centre proper. This ensures you've access to shops, restaurants and transportation aplenty. Second, it's a 10-minute drive to Fiera di Bologna convention centre.
Garnish Your Stay with Some High-End Comforts
Given just how demanding programming is going to be, you need a way to blow off steam. We would recommend you dedicate yourself to culinary exploration at the Gurmé restaurant, which is known for its local specialities. Or you can get an adrenaline fix from a good workout at the fitness centre on site.
What Are You Waiting for – Book!
Time is of the essence when it comes to making the right hotel reservation and you won't get a better deal on prices at 4-star Aemilia Hotel Bologna. GETA ltd remains available for a phone call consultation. Give us a ring and you can book your stay in a matter of hours!
GET A FREE QUOTE
Looking for a hotel accommodation for particular trade show or exhibition.
Send us a general enquiry and we will find the best options for you