Take a Look at Our Blog for Latest News
and Topics About Exhibit Travel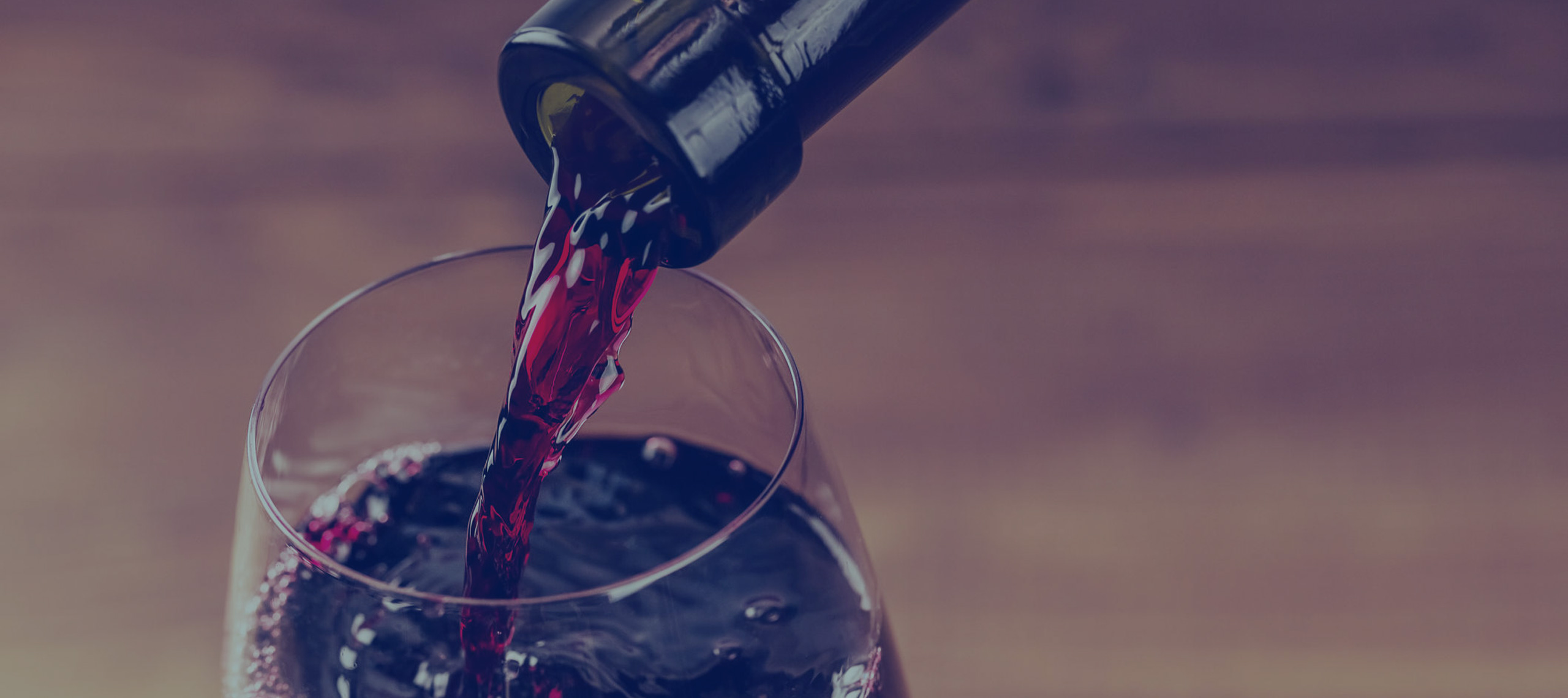 Hotel am Hofgarten: Your PROWEIN 2017 Top Choice in Accommodation
21 Apr 2016
Dusseldorf once again becomes the stage for PROWEIN 2017 – the chief wine event on the continent as it represents all the relevant winegrowing regions and gathers in one place some of the biggest movers and shakers in the industry. Thousands have signed up to attend from providers and manufacturers to buyers and sellers between March 19th and March 21st.
You have a whole year to plan your attendance, but don't pass the opportunity to score great accommodation while the rates are down. The 3-star Hotel am Hofgarten is all you need for your business trip.
Affordable Comfort in the Heart of the City
Hotel am Hofgarten presents you with the perfect commuting options due to its great central location. Drivers will find all the key locations – the airport, the main train station and the city exhibition grounds – are a short drive away. Don't have a car? You need walk a few minutes to the Nordstrasse Underground Station, which connects you to the rest of Dusseldorf without a hassle. It's what every business traveler hopes to land.
Rates are suited for companies with restricted budget, but you still receive friendly service and your room is outfitted with all the classic amenities – a TV set, a safe and free Wi-Fi. In addition, there's public parking available against a small fee.
Make the best financial decisions for your visit to PROWEIN 2017 and choose 3-star Hotel am Hofgarten as your base of operations during the event!
GET A FREE QUOTE
Looking for a hotel accommodation for particular trade show or exhibition.
Send us a general enquiry and we will find the best options for you