Take a Look at Our Blog for Latest News
and Topics About Exhibit Travel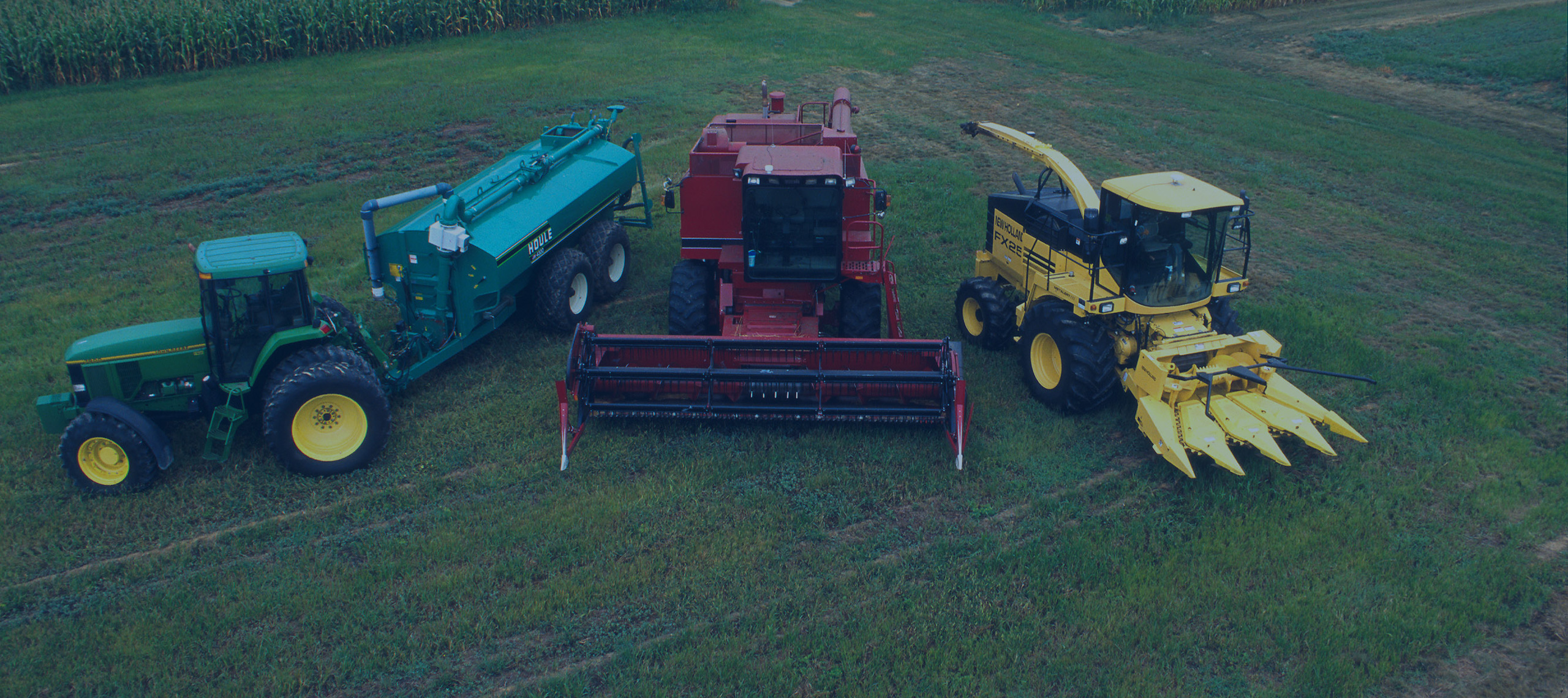 Hotel am Schloss: Your Getaway Hotel for AGRITECNICA 2015
17 Jul 2015
You're planning your attendance to AGRITECHNICA 2015 – a key event for the agricultural machinery and equipment sectors, but don't want to be too close to the action. You want some well-deserved rest between days and you want to experience some of the culture and beauty of Hannover.
Hotel am Schloss Is the Ultimate Getaway Hotel
This modest establishment positions you in the outskirts of Hannover within a short walking distance from the scenic Baroque Herrenhäuser Garden, which you simply must explore. It's the ideal place for some silent reflection and charging your batteries after a busy day.
Hotel am Schloss provides guests with excellent accommodation. All rooms bear their own unique interior and amenities cover the basics such a TV set and Wi-Fi access. However, not all rooms are equipped with their own private bathroom. You start your day with a varied buffet breakfast in the atmospheric breakfast room.
It's Easy to Get Where You Need to Go
First, drivers have free access to public parking on site for the whole duration of your stay, so renting a car for your business trip to AGRITECHNICA 2015 is all the easier. Nevertheless, you can reach the Herrenhäuser Markt Tram Stop in minutes and from then on it's a short tide into the city centre.
It's a simple, budget-friendly decision to book your stay for AGRITECHNICA 2015 at Hotel am Schloss. You'll easily balance business with leisure and save on your travels.
GET A FREE QUOTE
Looking for a hotel accommodation for particular trade show or exhibition.
Send us a general enquiry and we will find the best options for you