Take a Look at Our Blog for Latest News
and Topics About Exhibit Travel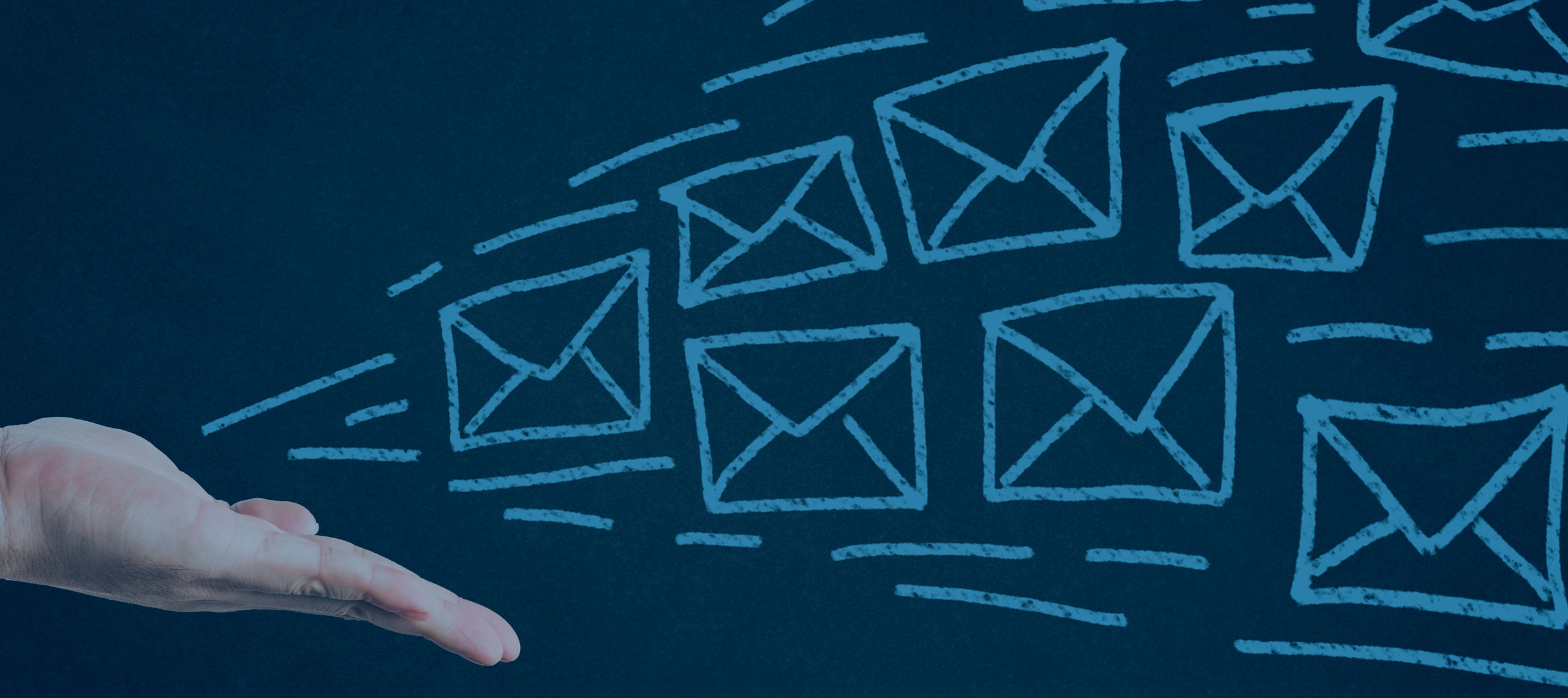 How to Transform Your Expo Resources into Hot Leads?
28 May 2019
New exhibitors at trade shows often put all their effort and attention in the stages leading up to a trade show and then the performance during the program. Once the official ceremony concludes, they breathe out and call it a day. What seasoned exhibitors know is that post trade show is when the real work begins, because you've gathered all these new contacts and information. Now is the time to tap into your newly grown network, generate hot leads and convert them into sales.
Our word of advice – work while memories of the trade fair are fresh, and you have a higher chance to be remembered and engaged with. But in order to reap the benefits of good communication, you have to have had a strategy, while you were at the exhibition of your choosing.
What we recommend every exhibitor to adopt as practices during a trade fair:
Do not be shy about giving out business cards,

because this is how you'll make yourself be easy to discover once the trade fair is over. If you're concerned about having to spend a lot of money on business cards and then worry about the people you give them to misplacing them, there's a new wave of apps that create digital business cards. One good example is Haystack. The app allows you to design and send your own digital business cards without the other person needing the app, and also has the capability to scan and save physical cards so you don't lose them.

Contact your prospect buyers ahead of the trade fair when you'll be at the event.

We can't emphasize enough how crucial it is to make your own luck, when it comes to who you're going to meet at an expo or convention. While your booth will attract relevant visitors and events like pitch sessions and business theatres boost your visibility, you want to actively seek out potential good matches. If you know for certain that a certain company is going to send representatives, it costs you nothing to send out an invitation to meet on the days you're at the event.
Once you incorporate these practices into your trade fair strategies, you'll notice a sizeable growth in the numbers of contacts and leads you receive at the end of it. This is the goal! But it's not about having higher numbers. It's about knowing what to do with them, and we're going to tell you how to appeal to prospect buyers and earn them on your side.
Don't Forget About Social Media
The easiest thing you can do once you've flown back to the office and going through your contacts is to connect with people on social media. While it's easier to click follow, like and subscribe at the event, you will get lost in the noise and the chaos of the event. It's much more effective to do this the first day you've returned from the trade fair, because then people will have more time to pay attention to who is following them on Twitter or liking their page on Instagram. LinkedIn has been created for this very purpose, so don't miss out on the opportunity. In this day and age when social media engagement is everything and also incredibly hard to achieve, these seemingly small gestures are powerful connectors.
Act as Fast as Possible
The rule is to not let prospect buyers forget you, which means that you should make the first move relatively soon after the fair ends. What we have found is that one to three days after the event is the best time frame. This is how long it takes for company representatives to return home, brief higher-ups on their findings and process the contacts they've gathered. It's the perfect moment to generate leads with either an introduction e-mail or a phone call.
Be Personal in Your Correspondence
One of the mistakes that we have seen over and over again is approaching the introduction e-mail in a way that's cold and impersonal. Business travel is about professionalism, but you can overdo it to the point, you're being alienating. You're writing to a person you've met, so be sure to directly address your email to them and reference the trade show. Add a small detail that you remember about them – what you talked about, how you met, or if anything interesting happened while you were together. This is how you manage to build a personal relationship from the start.
Don't Forget That This Is about Sales
Nevertheless, don't forget that the reason you're writing this email is to close deals. You need to have a strategy as to how to best pitch your product again and end with a call to action that's too good to resist. Here is the moment to attach a promotional code, if you offer such things, or any other tailored information that might do the trick. The general rule is to show and not tell. What this means is to offer solutions whether that's though a dynamic video of the product in action or a white paper that talks exactly about the needs of the company you're contacting.
All these tips might seem somewhat overwhelming, when you encounter them the first time, but you only need to go through this process once to understand how all the puzzle pieces fit together. Afterwards, it's all a matter of practice and structure to make the transition from a trade fair to regular office life all the easier and more productive.
GET A FREE QUOTE
Looking for a hotel accommodation for particular trade show or exhibition.
Send us a general enquiry and we will find the best options for you