Take a Look at Our Blog for Latest News
and Topics About Exhibit Travel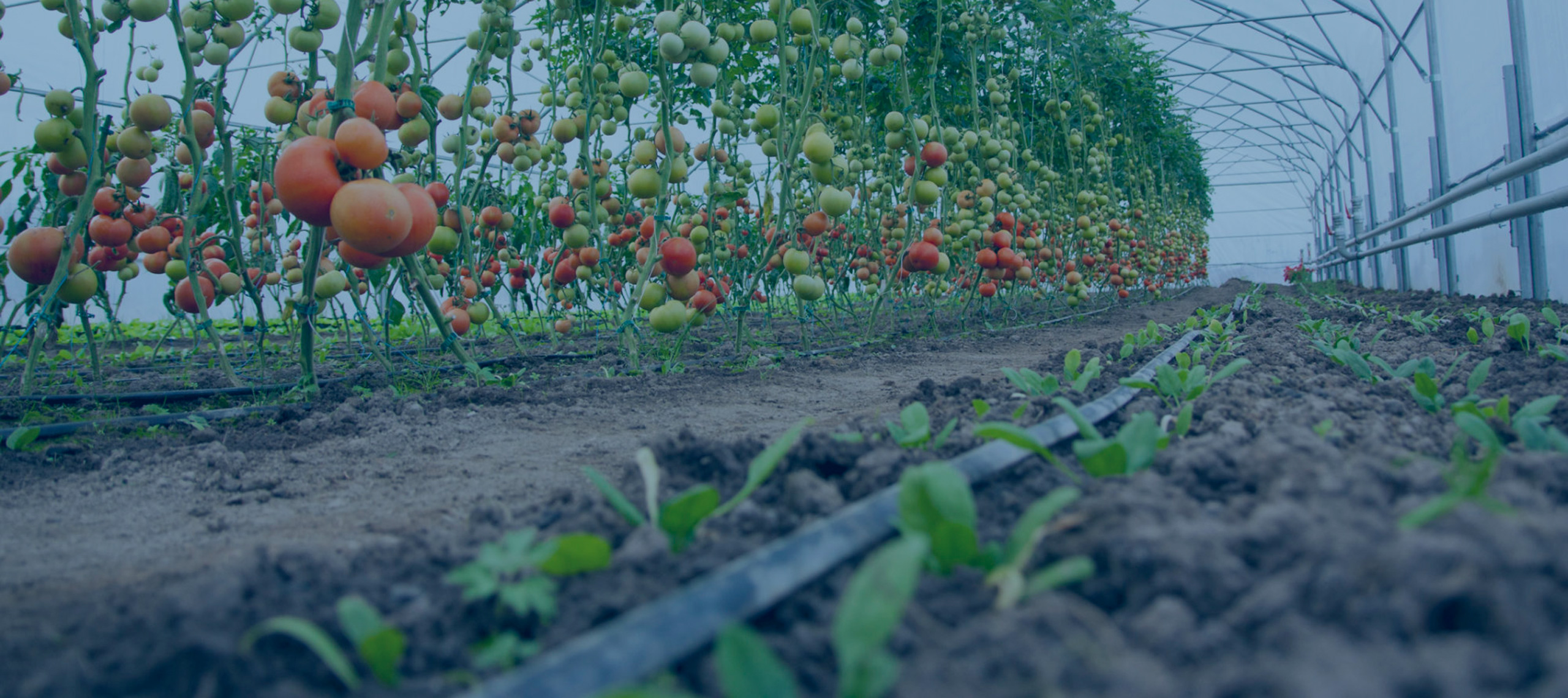 IGW - INTERNATIONAL GREEN WEEK BERLIN 2015
8 Nov 2014
IGW – International Green Week Berlin is a unique international exhibition for the food, agricultural and horticultural industries. Established in 1926, the IGW marks its 80th anniversary in 2015.
Products you can see on display at International Green Week Berlin 2015 include all kinds of international foods and luxury items, fresh products of all types, beer, wine and champagne, meats, seafood, teas, herbs and spices; agricultural and horticultural machinery and equipment, seeds, greenhouses and gardening supplies, hunting and fishing supplies, etc.
Professionals attending the trade show include food industry representatives, wholesalers, retailers, caterers, agricultural importers, forestry specialists, agricultural policy and administration experts, as well as an impressive number of media representatives (over 5100 in 2014). In addition to all products on display, IGW 2015 will also offer its participants a comprehensive supporting programme of more than 300 forums, seminars, conferences, meetings, special events and attractions.
With just two months left to IGW 2015, finding accommodation for the duration of the show is getting harder by the day. This is why GETA Ltd is here to help – with our variety of comfortable and conveniently located hotels in Berlin, arranging your accommodation has never been easier! So go ahead and get in touch with us right now to book your hotel for IGW – International Green Week Berlin 2015 at special rates!
GET A FREE QUOTE
Looking for a hotel accommodation for particular trade show or exhibition.
Send us a general enquiry and we will find the best options for you