Take a Look at Our Blog for Latest News
and Topics About Exhibit Travel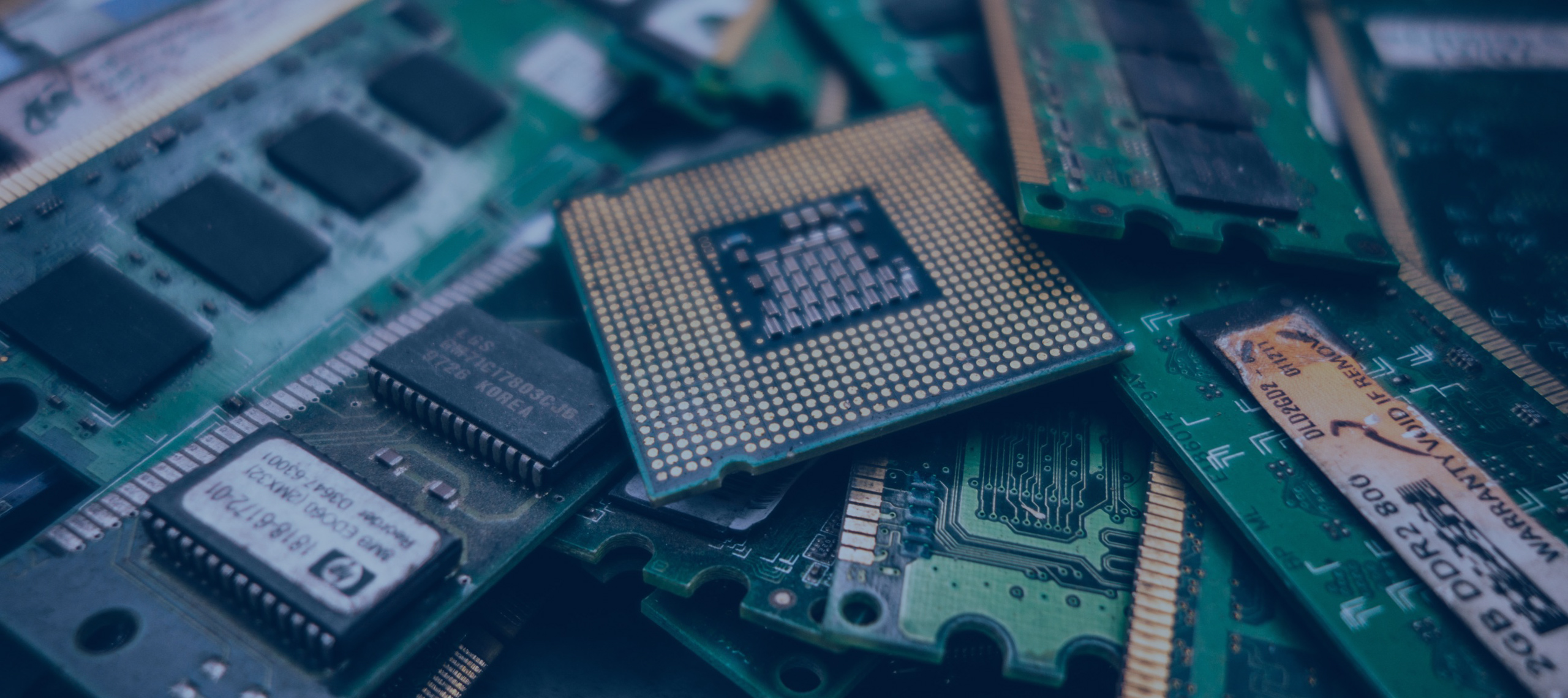 It's Time to Plan Your Accommodation for EMBEDDED WORLD 2018 - Book a Room at A&O Nürnberg Hauptbahnhof
24 Aug 2017
What is the future of embedded systems and what are the current innovations in the hardware and software sectors everyone's talking about? EMBEDDED WORLD 2018 is where you've to be to find the answer, boost your career prospects and generate sales leads. Get yourself to Nuremberg, Germany to be among the 900 exhibitors who are displaying and demonstrating their latest products and services. The audience for the three days between February 27th and March 1st is going to be around 26,000 professionals.
It's going to be crowded soon and the chances to get affordable hotel rooms are already slim, but GETA ltd is here to deliver the perfect deal – 2-star A&O Nürnberg Hauptbahnhof!
Staying at A&O Nürnberg Hauptbahnhof Makes for a Lightning Commute
This property's name tips you off that you're going to be set almost within sight from the big Nuremberg Train Station. Here you have access to all major lines going through the city, but most importantly a convenient connection to Nuremberg Exhibition Centre. It takes you just about 10 minutes to reach your destination.
You Get the Best Location at the Best Price
A&O Nürnberg Hauptbahnhof is in the lower price range, which makes it perfectly affordable and a great steal, especially if you book your stay right now. At the same time, you stay in a great, modern room with bright decorations, wooden floors and Wi-Fi access. The Old Town district is also a short walk away.
Place a Reservation Before Rooms Are Booked
Can you really look at this deal and say no?! You know that finding the right hotel is crucial to your success at a business event. Don't waste any more time and give us a call. GETA ltd is right on top of it and can deliver a reservation the very next day! Convenient and efficient!
GET A FREE QUOTE
Looking for a hotel accommodation for particular trade show or exhibition.
Send us a general enquiry and we will find the best options for you