Take a Look at Our Blog for Latest News
and Topics About Exhibit Travel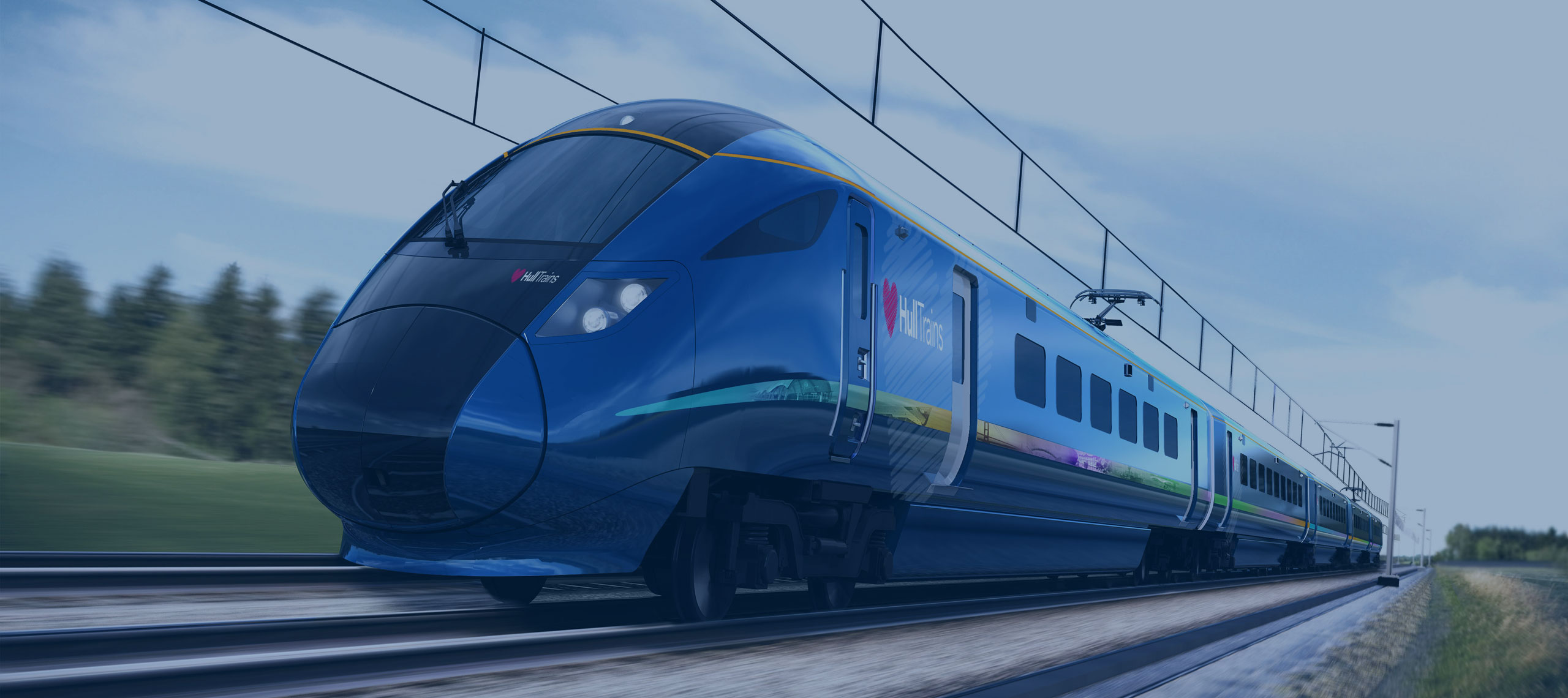 IT'S TIME TO PLAN YOUR TRIP TO INNOTRANS 2018 & THESE ARE THE HOTELS TO BOOK!
11 Sep 2017
The transport industry gathers to discuss technological advancements that secure efficiency as well as safety and responsible resource consumption at INNOTRANS 2018. Come September 18th, you have the chance to see live demonstrations of the newest achievements in transport and vehicle technology. The location? Berlin, Germany. Filling out the exhibition area will be more than 220 firms and the official program is going to close on September 21st. Organizers are preparing for a landslide of visitors to attend this exciting international trade fair.
Be the leader of the pack, when it comes to hotel accommodation and seek out exclusive deals right now from GETA ltd. Today we bring you a small taste of where you could stay:
Arcadia Hotel Berlin: Opening our list is a 3-star superior hotel that enjoys a super location in Friedrichshain, where you're never too far away from a train line. There's even a direct line to Berlin's ICC Exhibition Centre. You'll never have an easier commute!
Olivaer Apart Hotel am Kurfurstendamm: Continuing with the 3-star properties, this hotel neighbors the Kurfürstendamm shopping avenue – superb for visitors who want see a little bit of the sights and go shopping. You're also minutes away from an underground station!
Mark Apart Hotel: This soundproofed 3-star hotel offers modern rooms at great prices and is again located near the Kurfürstendamm shopping street. Similar to the previous entry, you're well connected to public transport and can expect an effortless commute.
Motel Plus Berlin: Want to save even more on your stay, but want to experience a special side of Berlin? This motel is set in the Neukölln district, where it doesn't take you long to get to a sophisticated gallery or an impressive bar. The Hermannstraße Underground and S-Bahn Train Stations are nearby.
Leonardo Hotel Berlin City Sud: We end on a high note with this 4-star hotel that's a short drive from the Schönefeld Airport. The standard of your stay is high and the commute to the ICC Messe Exhibition Centre is brief.
Now is the time to make your choice! We're right here to make the necessary reservations in a flash. But hurry – because deals like these don't last very long! None of these hotels rise to the occasion? Don't worry – GETA ltd has the impressive database to find you new offers in a matter of minutes.
GET A FREE QUOTE
Looking for a hotel accommodation for particular trade show or exhibition.
Send us a general enquiry and we will find the best options for you