Take a Look at Our Blog for Latest News
and Topics About Exhibit Travel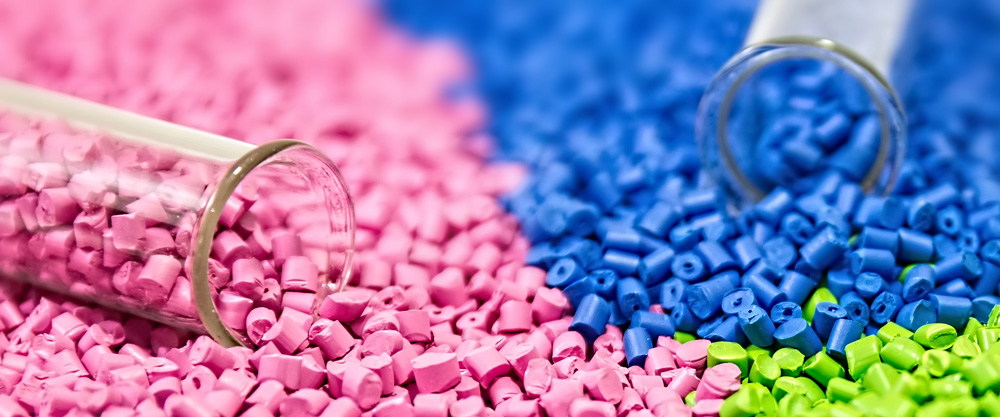 K MESSE 2022: The Landmark Trade Show for Plastics & Rubber Celebrated 70 Years
7 Dec 2022
The mood was definitely celebratory earlier in October as K MESSE 2022 opened doors in Messe Düsseldorf for an impactful eight-day run. The trade show had two reasons to celebrate. K MESSE celebrated 70 years since its first edition back in 1952, and the 2022 edition was the first edition since the beginning of the pandemic.
It's a known fact that K MESSE remains the largest trade show for plastics and rubber in the world. The B2B procurement platform builds bridges between faraway markets and creates a network of high-value buyers and experts. The product portfolio traces the entire processing chain from raw materials and auxiliaries through machines and equipment for the plastics and rubber industry to semi-finished and finished products.
Touring the exhibition floors gives insights into how manufacturing changes in step with current innovations and highlights companies that are doing pioneering work. The demand for plastics and rubber remains on an upward trajectory as 390.7 million tonnes of plastic were produced in 2021 worldwide. Out of these 352.3 million tonnes were produced from raw materials, 32.5 million tonnes from recycled plastic, and 5.9 million tonnes from bio-based plastics.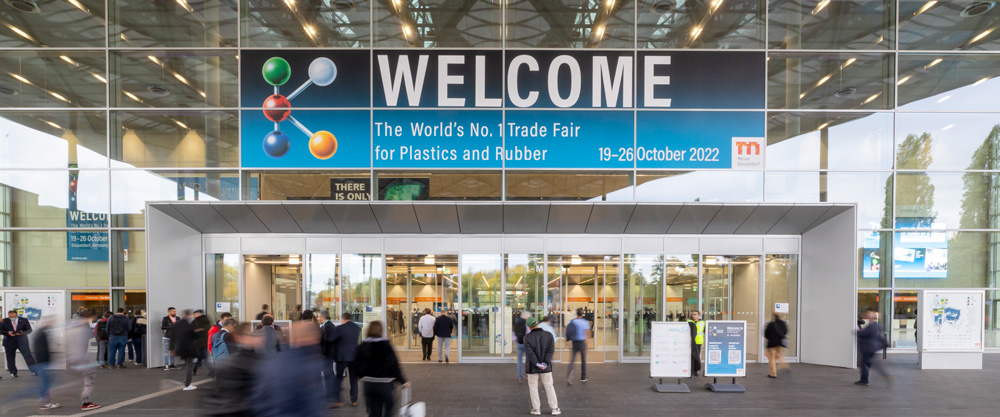 A Triumphant Return to Form
Organisers anticipated strong support from industry players as K MESSE 2022 prepared to launch for the first time since the pandemic started. Early conversations indicated high interest in returning to live events and getting back to normal. These expectations turned out to be correct as attendance soared across exhibitors and trade visitors alike. In total, 3037 exhibitors and 176,000 visitors from all continents made it to Messe Düsseldorf in the end.
Erhard Wienkamp, Managing Director at Messe Düsseldorf, expressed his satisfaction with these results, saying, "K in Düsseldorf has once again fulfilled highest expectations. It continues to be the most international, complete and innovative trade fair of the global plastics and rubber industry. The trade fair has impressively demonstrated just how valuable face-to-face networking, chance meetings and physical brand and product experiences are. We are very satisfied to see that K 2022 succeeded in sending out strong signals as an innovation driver of the industry and that our exhibitors did business with a high number of international customers with great decision-making powers."
K MESSE Is Still the Global Meeting Place for Plastics and Rubber
K MESSE proved its essential role to B2B procurement in the plastics and rubber industry by keeping a high level in internationality. Organisers reported that trade visitors travelled from 157 nations in total, which comprise all major plastics manufacturing regions. K MESSE 2022 reached pre-pandemic numbers in this regard, indicating that the pandemic doesn't pose any challenges to buyers who're invested in making the best decisions for their business.
The biggest concentration was in European markets – the Netherlands, Turkey, France, Belgium, Italy, Poland and Spain. Following Europe, we have solid numbers from the USA, Brazil and India. Only the East Asian region failed to reach the same numbers compared to K MESSE 2019, but that was expected given the strict quarantine regulations in those countries.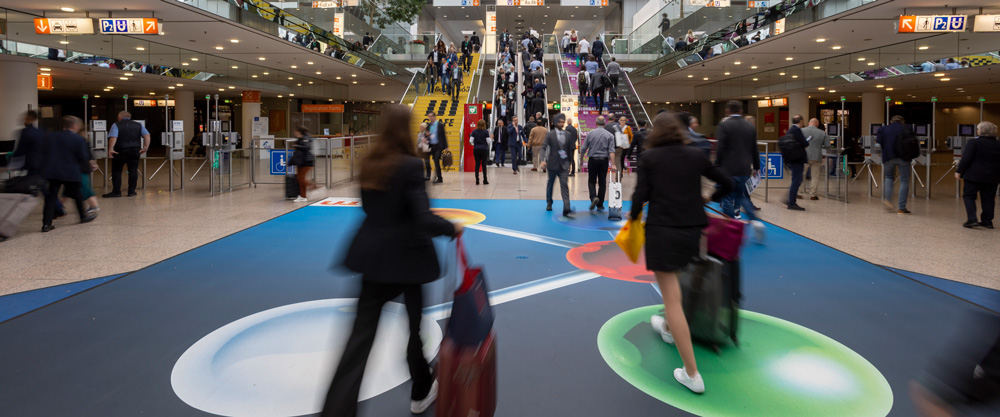 The Special Shows at K MESSE 2022
K MESSE 2022 brought an extraordinary portfolio of special shows to the table such as Science Campus, Plastics Business Breakfasts and Rubberstreet, but we're going to be looking at the three with the biggest impact:
Plastics shape the future: In Hall 6, this special show recounted all the ways plastics can be used to create a sustainable future through innovative technologies. Emerging technologies are on their way to reach maturity and enter the market in the near future. At the core of the show were topics on economic, ecological and socio-political solutions. A full line-up of top speakers presented their findings and expertise. Finally, the special show held demonstrations of lighthouse projects and exciting experimental shows
Circular Economy Forum: The circular economy was one of the leading topics during K MESSE 2022 given concerns about climate change. Achieving a sustainable manufacturing process is one of the most important ways to cut down on waste creation and resource consumption. The forum took place in the outdoor area between Halls 10 and 16. Companies demonstrated new machines that convert plastic waste into high-quality regranulates and process recyclates into functional and recyclable products through various processing methods.
Start-up Zone: Speaking of innovation, we can't ignore the importance for market disruptors and inventors. The Start-Up Zone debuted at K MESSE 2022 and already made waves not just at the trade show, but within the industry as a whole. Innovative companies gained the platform they needed to reach investors and buyers through a dedicated presentation area, where they could show how their technologies are going to change the world of plastics and rubber manufacturing. The first edition of the zone featured eleven companies – HEALIX, FoxBase, KIST + ESCHERICH, ENLYZE, Q.Big 3D, Plastship, HAGE 3D, Ioniqa Technologies, TOOLPLACE, Largix Tech and LabsCubed.
Pictures: Messe Düsseldorf / tillmann
GET A FREE QUOTE
Looking for a hotel accommodation for particular trade show or exhibition.
Send us a general enquiry and we will find the best options for you