Take a Look at Our Blog for Latest News
and Topics About Exhibit Travel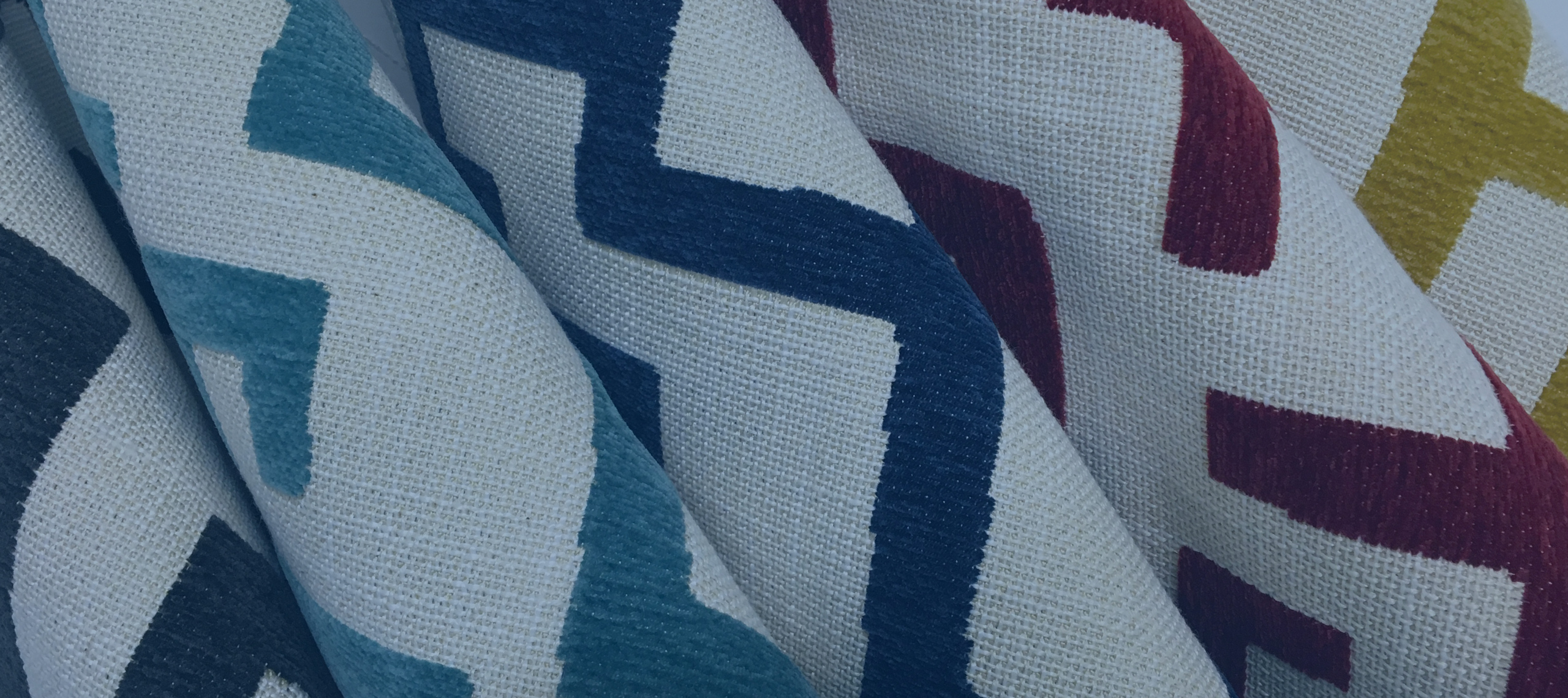 Keep Your Travel Costs for HEIMTEXTIL 2018 down with a Reservation at B&B Hotel Frankfurt-Hbf
15 Jun 2017
It's time to consider where you'll stay for the duration of HEIMTEXTIL 2018. With 67,000 trade visitors set to attend and counting, this international exhibition for the home and contract textile industry turns finding the right hotel accommodation into a race. Yes, the event starts on January 9th, which seems a year away, but in all honesty you have six months to act and as they say, the early bird gets the worm. Whether you're then to present your latest fabrics and patterns to potential buyers or are demonstrating technical innovations, you'll need to get a good deal on hotel rooms in Frankfurt, Germany.
The good news is that you don't have to look far. Our team at GETA ltd has several blocked rooms at the 2-star B&B Hotel Frankfurt-Hbf waiting for that one lucky exhibitor. What's so special? Let's review!
The Best Possible Position in the City
B&B Hotel Frankfurt-Hbf is set in a central location that's to your benefit. First, the Frankfurt exhibition center can be reached on foot – a highly advantageous location that will grant you more time and keep your financial resources free while in the city. You also don't have to think about getting around the city as the Frankfurt Train Station is also in the vicinity.
You Don't Have to Worry about Costs
As a 2-star property, the B&B Hotel Frankfurt-Hbf presents you with affordable comfort in a busy section of Frankfurt. You can't have found a better combination of qualities. Rooms are all soundproofed, so you can count on solid night's sleep every time your head hits the pillow.
Place a Reservation Before Numbers Run Out
As you can imagine, this hotel is a first choice for many and a high commodity for HEIMTEXTIL. You'd better place your order now so GETA ltd can book your rooms the very next day.
GET A FREE QUOTE
Looking for a hotel accommodation for particular trade show or exhibition.
Send us a general enquiry and we will find the best options for you