Take a Look at Our Blog for Latest News
and Topics About Exhibit Travel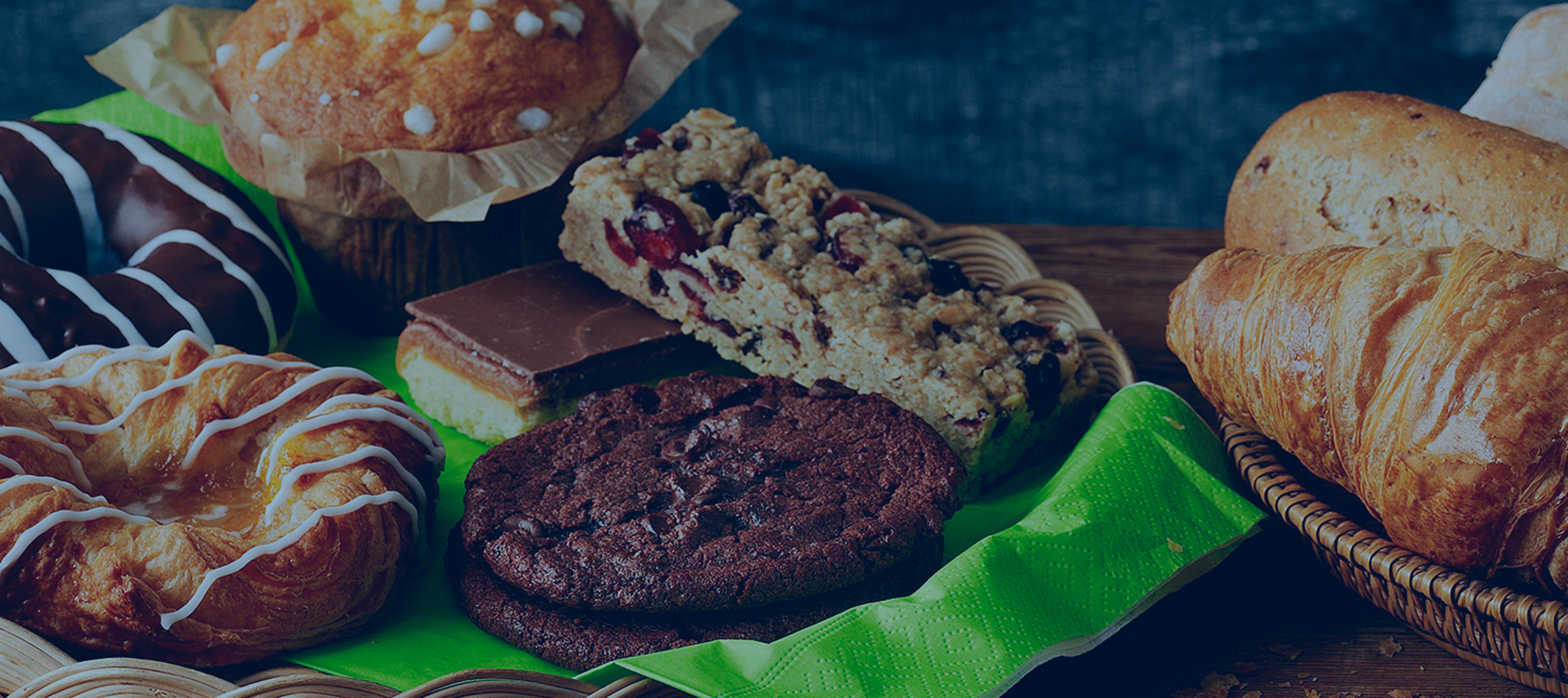 Leonardo Hotel Munich Arabellapark: Great Fit for IBA 2015 Goers
10 Jul 2015
Are you considering a business trip to Munich to attend the leading baking, confectionary and snack trade fair, IBA 2015? Allow us to present you with an excellent accommodation option – the exquisite 4-star Leonardo Hotel Munich Arabellapark. There's luxury, convenience and comfort, which makes this hotel simply irresistible. Let's look at the most important areas.
Leonardo Hotel Munich Arabellapark Is Strategically Located
Business travel is all about location and Leonardo Hotel Munich Arabellapark meets this very crucial criteria. It takes you roughly 12 minutes to reach Messe München, where IBA 2015 is hosted, and thanks to the affordable public parking on site, the hotel is driver friendly. At the same time, it takes you minutes on foot to get to crucial public transport links such as the Arabellapark Underground Station and Effnerplatz Tram Stop. Even if you don't have a car, commuting is not that much of a challenge.
You're Treated to Superior Facilities
Leonardo Hotel Munich Arabellapark is a sophisticated 4-star establishment and as such, it has an image to uphold. All rooms boast elegant furnishings and modern amenities such as a flat-screen TV and a spacious en suite bathroom. But that's just the beginning. You have a choice between a sauna, steam bath and fitness centre for your leisure and can even rent a bike, if you're feeling a bit adventurous. The food of course is divine. The Ludwig Stüberl lounge introduces you to fine Bavarian specialties. What more could a business traveler want?
Attending IBA 2015 is all about the business, but nobody said you can't do business in style and a stay in Leonardo Hotel Munich Arabellapark certainly makes time fly by.
GET A FREE QUOTE
Looking for a hotel accommodation for particular trade show or exhibition.
Send us a general enquiry and we will find the best options for you