Take a Look at Our Blog for Latest News
and Topics About Exhibit Travel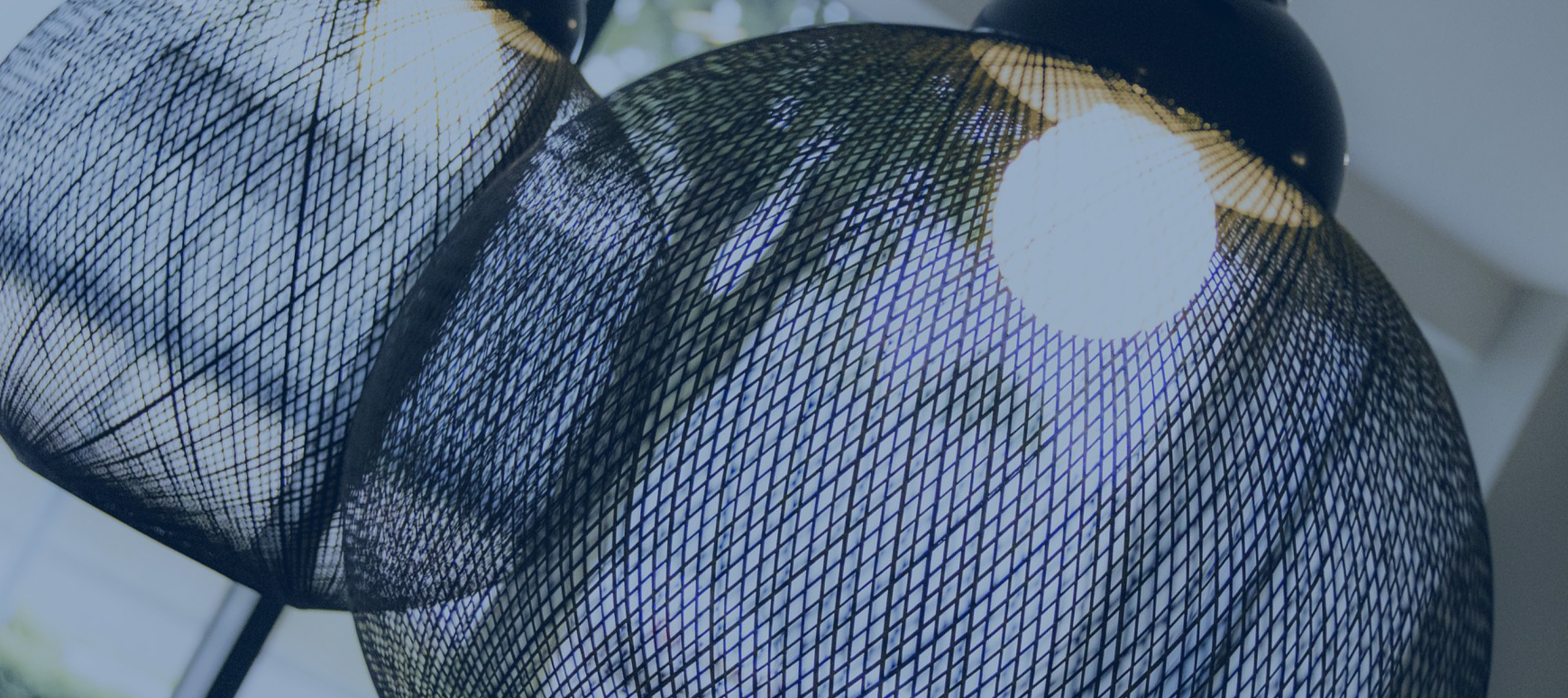 MAISON & OBJET 2014 - a truly unforgettable trade fair dedicated to furniture lifestyle and decoration
21 Jul 2014
Maison & Objet is a global trade show for Home Decoration, Giftware and Tableware.
With over 40000 international visitors, Maison & Objet is one of the most significant exhibitions for the home design industry. The trade show is divided into the following sectors: Ethnic chic.MIC (Hall 1). Showcasing the exciting charm of ethnic influences, mix of different cultures and local essentials Home textiles (Hall 2). This area is devoted to household linen of any material, style, colour and type – including table linen, bathroom linen, bed linen, etc. COOK+DESIGN (Hall 3). From plates, glasses and cutlery to fine table cloths and decorations – you've got all essential tableware covered in this section. Cooking enthusiasts will definitely enjoy this area where kitchen innovations and gourmet pleasures are abundant. Craft, l'espace métiers d'art (Hall 5A): This is an arts and crafts workshop: rare objects, one-off pieces, masterpieces, signed by the artist. Interior decoration (Halls 4, 5A). This section shows the best in contemporary decoration – lighting, furniture, decorative objects, etc. Home accessories (Halls 5A, 6). Complementary decoration, well-being, festive, ethnic or fashion gifts, classic or urban accessories, children's world, etc.
Whether you are professionally involved in home design or simply interested in making your own home a better place to live, Maison & Objet is the ultimate must-attend event. Get in touch with us now to book your hotel for the famous everything-for-the-home show - Maison & Objet 2014! We have a variety of hotel options in Paris secured at special rates for you – our valued customers, so contact us now to book!
GET A FREE QUOTE
Looking for a hotel accommodation for particular trade show or exhibition.
Send us a general enquiry and we will find the best options for you