Take a Look at Our Blog for Latest News
and Topics About Exhibit Travel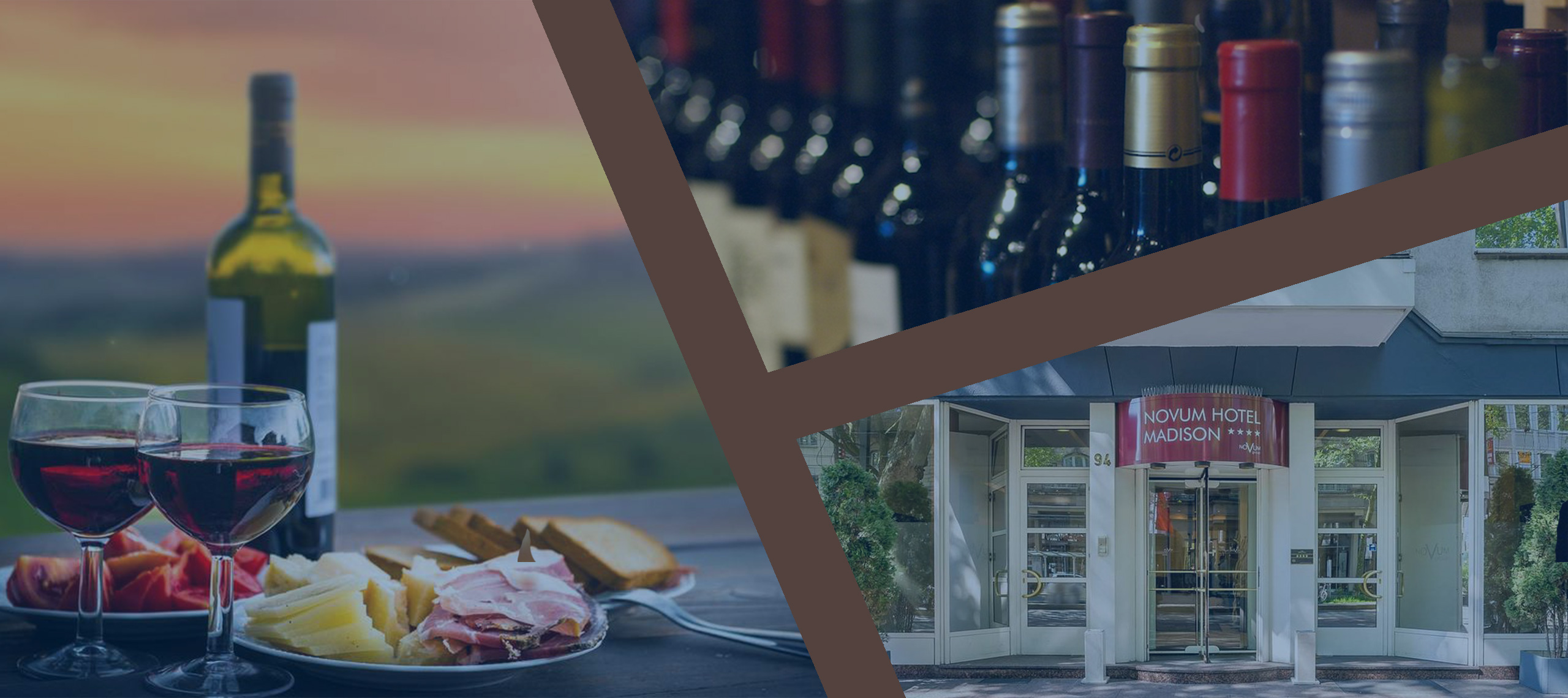 Novum Hotel Madison Düsseldorf Hauptbahnhof – Your Home Base During PROWEIN 2018
16 Nov 2017
The newest edition of PROWEIN 2018 is right around the corner and feverish preparations are underway in Dusseldorf, Germany and for the numerous exhibitors that are going to make their exhibits. The international trade fair is scheduled for the March 18thand March 20th and visitors are firmly in the thousands – all the more reason to find yourself represented in the program. You see a wide range of products on display group in eight broad categories – wines, sparkling wines, spirits, mineral water, accessories for marking in retail stores and gastronomy, IT for retail and gastronomy, trade literature and services.
Don't settle for anything else other than the best accommodation and GETA ltd brings you this 4-star establishment on your radar – Novum Hotel Madison Düsseldorf Hauptbahnhof.
You Control Your Stay in Dusseldorf
The 4-star Novum Hotel Madison Düsseldorf Hauptbahnhof is a contemporary, luxurious hotel that accommodates you in spacious, chic rooms, but that's not the main draw. You've the fine benefit of a central location. Düsseldorf Main Station happens to be a short walk on foot, which connects you to all other vital locations in the city centre - Düsseldorf Trade Fair and Düsseldorf Airport. What more does a business traveler need?
Access to Sights and Leisure Spots
It's true you're travelling on business, but a little fun never hurt no one! The hotel places you close to the Königsallee shopping street, where you can indulge in some retail therapy or at the very least return home with a souvenir. The nearby Old Town district offers you great dining and drinking venues for some local color.
Don't Miss Your Opportunity at Lower Rates
With PROWEIN 2018, prices at the Novum Hotel Madison Düsseldorf Hauptbahnhof are low, so now is the moment to act. GETA ltd can secure you bookings in a matter of hours – all you have to do is give us the green light!
GET A FREE QUOTE
Looking for a hotel accommodation for particular trade show or exhibition.
Send us a general enquiry and we will find the best options for you