Take a Look at Our Blog for Latest News
and Topics About Exhibit Travel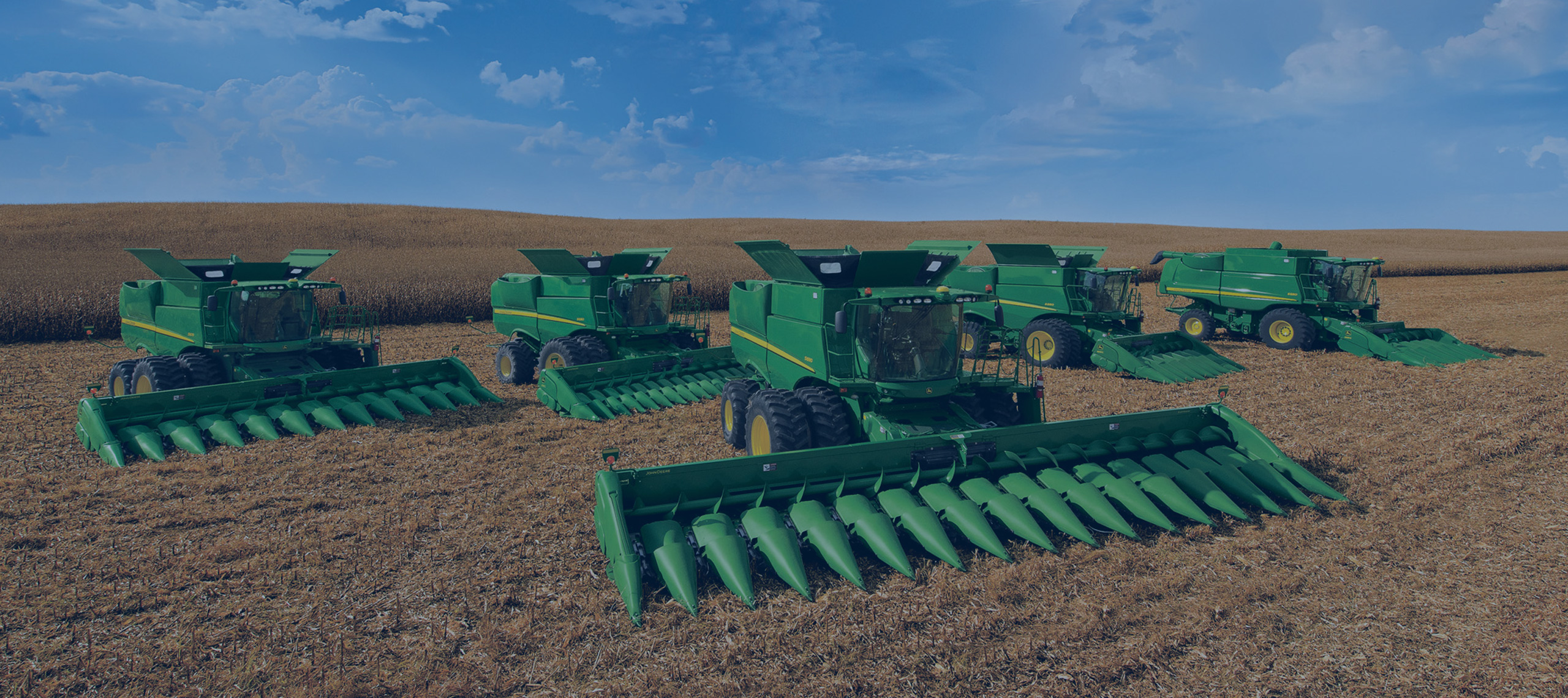 OUR 5 HOTEL CHOICES FOR AGRITECHNICA 2015
24 Jul 2015
AGRITECHNICA 2015 is coming to Hannover full steam ahead and it's looking like it will be the biggest staging of the tradeshow. Just the exhibitors are expected to exceed 3000 and visitors are estimated at roughly more than 450,000 industry insiders for the seven days in November. Accommodation is everyone's mind and prices are only rising.
Time is running out and many hotels are sold out, but we have you covered with five hotels still available for reservation. Let's go through the list and hopefully, you'll find the perfect fit for your needs.
Crowne Plaza Hannover Schweizerhof: What makes this 4-star hotel desirable is its central location near Hannover Central Station. You get effortless connections to the fair grounds and the rest of the city. Also, a smoker's lounge and sophisticated spa facilities.
GHOTEL hotel & living Hannover: You enjoy quiet nights in comfortable 3-star rooms in the outskirts of the city at low rates. The best part is that even though it's 4 km away from the city centre, you're still close to a city rail station.
Wyndham Hannover Atrium: If you appreciate the finer things in life, then the 3 restaurants and massage parlor in this 4-star establishment are what you need. You stay in luxurious rooms and are near the International Neuroscience Institute close to sufficient public transport connections.
Fora Hotel Hannover: Peace and quiet are easy to find in this 4-star hotel in a tranquil area 30 minutes away from the Messe Exhibition Grounds via tram. You get free bike rental and spacious rooms at excellent prices – perfect balance of business and leisure.
Hotel Marjani: Are you looking for ways to cut down on your costs for your business trip? The 3-star Hotel Marjani positions you outside Hannover in charming rooms and a 20-minute drive away from the city's exhibition grounds. It's the ideal choice for those who plan on renting a car for their AGRITECHNICA 2015 attendance.
As you can see, there's something for everyone in this list. We have a limited number of rooms at each of these hotels, so book yours quickly.
GET A FREE QUOTE
Looking for a hotel accommodation for particular trade show or exhibition.
Send us a general enquiry and we will find the best options for you