Take a Look at Our Blog for Latest News
and Topics About Exhibit Travel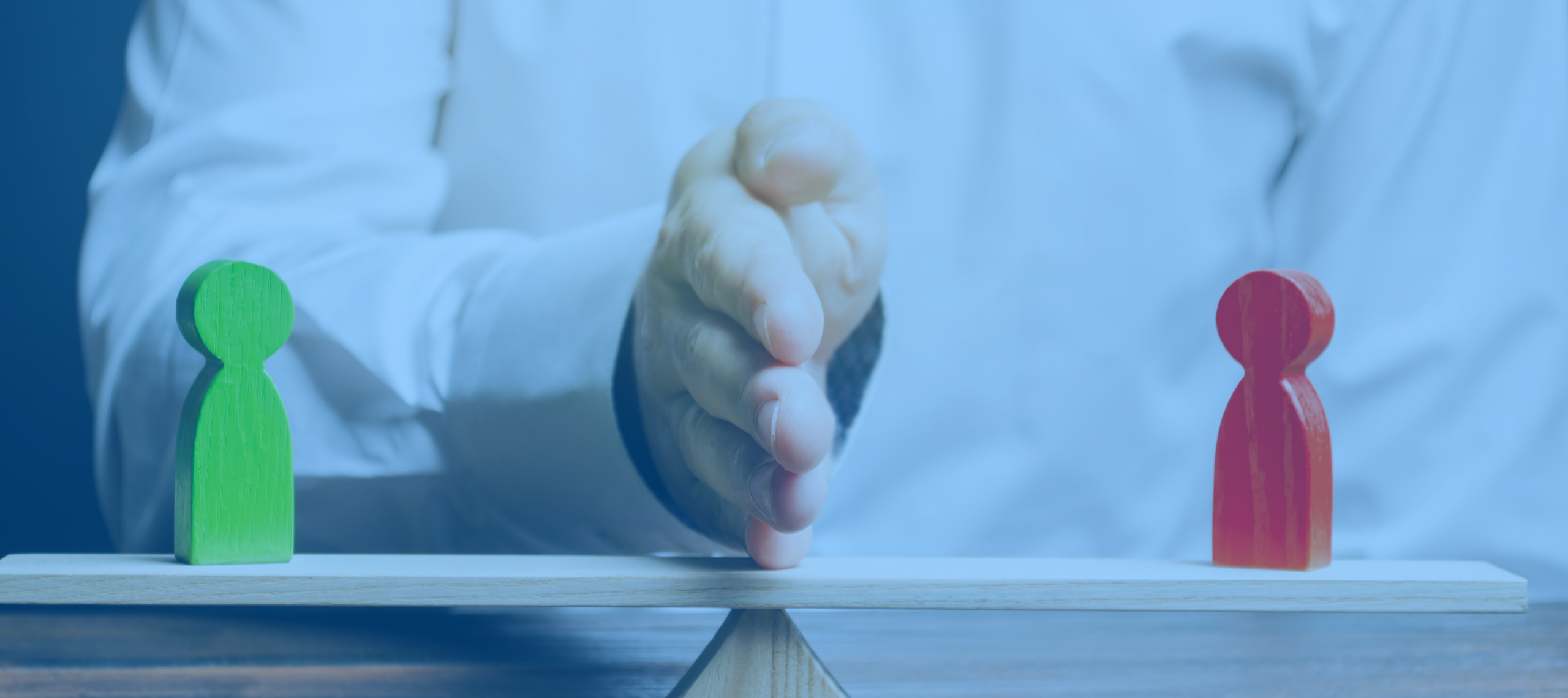 Post-Show Resolutions: How to Evaluate the Success of Attending Trade Shows?
27 Sep 2019
The decision to exhibit at any given trade show even on a local level carries over heavy costs on your budget. Everyone involved in trade show marketing knows that you sink in a lot of finances into the venture and sadly not many companies analyze their performance to learn whether they're fully optimizing what they've spent on a single outing.
That's why marketers should view the end of a trade show as one of the most fertile times to course correct for the future and estimate how a trade show visit can be optimized for the future. This is something you should you be doing along with following up on sales leads made during the event.
DEFINE SUCCESS
Success can mean many things: a return on investment on leads converted to sales, amassing more leads or simply receiving more attention from experts and market leaders. However, you should know in great detail what you wish to achieve in order to know whether you've hit the mark or are in the losers' lounge.
What this all means is that you need to set goals for yourself that provide a strong structure to measure your success. There's also a subtle art to setting goals that work. What you need is a smart goal and there are three essential components to it:
Be specific – this is where your goal should be measured in numbers: how many sales leads do you wish to generate; how much press coverage do you want for your announcement; how much engagement on social media do you seek.
Know how to measure it – part one feeds into this one. Because you've set a quantifiable goal, you should know how to calculate the ROI so that you know how much you've spent so that you can establish a financial baseline for your performance.
Set a strict timeframe – you have to know how much time you have to complete the goal. For something like generating sales leads, it takes the duration of the event. To convert the leads into sales, you may have to expand the timeframe to include the days immediately after the trade fair.
In the end, all things lead to how much you've spent on accomplishing your goal. Keep a detailed preliminary budget on all aspects from accommodation and material shipment to material handling and flights to the location. In most cases, this budget will inflate and it's vital to annotate every new expense. This will be the starting point to calculating your success.
OBSERVE & REPORT
The first thing you need to answer for yourself is whether exhibiting at a particular exhibition or a trade show is worth it at all. You don't want to hear that you're severely overspending without any notable achievements, and this is the time to evaluate whether you're at the right event. Research its popularity and value in your industry, and more specifically in connection with your niche. Do you see your competitors at this event? Often direct competitors are good barometer to discover, if an event is a waste of money and time. In some instances, that may be misleading as a trade fair can be an undiscovered gem, where you stand to make a smash.
Another metric to use is how much you've spent to exhibit and how much that cost is in relation to your overall budget. What we're looking here is finding out whether the costs are prohibitive to frequent this trade fair. If it's an annual event, would exhibiting be sustainable? And sustainability comes from the number of sales lead you generate. Not just any leads, but qualified leads that are easy to convert into sales.
Lastly, there's the attention given to your brand at the trade show. Did you shine with a creative booth design? Did industry press report on you? Did you trend on social media during the event? Did anyone of importance pay attention to you? This is a metric that's oftentimes overlooked, but should be on the mind of every marketer as that has a direct effect on your name recognition and branding.
LOOK BEYOND METRICS
Success is not always found in numbers, so it pays to look into the human aspect as well. The first place to start is your team. Discuss with staff strengths and weaknesses. Where did they feel like they did their best and how much preparation went into getting there? The same applies to areas in their performance where they were off mark.
What were the duties that produced challenges – leading presentations, answering questions, knowing the product. All this knowledge will give you an idea of an overall performance that you can use as a springboard to build upon for next time. It pays to know your strengths and emphasize on them, while tweaking on weakness.
On this note, it's important to underline that success is relative. Relative to your competitors' and although you might not be quite as efficient as you'd like to be by your own metrics, you can be a clear winner when compared to competitors.
Who got the better reporting and social media stats? What are their marketing strategies and how are they better/worse than yours? What is their show floor presence compared to yours in booth size and design? What are your unique selling points to gain the interest of trade visitors compared to your competitors? There's always a lesson to learn.
GET A FREE QUOTE
Looking for a hotel accommodation for particular trade show or exhibition.
Send us a general enquiry and we will find the best options for you