Take a Look at Our Blog for Latest News
and Topics About Exhibit Travel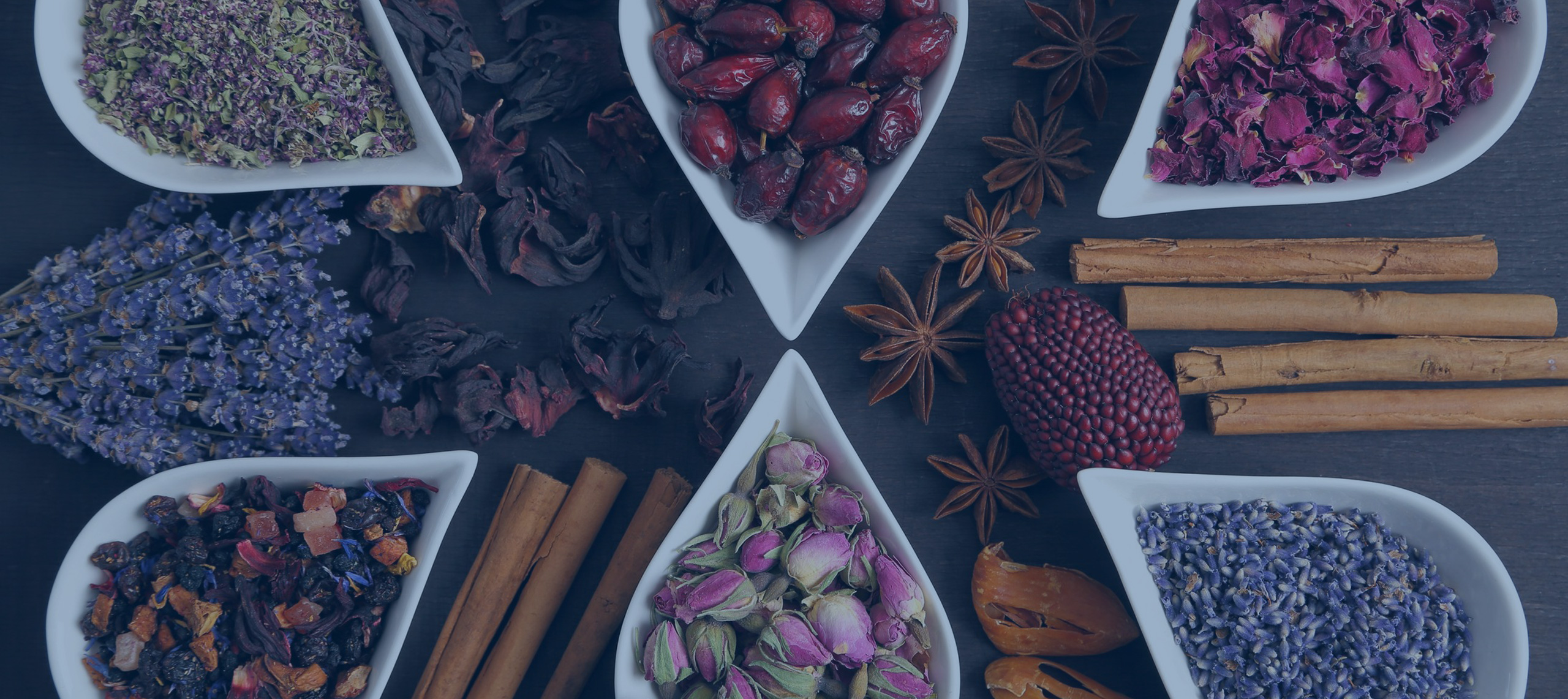 PRODEXPO 2015
22 Dec 2014
Event: PRODEXPO 2015 Dates: 9 – 13 Feb 2015 Venue: Expocentre Fairgound, Moscow, Russia
PRODEXPO is an international exhibition for food, beverages and food raw materials. The 22nd edition of the trade show will be held between 9th and 13th Feb 2015 at Expocentre Fairgound, Moscow, bringing together over 2300 exhibitors and more than 53,000 trade visitors. With a population of 143 million people, Russia represents one of the world's largest and fastest growing consumer markets, making PRODEXPO an important event for the food industry worldwide.
Products on display at PRODEXPO, Russia's largest annual food & beverage event, will be organized into the following dedicated pavilions: Meat and meat products, cooked meats, poultry, eggs; Milk and dairy products, cheese; Ice Cream Salon; Groceries, cereals, pasta, spices, kitchen herbs; Tea, coffee; Confectionery, snacks, nuts; Fish and seafood; Canned food, sauces; Gastronomy, fine food; Alcoholic drinks; Packaging Solutions – ProdexpoPack exhibition; Salon of equipment and services; National expositions; EcoBioSalon, Healthy Nutrition, farm products, Fruit & vegetables, and the three new pavilions Baby Food, Pet food and Honey & Bee products.
GETA Ltd, the specialists in business travel, are here to help you secure your accommodation for this renowned food industry event. It is crucial that you secure your hotel accommodation as soon as possible to avoid paying more at a later stage when it gets closer to the show. So don't wait any longer and contact us to book your hotel for PRODEXPO 2015 at special rates!
GET A FREE QUOTE
Looking for a hotel accommodation for particular trade show or exhibition.
Send us a general enquiry and we will find the best options for you