Take a Look at Our Blog for Latest News
and Topics About Exhibit Travel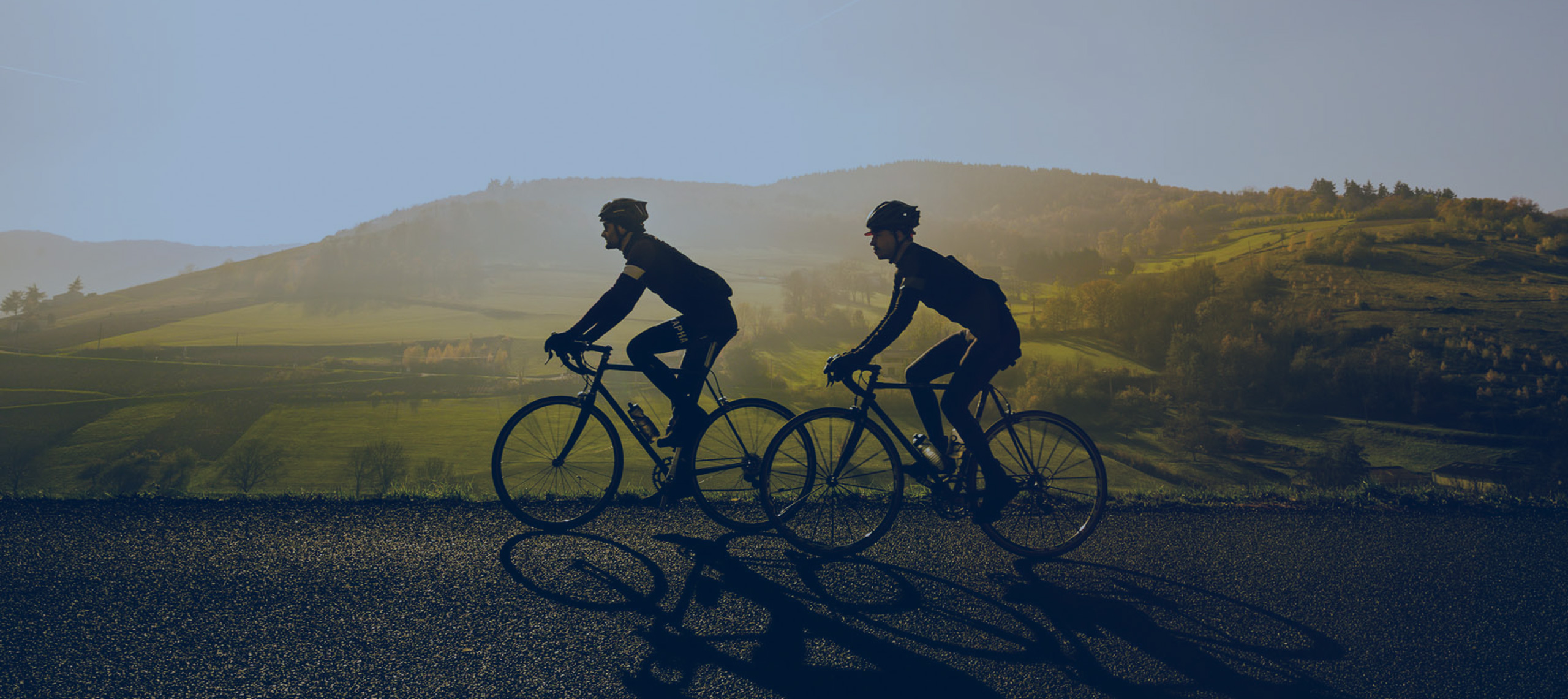 REISEN HAMBURG 2015
20 Dec 2014
Event: REISEN HAMBURG 2015 Dates: 4 - 8 Feb 2015 Venue: Messe Hamburg, Germany
This exhibition is Northern Germany's largest travel exhibition. It is the place where you can get the latest information and hot offers for your dream holiday. The four main sections covered at the event are Tourism, Caravaning, Outdoor World and Bikes and Cycling holidays.
For 5 days it will be welcoming more than 75,000 visitors and approximately 970 exhibitors from 70 countries. At REISEN HAMBURG you will be able to take advantage of the show's rich programme of various travel presentations, offering great holiday options for every traveler.
The show's seven exhibition halls packed with fascinating travel destinations are ready to satisfy any travel taste. Whether you are dreaming of exotic islands, majestic mountain peaks, adventure trips or luxury cruises - there is no better place to be than REISEN HAMBURG, where German and international tourist offices, tour operators, cruise operators and specialist travel companies present their individual programmes, helping travellers turn their dreams into reality.
The Outdoor World section of the show offers ideas and helpful hints on walking, climbing and cycling. A new exciting feature at next years edition will be the "Wanderdorf", providing information to visitors about the most attractive German regions to explore on foot. The highlight at the Cycling section this year will be the presence of five long distance bikers, with exciting presentations and face-to-face discussions at their stands. The Caravaning section will show visitors the latest models of mobile homes and caravans, as well as a close-up view of a some compact versions for newcomers, plus exclusive luxury vans.
With REISEN HAMBURG approaching fast, it is getting next to impossible to find a good place to stay during the days of the show. GETA Ltd however still has a variety of attractive hotel options at great prices for you, so contact us today and secure your hotel reservation!
GET A FREE QUOTE
Looking for a hotel accommodation for particular trade show or exhibition.
Send us a general enquiry and we will find the best options for you