Take a Look at Our Blog for Latest News
and Topics About Exhibit Travel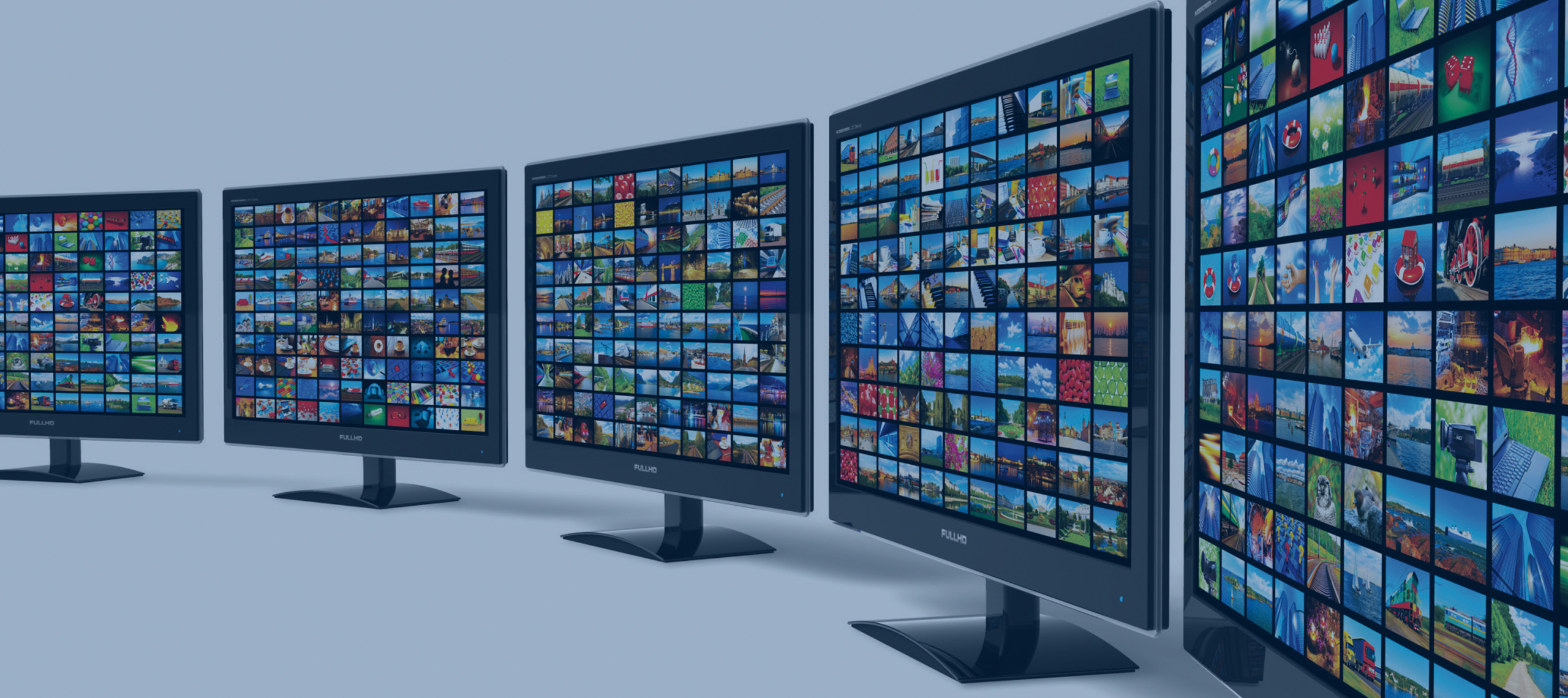 Rho Hotel – The Best Value 3-star Hotel You Want for Your Stay during IBC 2017
8 Dec 2016
If you're involved in any capacity in the electronic and media entertainment industry, you just have to make the trip to IBC 2017 in Amsterdam, Netherlands to gain access to big players at every level in the industry. The exhibition has more than 1700 exhibitors showcasing new and exciting solutions in entertainment creation, management and delivery. Programming lasts for six days with activities kicking off on September 14th and wrapping up on September 19th and audience numbers are in the thousands. You can certain there's going to be competition for hotel accommodation, but you can avoid all this.
GETA ltd has you covered with a special offer on the charming 3-star Rho Hotel that's a good inexpensive option.
Take in the Beauty of Amsterdam
Rho Hotel occupies stellar real estate near the scenic Dam Square. This places you close to an array of shops, cafés and restaurants populating the famous Kalverstraat shopping area. You'll have no trouble walking to the Anne Frank House and Rembrandt House Museum, while the nearby tram stop and Amsterdam Central Railway Station ensure you're mobile and have no time commuting to the exhibition centre.
You Get Incredible Comfort for a Superb Price
Rooms are available at terrific prices and come with satellite TV, a fridge and a bathroom. The atmosphere in the lobby is indescribable as the space used to be a former theatre and it currently retains all its Art Deco style. You enjoy a satisfying breakfast in the morning and gain access to a bike rental service to go on and explore the city on your down time.
Make a Commitment Today
September is not far enough when it comes to accommodation and if you postpone booking your rooms until later, there may not be any availability for this hotel. Get in touch with us at GETA ltd right now and we can secure you the rooms you need at the 3-star Rho Hotel for IBC.
GET A FREE QUOTE
Looking for a hotel accommodation for particular trade show or exhibition.
Send us a general enquiry and we will find the best options for you