Take a Look at Our Blog for Latest News
and Topics About Exhibit Travel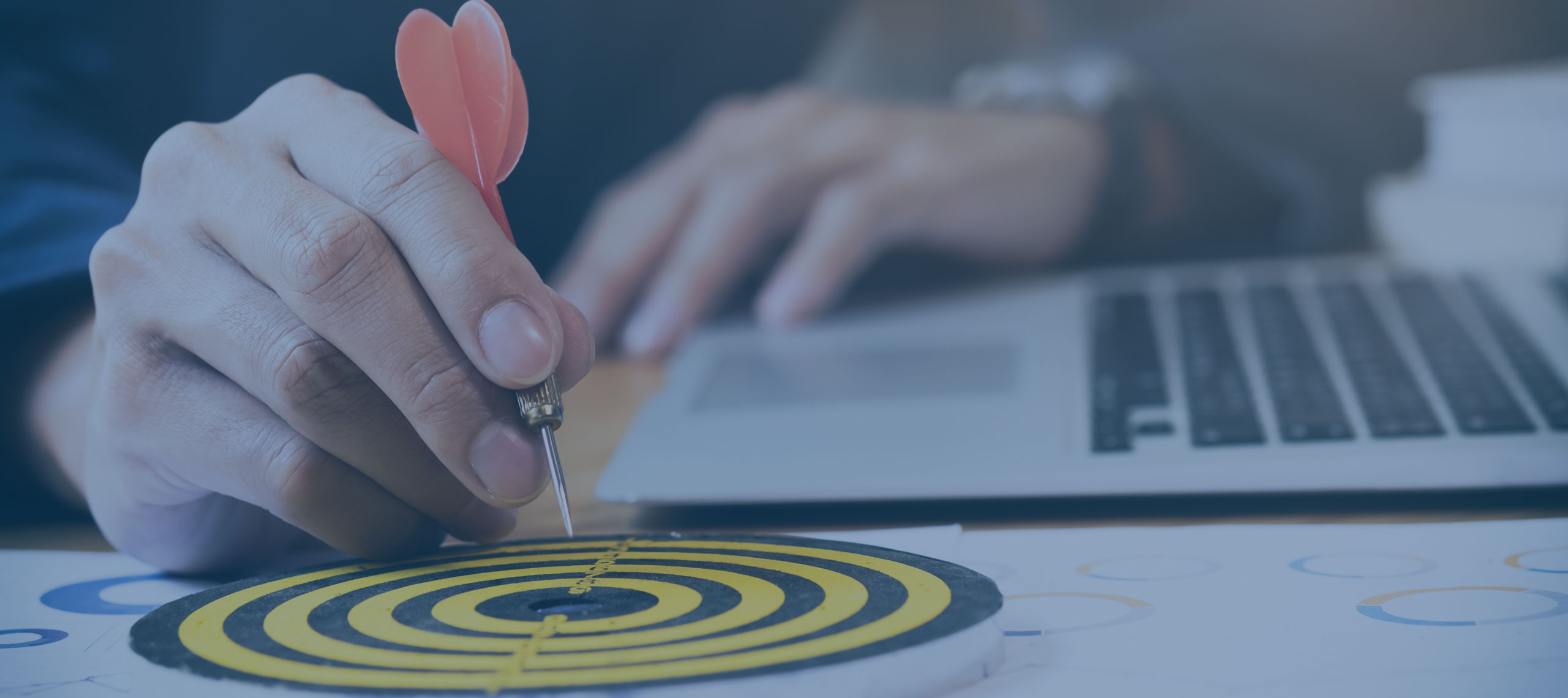 Should a Start-up Company Attend a Trade Fair?
4 Jun 2019
The decision as to whether to visit a trade fair or not has its challenges even for established brands and companies, who have been on the market for years, much less start-ups. Nevertheless, with all the talk we do about how trade fairs and exhibitions present the perfect venue to meet with potential clients and raise your company profile, we have to examine the role of startups, too. If you're an entrepreneur with a fledgling company, you know how important it is to grow your client list and professional network as soon as possible.
In today's day and age, you swim fast or you sink to the bottom. A trade fair gives you the perfect opportunity to cross off a lot of tasks on your to-do list in that regard, but attending trade fairs isn't cheap and takes time. On average, companies that do this a lot dedicate over 30% of their annual marketing budgets on trade show marketing specifically. For a startup with limited cash flow in the beginning, that's a tall order to meet.
Trade fairs are also time consuming. The biggest ones, depending on your industry, can run for at least a week and then some. Not accounting for the days it takes to plan and then the days after the event, it takes up half a month of time dedicated to this event . Startups don't have enough staff to properly attend a big trade fair and deal with sales leads afterwards effectively. You may as well as just stop everything you're doing in the office. That's risky this early in your development.
Does this mean you should avoid trade fairs altogether? Are startups best suited to search out one-on-meetings with potential clients outside the framework of an event?
That's not what we're saying! We only want to highlight some of the issues you will most likely face financially and professionally, if you're thinking about exhibiting at a big trade fair. But there are other ways to include yourself in industry events and not suffer greatly for it:
Look for Startup Villages or Incubators
Most industries recognize that startups are here to stay and event organisers make concessions to include them in a meaningful way. One way to attend a big trade fair is to look for a designated startup area, where prospect buyers who are interested in an innovative approach will make a point to stop. This way you meet with qualified leads and more often than not, the terms for startups will be more favorable and less demanding on your budget. That's something important to pay attention to.
There Are Big and Small Trade Fairs
You will hear this a lot – bigger is better. And yes, while attending the leading event in your industry on a global scale sounds exciting, it also sounds very expensive. This means international travel and a high price tag on exhibition booths. If you're not sure you can take a financial hit like this without needing for your trip to be an absolute success, then you might want to start off with smaller trade fairs and work your way up. The thing about attending trade fairs as an exhibitor is that you can't get things wrong, because it will cost you a lot of money. If you make mistakes at a smaller trade fair, you won't take such a financial hit and it's good to practice in a much less hectic environment to build up effective strategies for bigger events.
You Don't Need to an Exhibitor
With so many events all over the world, you need to know, if a certain event meets your expectations and would be a good fit for your startup. Rather than book an exhibition stand and see what happens, we suggest you scout first. It involves fewer resources – (1) a smaller budget, (2) a smaller team – you can send just one person, (3) a shorter run – you can stay there for a few days the most. As a trade visitor, you have more mobility to interact with every possible element of the trade fair and still meet with potential buyers , although you'll have to work a little harder for it. Nevertheless, one smart way to approach this is to wear branding on your clothing. It doesn't need to be as loud as a branded t-shirt. An elegant pin or a button on your jacket will be enough of an ice breaker to start a conversation and create brand awareness.
Look for an Exhibition That's Local
Part of starting with smaller events is to direct attention to what's happening near you geographically. Are there any events for your industry in your city – be they trade fairs or just conferences? Are there in other major cities in your country and your region? Local industry has its ways to promote meetings and collaboration, so you should seek to position yourself on a local level. Travel will certainly be more manageable without having to fly overseas, and you won't have as many variables to deal with. That's a good option.
Where does this leave us? As you can see, startups and trade fairs can go well together, but all you need is to have a strategy about your presence. You need to know what exactly it is that you want to get from going to industry events and plan for it in great detail right from the start. Doing any sort of promotional strategy, because you have heard that it's good, is wasted effort. To get the absolute most out of any trade fair, you need to know why you are there and how you can work the event to your advantage.
What we have outlined today is the blueprints on how to learn your startup's needs and the steps to gain enough experience without a great financial risk. In the early stages, we advise you to look at the quality, rather than the quantity of connections at trade fairs, and once you have achieved a certain level of stability, set your sights on big events.
GET A FREE QUOTE
Looking for a hotel accommodation for particular trade show or exhibition.
Send us a general enquiry and we will find the best options for you