Take a Look at Our Blog for Latest News
and Topics About Exhibit Travel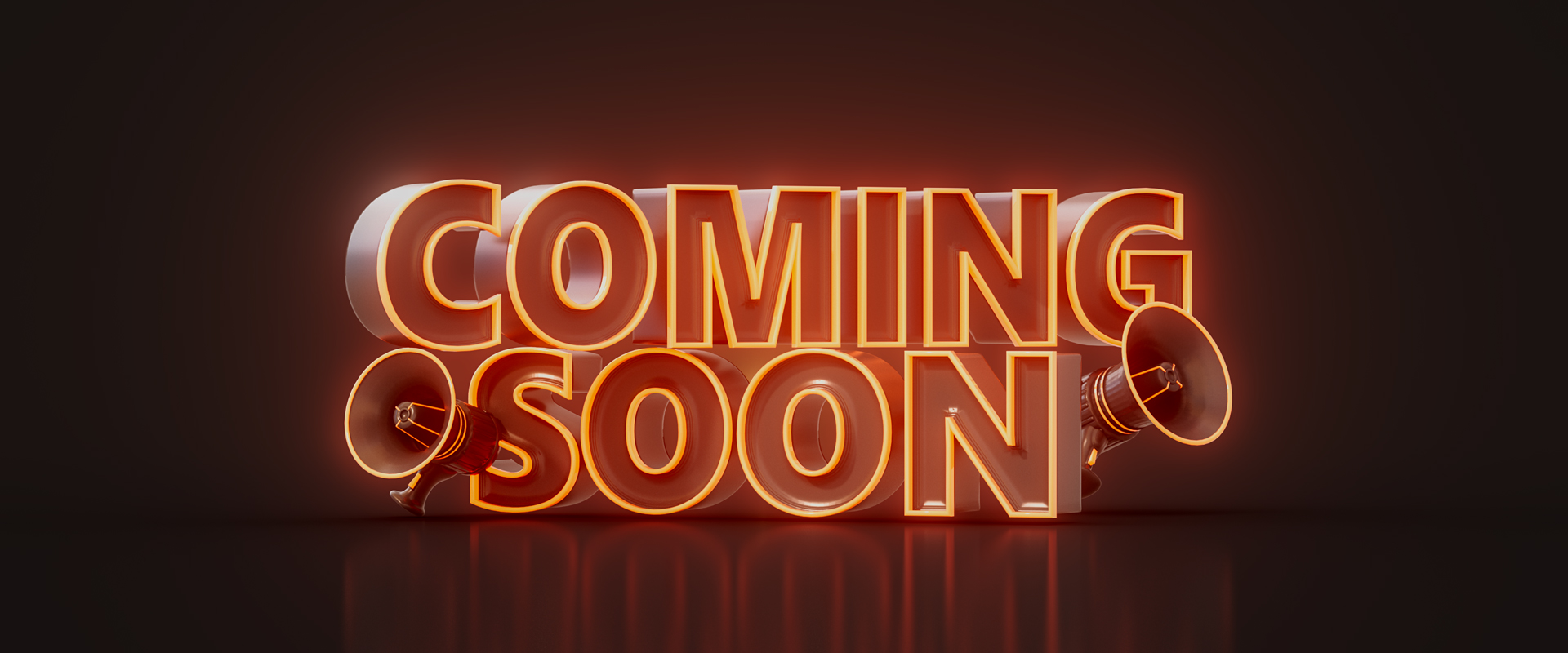 The Biggest Trade Fairs Coming Up in May to Keep an Eye Out For
3 May 2023
It's been widely predicted that 2023 will be a milestone year for the event industry post-COVID. A lot of the big trade shows and exhibitions are returning after a long pause and those events that had to postpone and take place outside their regular slots are returning to their regular schedules. Interest in business travel and in-person networking has skyrocketed now that digital fatigue has reached its peak, and we're already seeing this positive trend take shape in May.
We've selected the current biggest trade shows in the upcoming Match 2023 cycle.
interpack 2023: May 04th – 10th; Dusseldorf, Germany
interpack is the world's leading trade fair for the packaging industry, held in Dusseldorf, Germany. With over 2800 international exhibitors from 55 countries and 170,000+ international trade visitors from 169 countries, interpack has established itself as a major event in the packaging industry. The exhibition covers every major sector, including food, beverage, confectionery, bakery, non-food, cosmetics, pharmaceuticals and industrial goods packaging. The exhibition area spans over 18 halls and showcases the entire value chain for packaging from non-food to cosmetics.
Held once every three years, interpack is poised to make a fantastic return and introduce the next generation of technologies, equipment and solutions for packaging. One of the unique features of interpack is the introduction of AI to the matchmaking tool, which helps buyers get in touch with the right suppliers. The matchmaking tool has a predictive feature, which uses all the interactions so far to make recommendations for potential contacts. This helps attendees make the most of their time at the event and connect with the right people.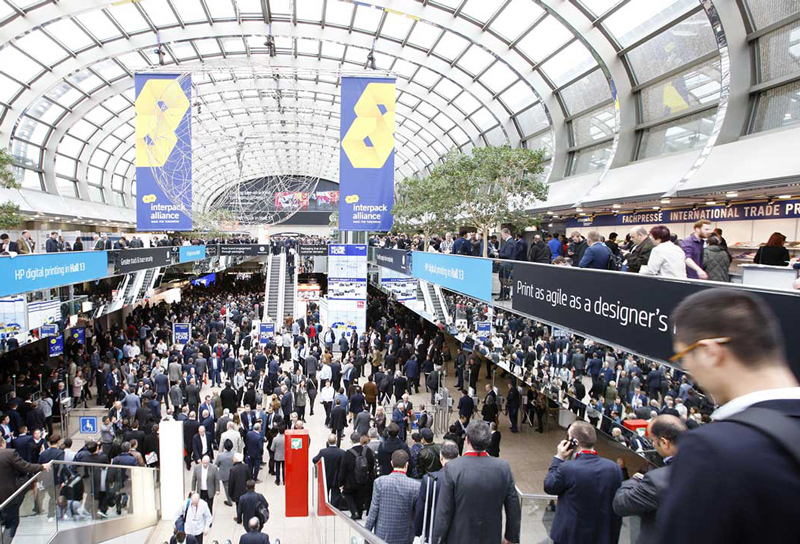 Image: ambienteplastico
Cosmopharma 2023: May 5th – 7th; Bologna, Italy
Cosmofarma is an annual trade fair held at FieraBologna in Bologna, Italy, which is the premier event for the beauty care and healthcare sectors in the pharmaceutical industry. The trade fair curates the best of the best when it comes to pharmaceutical products and services for pharmacies. It attracts around 400 exhibitors and 35,000 pharmacists and professional operators.
In addition to showcasing the latest products and services, Cosmofarma offers a diverse range of special shows and events that cater to different aspects of the pharmaceutical sector. This includes the Cosmofarma Young initiative, which supports start-up companies that have recently entered the pharmaceutical market. That's only one example. Visitors are spoiled for choice with a total of 150 hours of conventions, conferences and ECM courses.
The major theme for Cosmofarma in 2023 is "Sustainable interconnections," which encompasses sustainability, green initiatives, smartness, and the ability to stimulate interconnections between different realities.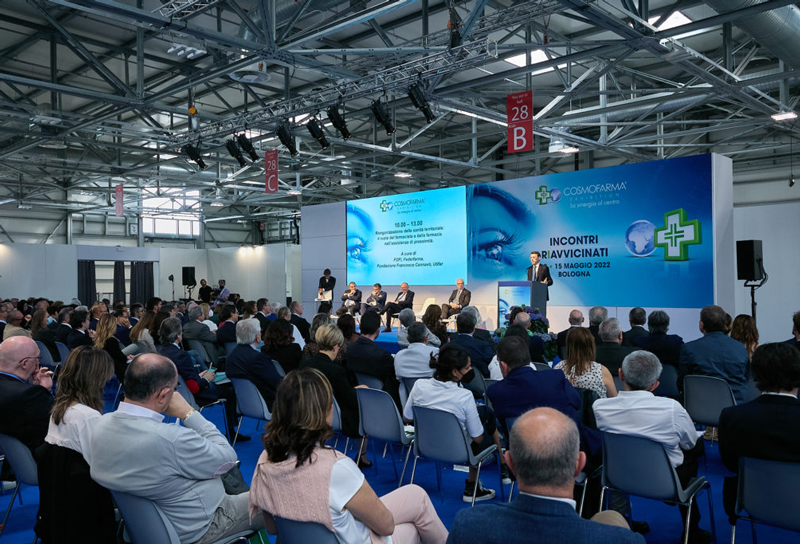 Image: cosmopharma
TUTTOFOOD 2023: May 8th – 11th; Milan, Italy
TUTTOFOOD, one of the most significant trade shows in the food industry in Italy, takes place biennially in Milan, Italy. The international trade fair showcases a wide range of products from pasta to organic food. With over 82,000 trade visitors and 3000 Italian and international brands in attendance, TUTTOFOOD is the perfect platform for generating sales leads and creating business opportunities.
The event boasts a comprehensive product overview of all food categories, including bread and pasta, coffee, fruit and vegetables, frozen foods, meat and milk products, organic food, sauces, and diet food. This makes TUTTOFOOD the go-to destination for global buyers.
TUTTOFOOD 2023 is changing its format and introducing the BETTER FUTURE AWARD in partnership with GDOWEEK and MARK UP. The award encourages excellence, sustainability, and health in the industry. Companies can compete in three categories, and the winners will be announced during the trade fair. In addition, TUTTOFOOD features showcooking stages where visitors can witness culinary demonstrations by professional chefs who showcase their skills and the full potential of spices and raw ingredients.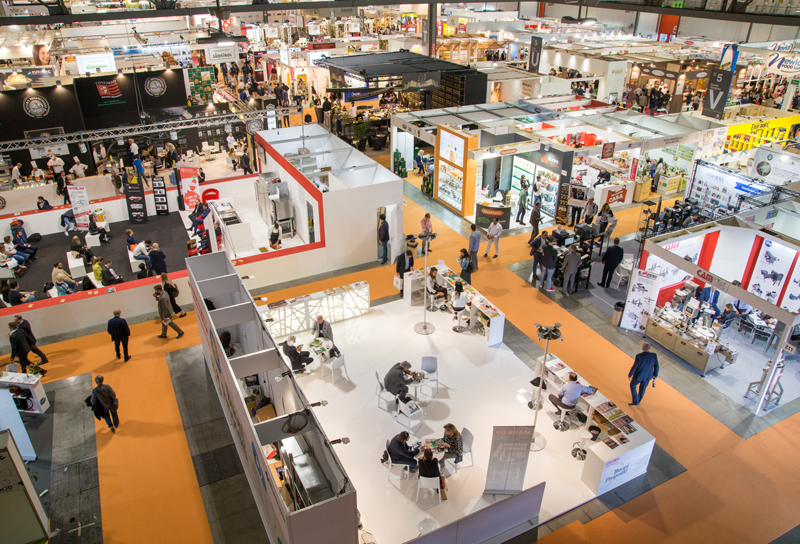 Image: tuttofood
interzum 2023: May 9th – 12th; Cologne, Germany
interzum is the international trade fair that provides professionals in the interior design industry with the latest designs and emerging trends in the furniture industry. Held in Cologne, Germany, the event attracts an audience with a keen interest and budget to invest big, making it a valuable business and networking platform.
The event boasts a rich history, having celebrated its 60th anniversary in 2019, and a stellar track record – over 69,000 international trade visitors from 152 countries. Exhibitors focus not only on finished pieces and collections but also on materials, components, and equipment involved in the making of furniture.
interzum offers the best possible place to spot trends as they emerge and reach a diverse audience, making it an ideal platform to research new products on the market and source new suppliers. With over 1,800 international exhibitors from 60 countries, nowhere else can you get a boost in sales numbers in such a record time. The trade fair also offers the Speakers Corner, where exhibitors can showcase their presentation skills and talk about anything in a series of 25-minute-long presentations.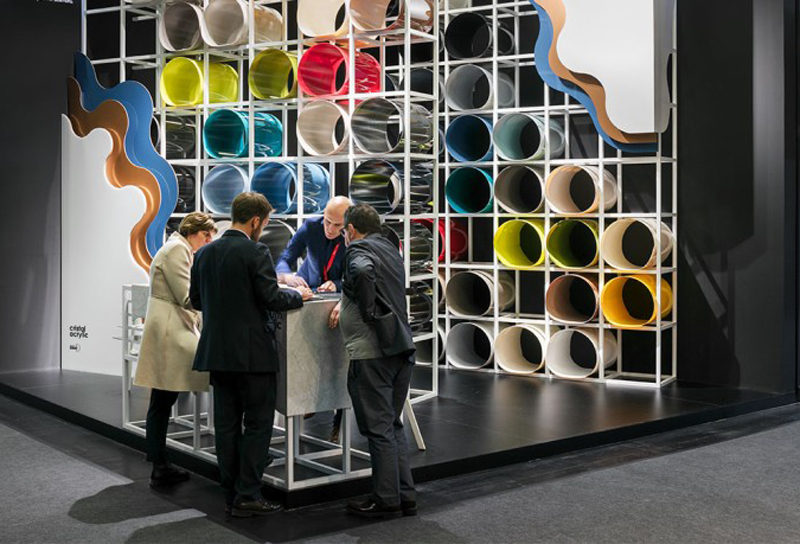 Image: interzum
Abu Dhabi International Book Fair 2023: May 22nd – 28th; Abu Dhabi, UAE
The Abu Dhabi International Book Fair is the perfect destination for book enthusiasts looking to discover the latest and greatest in the publishing world. Held annually at the Abu Dhabi National Exhibition Centre, the fair attracts over 150,000 international visitors from 46 countries. With more than 800 international exhibitors in attendance, the event showcases the full breadth of the region's publishing sector. Visitors can connect with professionals involved in all facets of publishing, discover local and international authors, and explore a vast array of genres and titles across multiple languages.
The fair's Professional Programme provides opportunities for international publishers to identify new MENA-region business partners, with matchmaking events, focus groups, and support for establishing new partnerships between Arab and international publishers. The Spotlight on Rights Programme provides further incentives for long-term partnerships.
In addition to the traditional print offerings, the fair meets the demands of digital publishing with the eZone, a designated space for stakeholders in the latest digital media, eBooks, and audiobooks. The Illustrator's Corner showcases artists and illustrators from around the world, establishing valuable contacts.
Each edition of the fair has a specific theme, with the 2023 edition focusing on Ibn Khaldun, a pioneering figure in modern sociology. The event promises an in-depth look at his achievements in various scientific fields and literary works. The Abu Dhabi International Book Fair is a must-visit for anyone seeking to stay ahead of the curve in the publishing industry.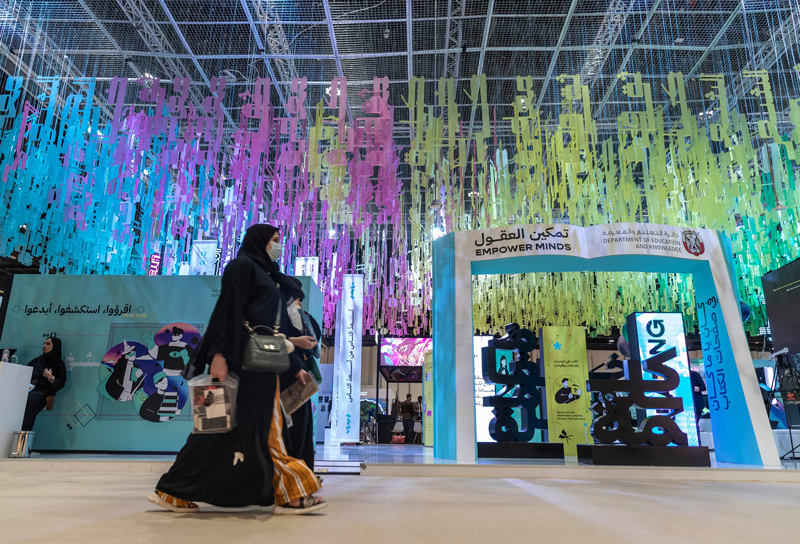 Image: thenationalnews
GET A FREE QUOTE
Looking for a hotel accommodation for particular trade show or exhibition.
Send us a general enquiry and we will find the best options for you