Take a Look at Our Blog for Latest News
and Topics About Exhibit Travel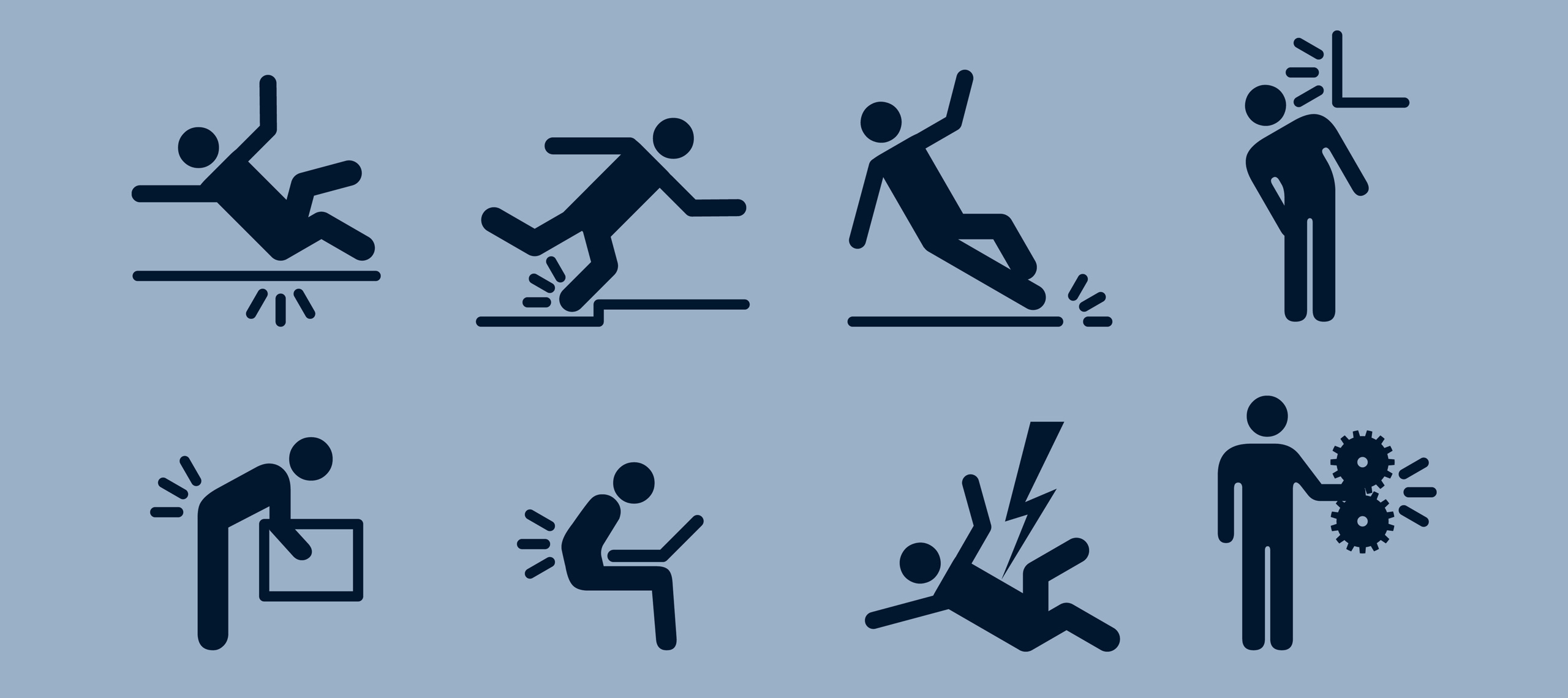 TOP 5 HOTELS TO BOOK FOR A + A 2017!
10 Oct 2016
A + A 2017 always brings up exceptional innovations and best practices in the field of safety, security and health at work – assuming a steady position as the leading international trade fair for the industry. The event is returning once again with an expanded congress program and an even more diverse product and service representation: personal protective equipment (PPE), health at work, high-risk prevention, envionmental protection at work as well as avoidance of damage to property and reduction in quality.
Are you attending the four days between October 17th - October 20th in Dusseldorf, Germany, but have no accommodation? Allow GETA ltd to present you the current hottest deals across numerous price categories and locations.
Hotel am Hofgarten: We'll start with this 3-star option positioned near the beach and linked to public transport via Nordstrasse Underground Station. Your commute to Düsseldorf Messe Exhibition Centre takes you 10 minutes via car.
B&B Hotel Duisburg: Cut down on your travel expenses with a reservation at this 2-star hotel a short train ride away from central Düsseldorf. You pay a great price for the modern rooms equipped with a flat-screen TV and a private bathroom.
B&B Hotel Dusseldorf – Hbf: Another 2-star option, but this time located in the city centre. As Düsseldorf Main Station can easily be reached on foot, your commuting is effortless no matter where you have to go. Kettwiger Straße Underground Station is also located nearby!
Gildors Hotel: Upgrade to this charming 3-star hotel, if you want to see more of the city as it's definitely a favorite among sightseers. You happen to be near cultural attractions and the Old Town district is not too far away. Public transport connections are plentiful and it takes you 10 minutes to reach Düsseldorf Messe Exhibition Centre.
Wyndham Duisburger Hof: If you've the budget and want a fancier hotel, this 4-star beauty situated in Duisburg's Old Town is the right option for you. A quick train connection ensures your commute is fast and you benefit from the presence of a fitness centre and a sauna.
Have you made your pick? Please give GETA ltd a call and we'll organize your business trip and accommodation in just a single day for A + A. Also, we have plenty more deals for your perusal!
GET A FREE QUOTE
Looking for a hotel accommodation for particular trade show or exhibition.
Send us a general enquiry and we will find the best options for you