Take a Look at Our Blog for Latest News
and Topics About Exhibit Travel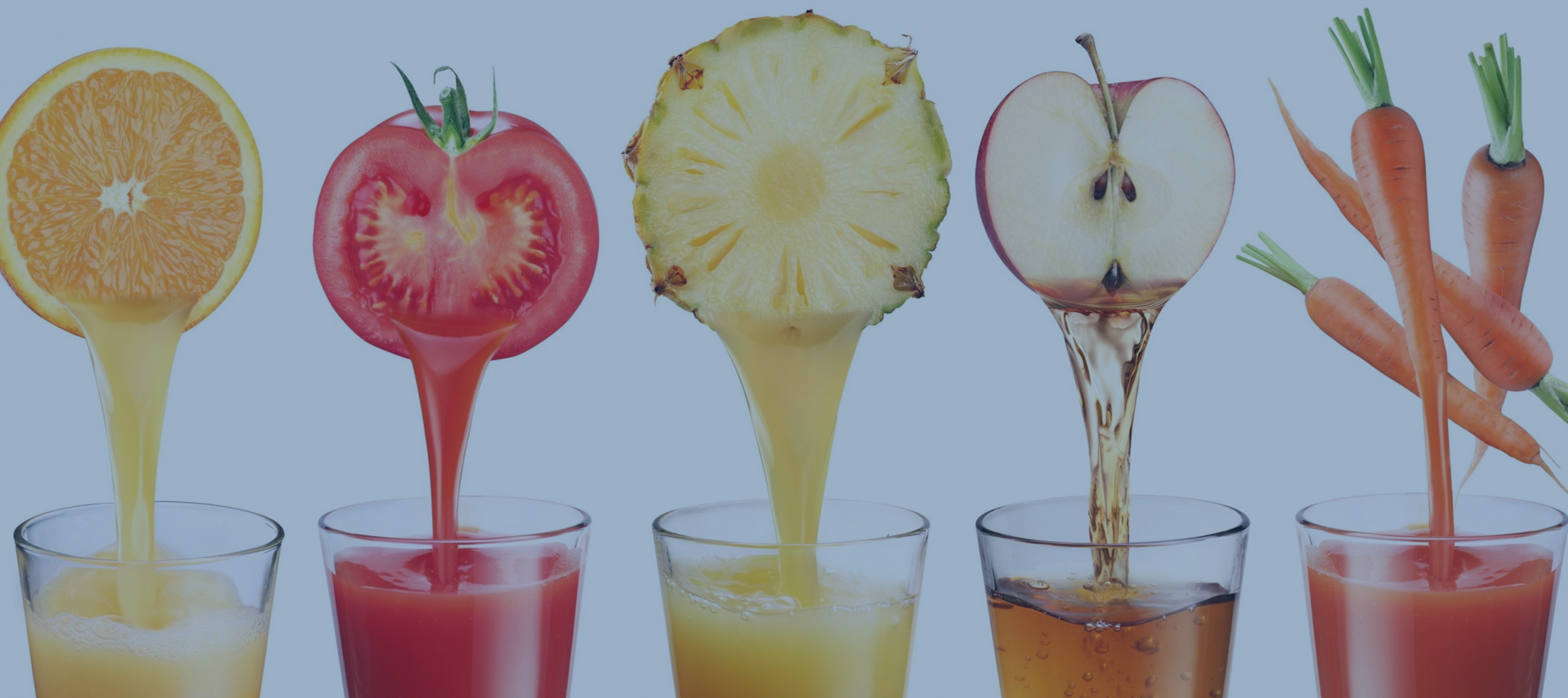 TOP 5 HOTELS TO BOOK FOR DRINKTEC 2017!
26 Sep 2016
DRINKTEC 2017 has a long history in Munich, Germany as it's been going since way back in the 1950s. This trade fair has been presenting visitors and buyers with the latest trends and news in the world of beverages and liquid food. Last edition, organizers saw participation from 1445 exhibitors hailing from over 70 countries and attendance spiked to 66,886 visitors – all representatives of the industry. The reason for this is simple – no other trade fair has the scope of the level of representation. You see the entire supply chain here from raw materials to production and packaging and then logistics. It's not an event to miss!
For those who've circled the five days between September 11th and September 15th, GETA ltd has selected five incredible hotel options for your consideration. Our selections cover a wide spectrum price categories, so there's something for everyone!
Ausbildungshotel St. Theresia: The benefit to booking this hotel in Munich is the renovation completed in 2010 – brand new furnishing in rooms, fresh interior in public spaces and a great possibility to organize meetings with colleagues. It's also the first educational hotel of its kind – a guarantee for great service!
Hotel Andra Munchen: If savings are on your mind, consider this 3-star establishment near a major train station and a short walk away from the iconic Oktoberfest site. This is another renovation on this list and you enjoy numerous connections to public transport.
Holiday Inn Munchen Sud: Upgrade to 4-star accommodation with a reservation in this elegant venue in the Obersendling district. You're not too far from the Machtlfingerstraße Underground Station, so commuting is an easy task, and you've access to a swimming pool, a sauna, a fitness centre and a hammam.
Tulip Inn Munchen Messe: Some guests seek out accommodation close to their events and here, you'll be staying a few short minutes via car from the Munich Messe Exhibition Centre. Each room is furnished according to the latest style trends and come with a flat-screen TV and a desk.
Hotel New Fair Munich Messe: Last but not least, we have this remarkable hotel situated well within walking distance from the Neue Messe München exhibition grounds. It's the ideal choice for exhibitors and offers its modern rooms at a fair price. A filling breakfast buffet is served each day.
We hope you've found the hotel of your dreams for DRINKTEC. If that's the case, get in touch with GETA ltd to finalize your reservations now while prices are low and there's availability.
GET A FREE QUOTE
Looking for a hotel accommodation for particular trade show or exhibition.
Send us a general enquiry and we will find the best options for you