Take a Look at Our Blog for Latest News
and Topics About Exhibit Travel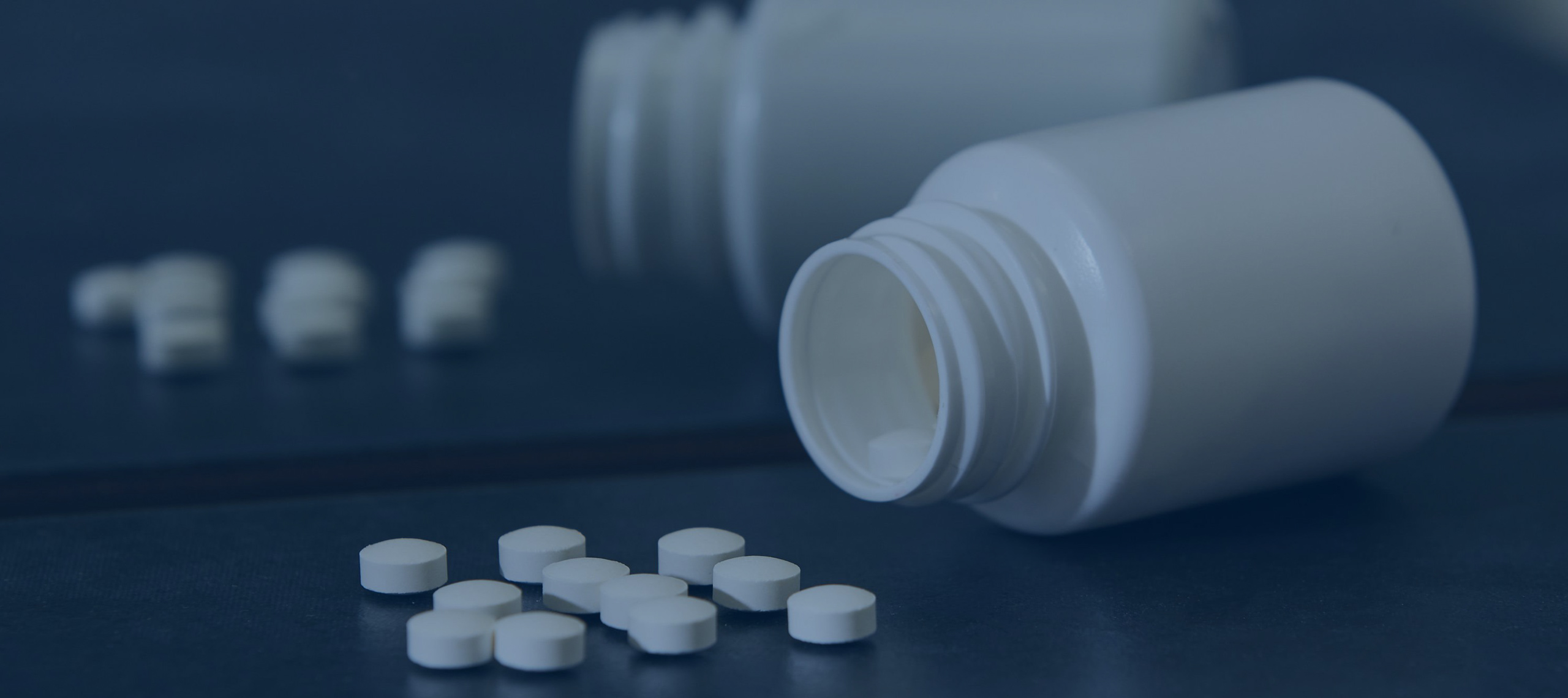 Your Choice in Accommodation for CPHI WORLDWIDE 2017 is Novum Hotel Primus Frankfurt Sachsenhausen
20 Apr 2017
As part of an ambitious network of pharmaceutical events including ICSE, InnoPack, P-MEC and FDF, CPHI WORLDWIDE 2017 see an influx of 36,000 professionals who come to see the latest innovations and receive formal training as part of over 100 free industry seminars. The exhibition takes place in Frankfurt, Germany and runs for a grand total of three days from October 24th to October 26th. In particular, CPHI WORLDWIDE 2017 deals with standards in pharmaceutical ingredients, technological innovations and solutions. Participants have the chance to establish valuable contacts and receive useful skills in their professional niche.
As there will be more than 36,000 visitors, it's in your best interest to consider your hotel stay early on. To that end, GETA ltd presents you the perfect choice: 3-star Novum Hotel Primus Frankfurt Sachsenhausen.
Key Transport Connections to Messe Frankfurt
Novum Hotel Primus Frankfurt Sachsenhausen sits in the scenic Alt-Sachsenhausen district – a favorable spot that places you a short, pleasant walk away from the River Main. But the true advantage here derives from your proximity to the Lokalbahnhof S-Bahn city rail station. Get a train and you'll be in Messe Frankfurt Trade Fair in under 15 minutes.
Modern Comfort at Affordable Prices
As a 3-star hotel, Novum Hotel Primus Frankfurt Sachsenhausen provides you contemporary accommodation that makes you feel right at home, but doesn't strain your budget. It's suitable for professionals early on in their career as well as smaller exhibitors who want to keep their costs down. The hotel has a friendly bar serving authentic German beers.
Place a Reservation While There Are Still Rooms
CPHI WORLDWIDE 2017 is half a year away – now is the best time to act on your stay and book hotel rooms. As time progresses, you can expect for availability to become limited and a price spike. Give GETA ltd a call and we'll take care of your reservations in a single day!
GET A FREE QUOTE
Looking for a hotel accommodation for particular trade show or exhibition.
Send us a general enquiry and we will find the best options for you