Take a Look at Our Blog for Latest News
and Topics About Exhibit Travel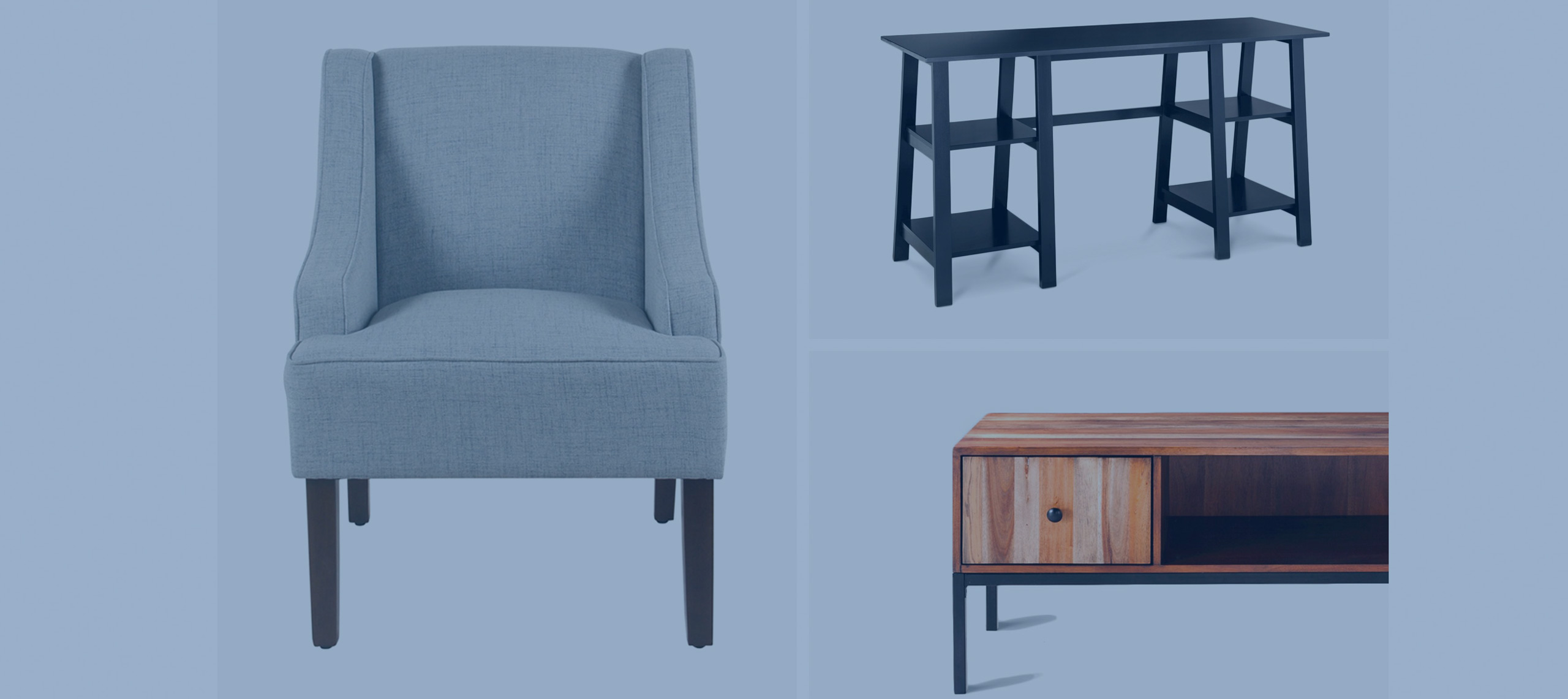 ZOW 2015
3 Dec 2014
Event: ZOW 2015 Dates: 9 - 12 Feb 2015 Venue: Bad Salzuflen Exhibition Centre, Germany
ZOW is the leading supply trade show for the furniture and interior design industries, held annually in Bad Salzuflen, Germany. It represents a great platform for exchanging ideas and innovations, doing business and sourcing best practices. If you want to meet the top German and European decision-makers from the furniture, design and interior work industries, then ZOW 2015 is a must-attend event for you.
Exhibitor profiles at ZOW include Furniture-manufacturing and furniture-assembling companies; Kitchen-manufacturing and kitchen-assembling companies; Architects and designers; Project managers for interior work; Planning agencies for industrial objects; Retail design specialists; Commercial property designers; Camper/motorhome and boat fitters; Freelance specialists; Craftsmen, etc.
The main focus at the exhibition will be the Individualization of series-produced furniture. Within a range of workshops, forums and discussions, independent experts and exhibitors will provide more insight in all its various facets – from design, production and logistics through marketing and sales.
New for the next edition is the special exhibition area ZOW trend_works, which will offer a hands-on display of visionary on-trend products, featuring a range of new home-design scenarios. This special area was created to place even more emphasis on forward-looking trends for supplied parts, décor items and production materials.
ZOW 2015 is approaching fast and getting your accommodation sorted as soon as possible is very important. Here at GETA Ltd, we're ready to help you find exactly what you need, so go ahead and contact us right now to book your hotel for ZOW at special rates!
GET A FREE QUOTE
Looking for a hotel accommodation for particular trade show or exhibition.
Send us a general enquiry and we will find the best options for you