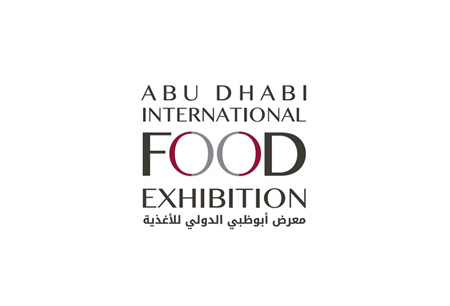 Abu Dhabi International Food Exhibition
UAE , Abu Dhabi
Book Online for Abu Dhabi International Food Exhibition
Book Now
Event Update
The Abu Dhabi International Food Exhibition 2022 exhibition will take place as a face-to-face event. Between December 6th, 2022, and December 8th, 2022, the event will take place. The meeting will occur at the Abu Dhabi National Exhibition Centre (ADNEC). The Abu Dhabi Date Palm Exhibition will be held alongside the event. To ensure attendee safety, the venue will have strict COVID-19 prevention measures in place. A 3G entry policy and social distancing will be among the measures implemented. Before entering the venue, Abu Dhabi International Food Exhibition attendees must present negative test results. They can also opt for showing immunisation passports. They can additionally choose to show evidence of recovery.
Letter of Introduction
Do not miss out on the chance to position yourself in the thriving market for food in beverages in the Middle East via participation in the Abu Dhabi International Food Exhibition. Close to 1000 exhibitors resulting in 30 countries represented in national pavilions attended the international exhibition and the numbers are expected to rise for the edition hosted in Abu Dhabi, UAE. Beat the crowds to the best online hotel reservations today with a little help from GETA Ltd. You don't need to search for Abu Dhabi International Food Exhibition hotels on your own and lose time, effort, and money.
GETA Ltd automates the process so that you can book your hotels as early as tomorrow. All we need from you is a price range and the number of people. That is all. We will find you the best accommodation for Abu Dhabi International Food Exhibition, which boasts many opportunities, as seen in the Hosted Buyer Programme that brings in top-tier buyers for the region and beyond. La Cuisine brings in chefs and other professionals from the food service for socialization and friendly competitions.
Past editions
SIAL Middle East 2021
07.12.2021 - 09.12.2021
How to get to Abu Dhabi International Food Exhibition

On Foot
from Abu Dhabi International Airport - N/A
from Abu Dhabi central bus station - N/A

By Car
from Abu Dhabi International Airport - 21 min drive (23.7km)
from Abu Dhabi central bus station - 17min drive (10.8km)

By Public Transport
from Abu Dhabi International Airport - Bus Nr. 040 will take you to ADNEC
from Abu Dhabi central bus station - N/A
Hotels
Venue