AQUA - FISCH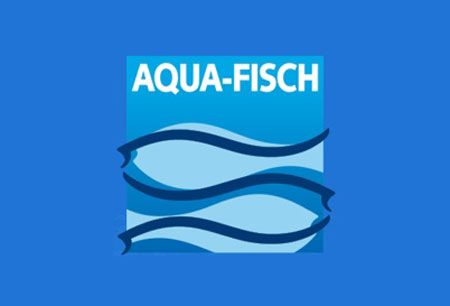 AQUA - FISCH
Germany, Friedrichshafen
!!! Important !!! The 2020 edition of AQUA - FISCH has been officially postponed for September by the organisers due to coronavirus. NEW dates coming soon ...
AQUA-FISCH comes to give fans of aquaristic, fishing and fly fishing a truly special experience with the latest technological innovations and their applications in the sector. The trade show opens it's doors to over 20,000 international visitors. Organizers have confirmed the participation of global giants in the program, so ensure your business trip is off to a good start with accommodation supplied by GETA ltd.
GETA ltd knows from experience what professionals seek in their hotel – affordability, good connectivity to local transport and a strategic location close to the exhibition centre for better networking and shorter commutes. AQUA-FISCH astounds with its wide range of products and services to give every fisherman the edge in the outdoors as well as a whole exhibition hall dedicated to the aquaristic lifestyle and equipment. Meet the leading manufacturers and distributors and close the biggest deals for the year – AQUA-FISCH can be your success story, so book your hotel room through GETA ltd.
Turn All Business Travel Into a Holiday
with a Team That Understands
What You Need