ARABLAB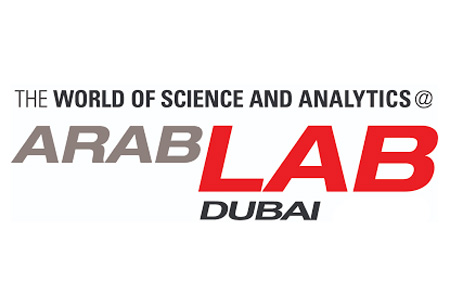 ARABLAB
UAE, Dubai
events::front.geta_event_venue
!!! Important !!! The 2020 edition of ARABLAB has been officially postponed for September by the organisers due to coronavirus.
ARABLAB delivers cutting-edge innovations and solutions in laboratory, measurement and instrumentation circles. The international exhibition has been a leading event for Middle Eastern markets, but has been drawing strong following from the West and East alike. Right now exhibitors stand at around 950 exhibitors presenting their products and services in Dubai, UAE. More than 10,000 professionals are projected to attend the four day programming. Book your hotel accommodation well in advance and pay a good price by using GETA ltd. Book a hotel for ARABLAB without the stress and the effort. On your own, it takes you days to find the right offer for your budget and the right location.
GETA ltd streamlines this process – it takes us a day to send you hotel offers that fit your budget. All you have to do is name a price and how many are travelling with you. Our service is a great investment and a wise move. ARABLAB promises unparalleled opportunities to network with the leading scientists, specialists and engineers. In addition to product launches, you have the opportunity to participate in numerous workshops, seminars and training courses to improve professional skills and knowledge.
Turn All Business Travel Into a Holiday
with a Team That Understands
What You Need